Wednesday: In it to Win It!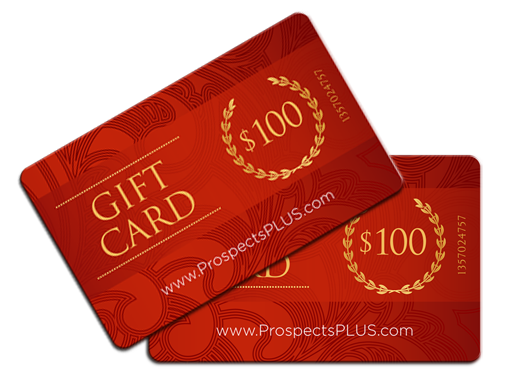 Last chance. Jump into the June contest. We're giving away four hundred dollars in gift cards away on July 5th to help make your marketing sizzle this summer. Entering is simple. Share your ProspectsPLUS.com experience on our Google+ Page or Facebook page today.
#realtorlife #inittowinit #realestatemarketing
Need help? Call our team at 866.405.3638!