1.Congratulations Haeyoon Jacobus on winning our 1st Prize $250 ProspectsPLUS! Gift Card!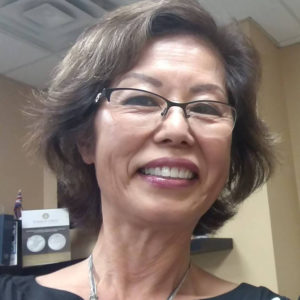 Haeyoon shares the following experiences with ProspectsPLUS!
"I can't wait to see the results of the Market Dominator System I'm using with my co-advertiser. I am also using postcards to market to my neighborhood.  I've had a great ROI!
I love the easy, breezy process and the great customer service! I've dropped all of my other postcard marketing companies.
ProspectsPLUS! is the one for me!
Haeyoon's Latest Marketing Pieces Include – the Market Dominator & Neighborhood Specialist Flyer.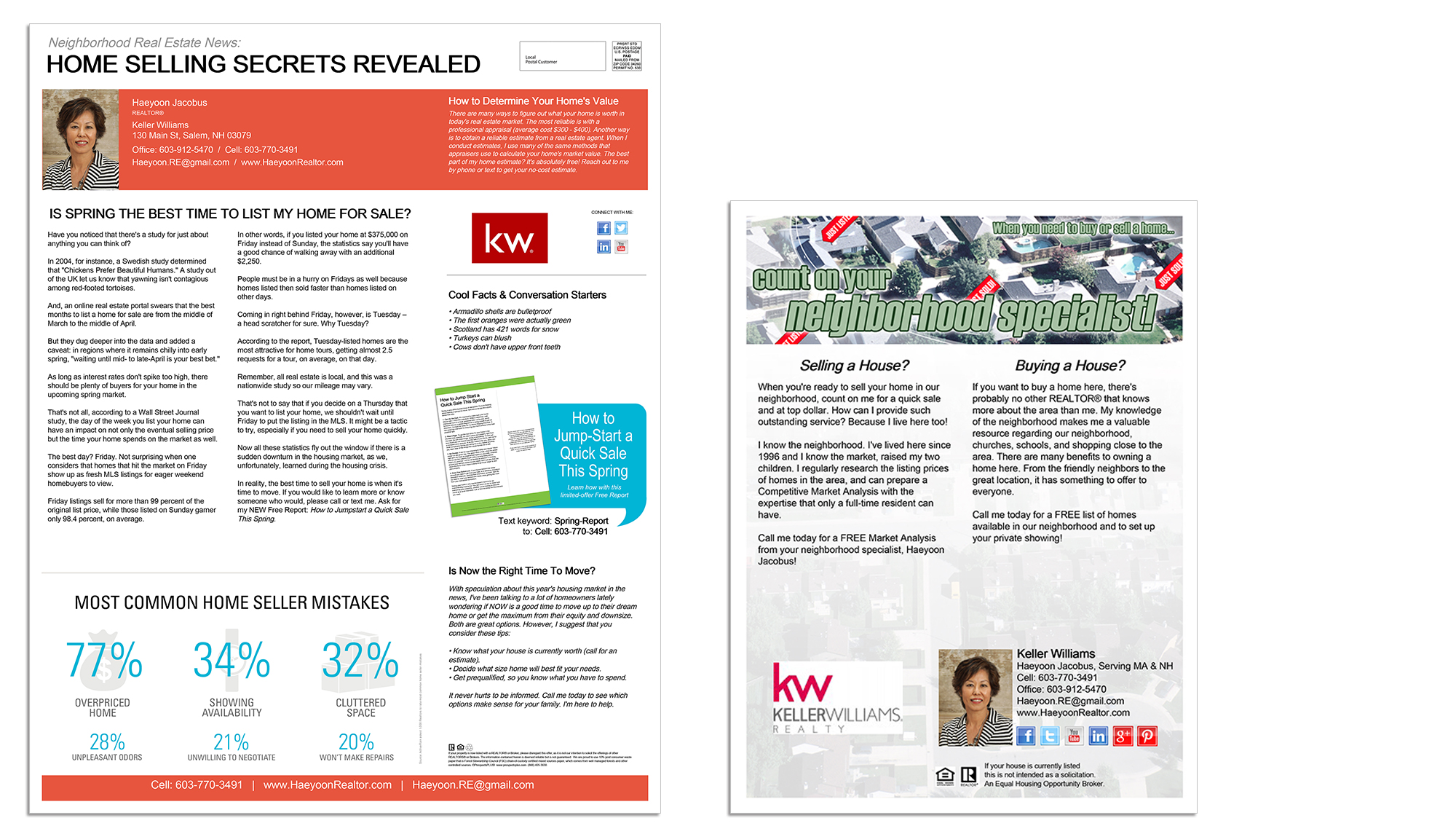 ---
2. Congratulations Sue Wise on winning the 2nd Prize $100 ProspectsPLUS! Gift Card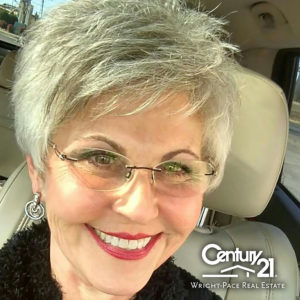 Sue shares the following experience with ProspectsPLUS!
"ProspectsPLUS! postcard mailings are an easy way to reach clients".
Sue's Latest Marketing Pieces Include – The FSBO Door Hanger & The Fence Sitter postcard.
We understand why Sue likes door hangers, they're the ideal tool for branding yourself as the neighborhood expert.
In addition, they catch attention, provide the perfect reason for canvassing, and are an easy and effective leave behind. It looks like Sue's last door hanger choice (below) was meant to target FSBOs.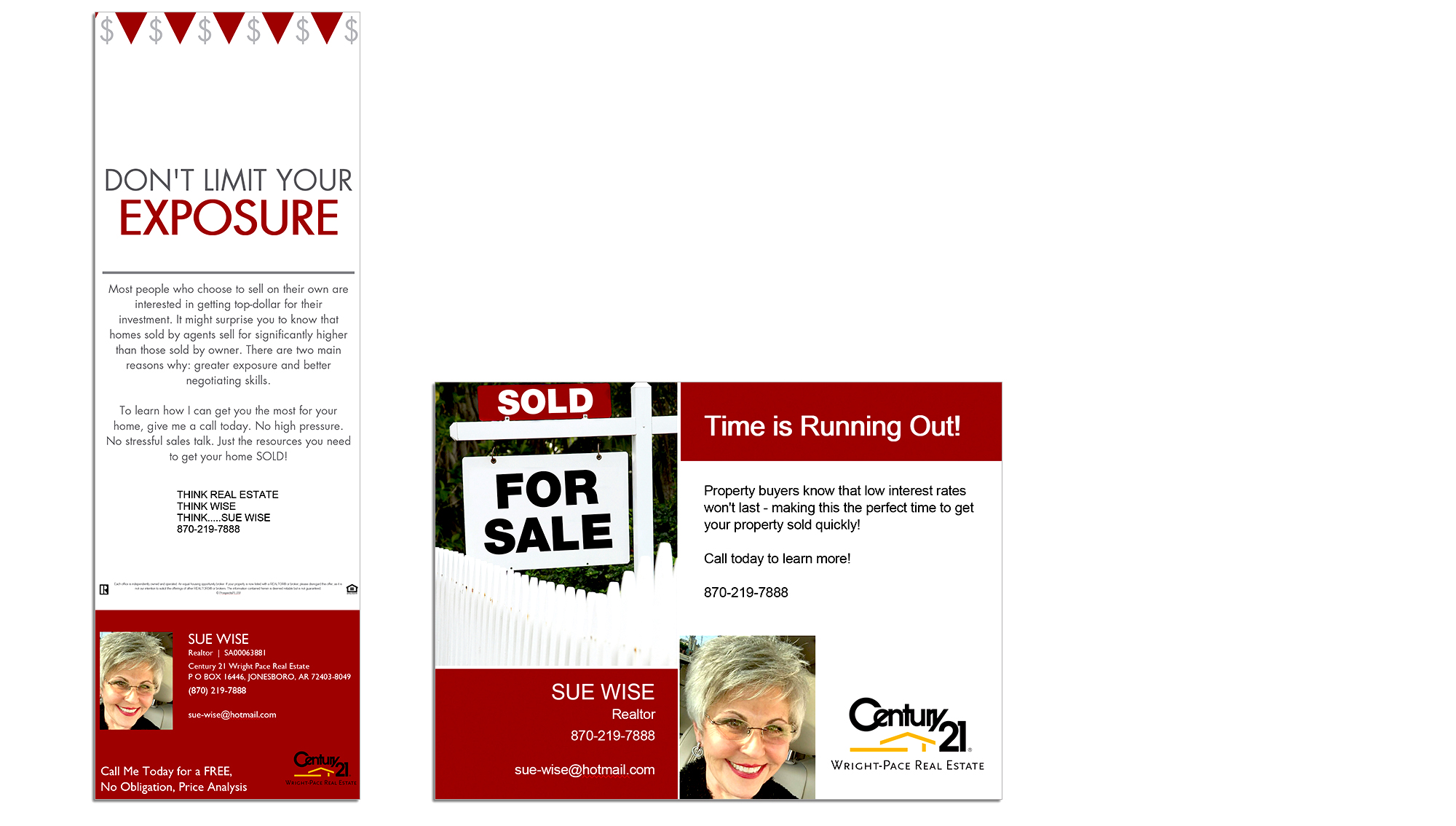 ---
Take the lead from Haeyoon and Sue and send at least 100 marketing newsletters and/or postcards to an area where you want more buyers or sellers!
Need help targeting the perfect niche of buyers or sellers? Use our mailing list tool to create the ideal list (it's easy) or call our support team for assistance at 866.405.3638!