The NEW MASTER MARKETING MAGAZINE is the ultimate educational and inspirational guide for real estate agents ready to catapult their business to the next level through highly effective real estate marketing tactics and easy, actionable steps.
Be sure to waste no time turning to the ProspectsPLUS! first time ever, "3 EXTRA CLOSINGS A YEAR GUARANTEE". It's an absolute game-changer for you and your real estate business!
Make sure the contents of this magazine are a "MUST INCLUDE" in your 2021 marketing success plan.
A Few Surprises That Await You Inside the Magazine Include:
The 50 people to add to your sphere to get more referrals
7 local market opportunities in your area right now
How to prove you're the neighborhood expert & dominate
Go from one new listing to becoming a market maker
How to use Direct Response Reports to get more listings
How to uncover a goldmine with absentee owners
And, more…
Click the button below to check out the NEW MASTER MARKETING MAGAZINE, NOW!
And, don't forget to thank Santa!
---
PLUS: When you have time…here are some helpful resources we've made available to support your success.
1. Become a Neighborhood Brand
Become branded in a specific neighborhood with a 12X15 marketing piece sent automatically each month to an exclusive carrier route. Watch this video to learn more or Click Here.
2. The Free Real Estate Mailing List Guide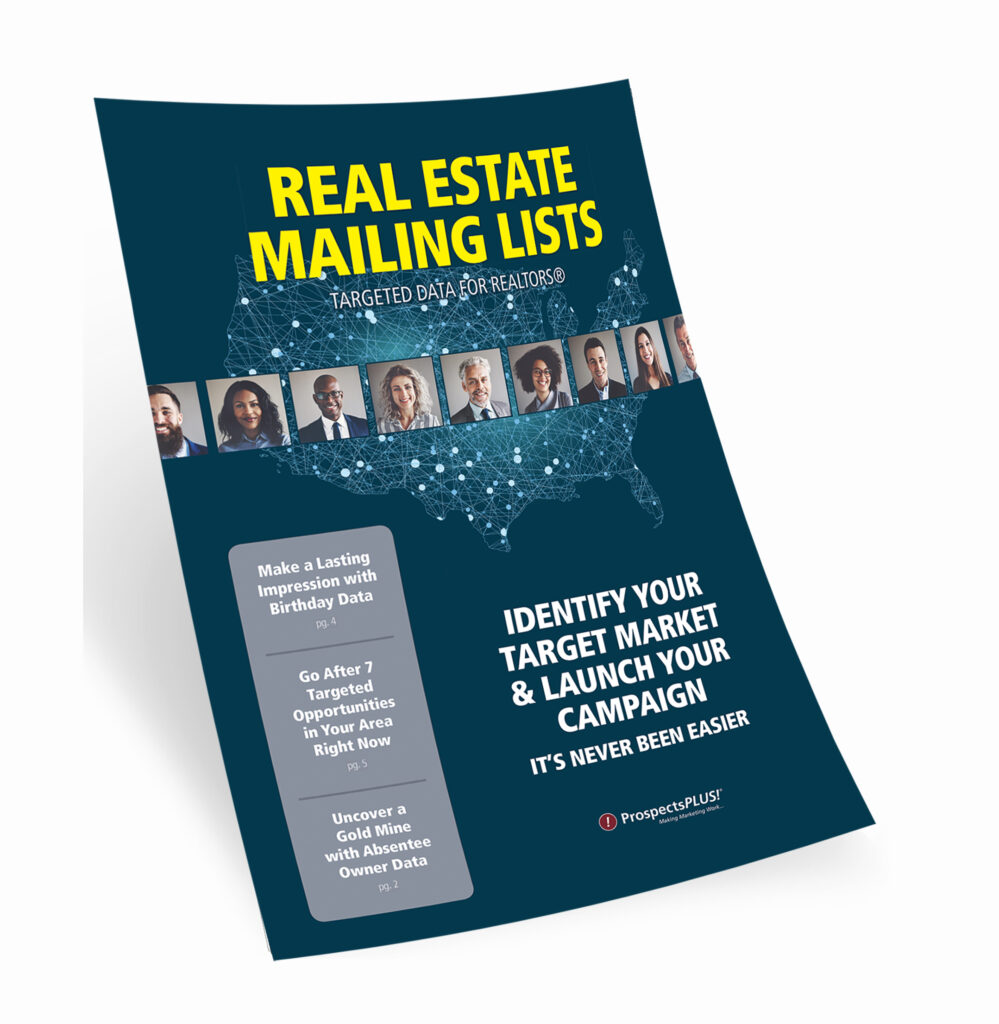 The Real Estate Mailing List Guide outlines the top tools for generating targeted prospecting lists including Baby Boomers, Empty Nesters, Investors, Lifestyle Interests, High-Income Renters, Move-Up Markets, and more. The Guide also defines done-for-you marketing campaigns to match these markets. –Click Here
3. The Free 12 Month Done-For-You Strategic Marketing Plan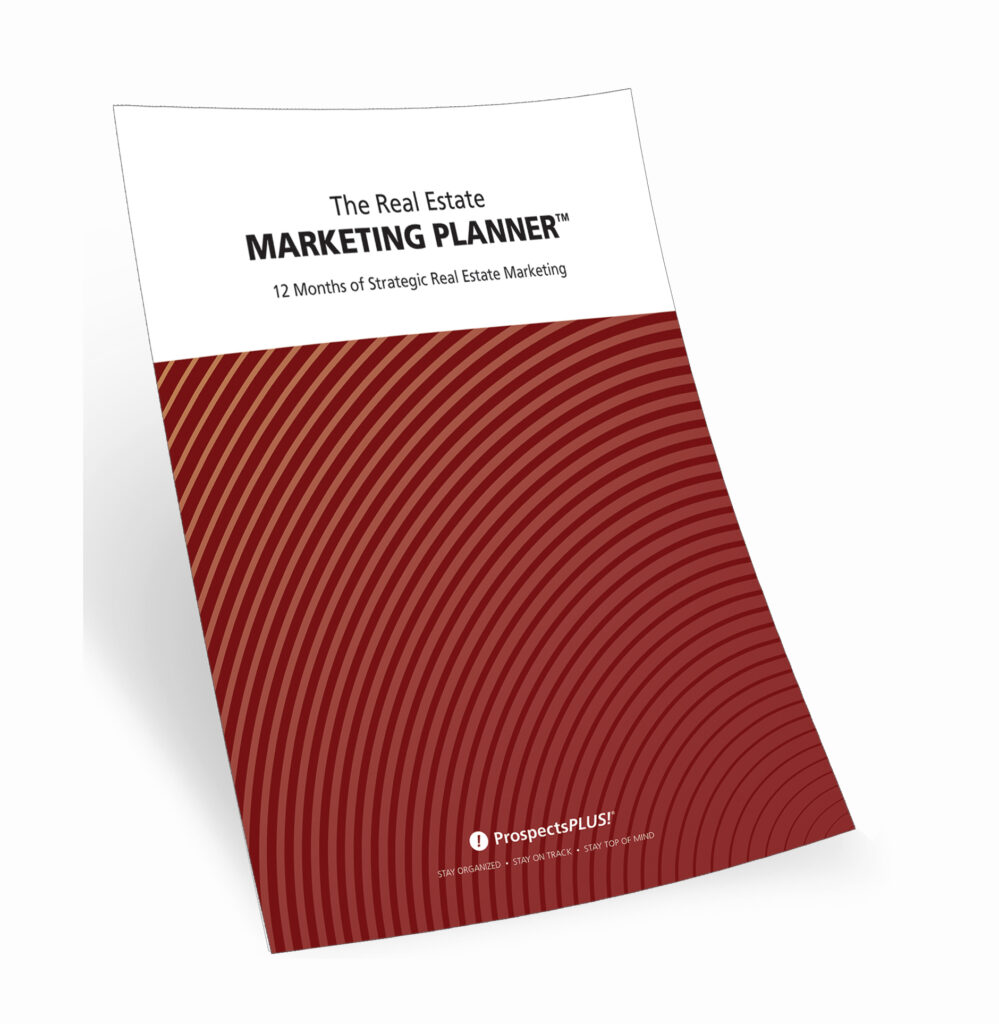 The Real Estate Marketing Planner is a powerful 12-Month-Guide that strategically defines what marketing to do when. Four key market segments are included, Niche Marketing, Get More Listings, Geographic Farming, and Sphere of Influence. –Click Here
4. The Free One-Page Real Estate Business Plan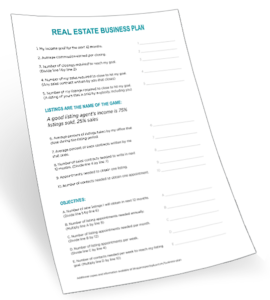 Treat your business like a business it is vital to long-term success in this industry. Some agents may put together elaborate business plans, yet there's something powerful about keeping it simple. Check out our one page Online Real Estate Business Plan. – Click Here
5. Become a Listing Legend Free eBook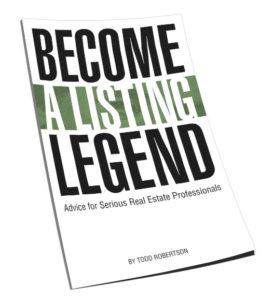 Ready to take a vertical leap in your real estate career? If you're looking for inspiration…and the tools and methods to dominate a market and go to the top in real estate…you'll find them in this free book. – Click Here
6. The Free Online ROI Calculator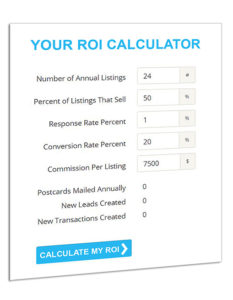 Consistency and automation are the keys to success. Discover how effective direct mail marketing can dramatically increase your bottom line. Enter your statistics in our Free online ROI Calculator and click the 'CALCULATE MY ROI' button to see your results instantly! –Click Here
7. The Free Real Estate Marketing Guide "CRUSH IT"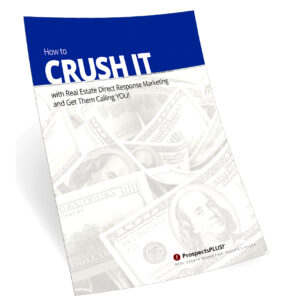 The "Crush It" Guide includes easy steps to launching an effective direct mail marketing campaign, how to create a targeted prospect list, the perfect way to layout marketing materials for success, seven opportunities available to target in your area right now. –Click Here