Real Estate Farming Webinar on Demand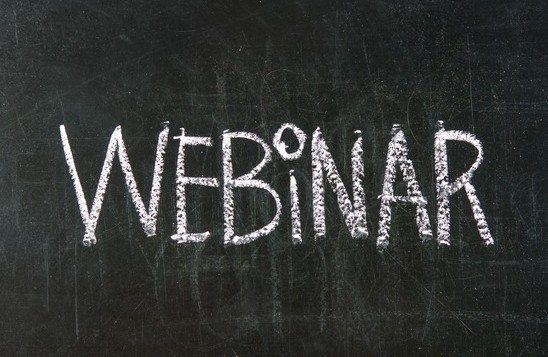 We had a great showing on our timely webinar last week — How to Pick the PERFECT Geographic Farm for Your Market.  It was filled with terrific tools and step-by-step strategies for choosing the best geographic farm based on turnover ratios, home price points, and homeowner to renter ratios.
We then shared some of the tools and strategies top producers across the country are using to effectively, and consistently market to their geographic farms to gain market share — and a steady stream of referrals and commissions.
We've got it for you on demand now!  Watch below!
Interested in finding out of if the ReboGateway tool for choosing farm areas is right for you? Call their support team today at 866-887-0206  or email them today to set up a one on one demonstration at sales@benutech.com.
Interested in finding out whether the Market Dominator System is available in your preferred carrier routes for exclusivity?  Call  Todd Robertson at 702 683-1867.
As always – if you have questions about any www.prospectsplus.com products or services – please contact us at 866-405-3638.