It's Time to Take Another Look at Pinterest for Real Estate Agents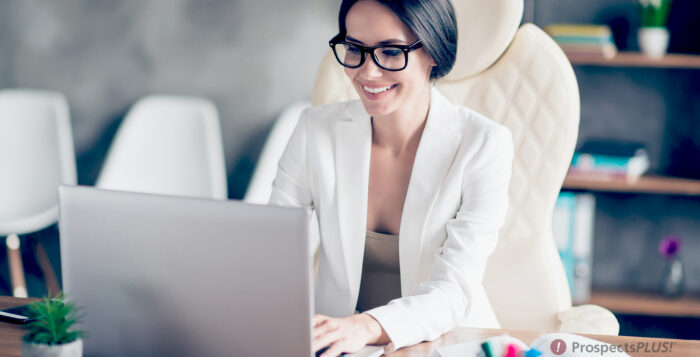 Last year, the folks at Chicago Agent Magazine conducted their annual survey, "Truth about Agents."
When asked which business activities they planned on doing more of, the number one response was "Making better use of social media." It's a goal worthy of pursuing, but only if you plan on working on it consistently and intelligently.
Although there is no mention of which platform these agents hope to devote more time to, we think Facebook is a safe bet.
Maybe 2020 will be the year you widen your social media horizons? If so, consider Pinterest.
Why Pinterest?
Women truly do make the world go 'round.
"As a market, women represent an opportunity bigger than China and India combined," according to Michael J. Silverstein and Kate Sayre at Harvard Business Review.
"They control $20 trillion in consumer spending, and that figure could reach $28 trillion in the next five years. Women drive the world economy, in fact," they continue.
Silverstein and Sayre call this "The Female Economy" while the folks at Pinterest refer to the women in the U.S. as "Deciders."
Any agent who has carted buyers around to view homes for sale understands just how much power women have in the decision of which home to buy.
This makes Pinterest a social media platform ideal for agents.
Nearly 75% of Pinterest users are female (ominicoreagency.com)
The median age of Pinterest users is 40 (business.pinterest.com)
More than 40% of American females on Pinterest say they plan on purchasing a home in the next five years
Getting started is easy
The steps to get set up on Pinterest are easy:
Create a business account. It's free. You can do so at business.pinterest.com. Click on the red "Sign up" button.
Upload your profile picture. Ensure that the photo you choose is "… something that catches people's attention, clearly demonstrates who you are, and stands out in the visual realm that is Pinterest," cautions Ryan Pinkham at constantcontact.com. He goes on to recommend that, to avoid the photo becoming distorted, keep to 165×165 pixels.
Create your profile. The trick with your profile is to make it catchy without being salesy. Ensure that your website URL is in there, preferably first. Here's Massachusetts agent Bill Gassett's profile: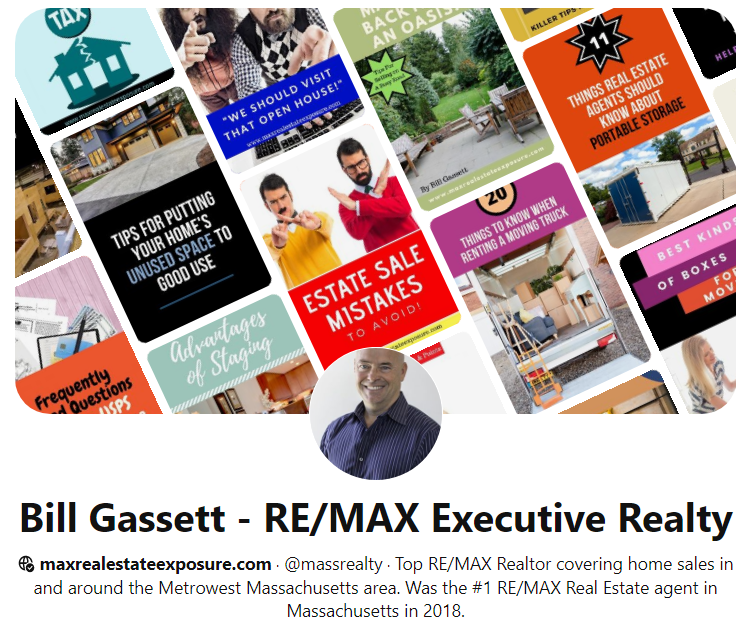 Notice that he gets a link to his website in there first, which is perfect. We like everything about this except the last sentence. He won that award three years ago. Readers may wonder if, perhaps, his success is waning.
If you have something impressive and current to say, by all means, add it here. Ensure you also add your location somewhere in your profile.
Finally, you'll want to "claim" your website or landing page on Pinterest. You'll find an easy tutorial on Pinterest.
There's more to learn about using Pinterest for your real estate business, but this should get you started. Happy pinning!
RIGHT NOW! Fence Sitter Scheduled Campaigns are on sale 10% OFF the first month (sale ends 3/27/21).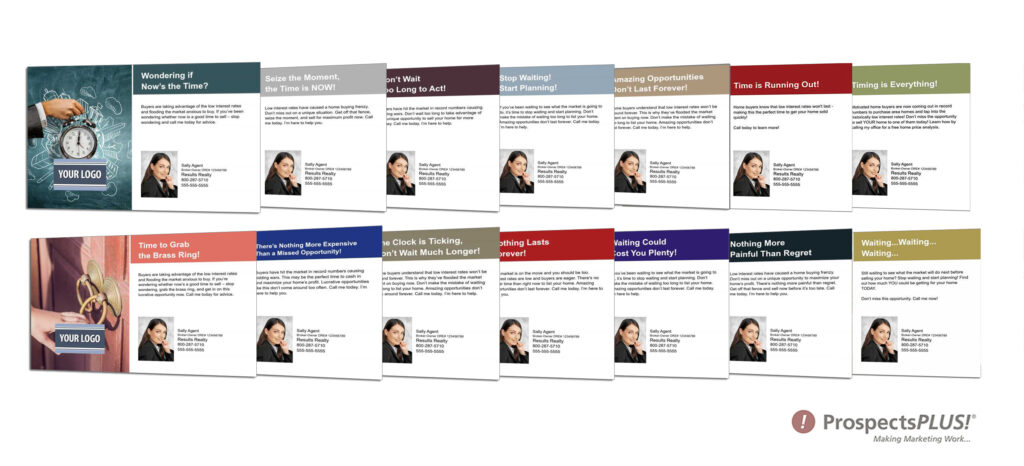 TO LAUNCH A FENCE SITTER CAMPAIGN:
STEP ONE: Create your Fence Sitter prospect list using the Demographic Search tool. Choose homeowners 7+ years, click HERE.
STEP TWO: Then, click on "FARM" on the Campaign page, and select the Fence Sitter Seller Series, then follow the prompts, HERE.
And, remember, YOU DON'T PAY for each mailing until it actually goes out (cancel or change each mailing up until the night before it goes out. The price shown at check out is per mailing).
Hit "CLICK HERE", below, to get started on your Fence Sitter, Farm Scheduled Campaign (from a desktop or laptop computer).
Please reach out to our support team at 866.405.3638 with questions or if there is anything we can do to help you with your success.
---
PLUS: When you have time…here are some helpful resources we've made available to support your success.
1. The Free 12 Month Done-For-You Strategic Marketing Plan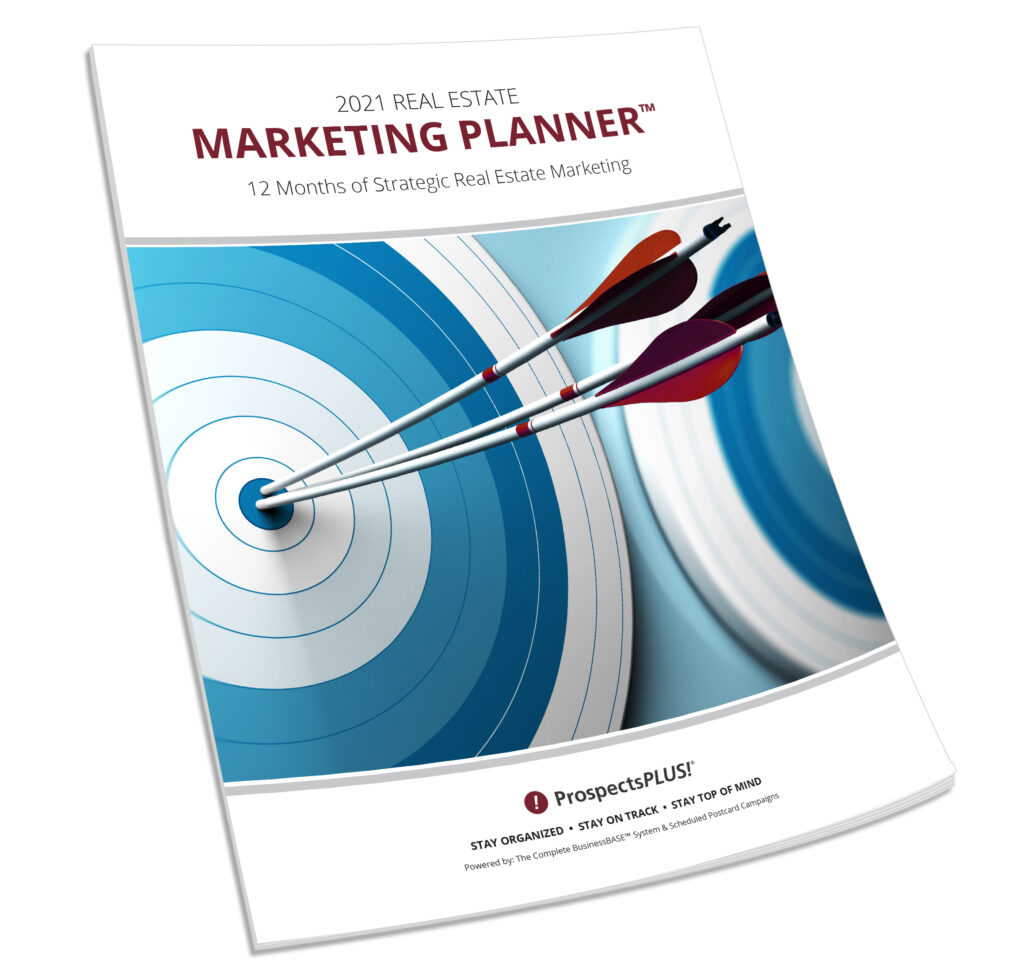 The Real Estate Marketing Planner is a powerful 12-Month-Guide that strategically defines what marketing to do when. Four key market segments are included, Niche Marketing, Get More Listings, Geographic Farming, and Sphere of Influence. –Click Here
2. The Free Interactive Real Estate Business Plan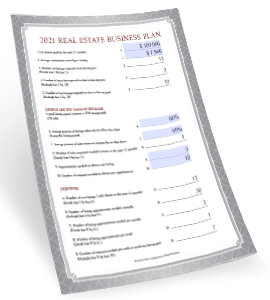 The Free Interactive Real Estate Business Plan allows you to enter your business goals for this year and get a breakdown of how many prospects, listings, closing, and so on are needed to reach your goals. – Click Here
3. Become a Neighborhood Brand
Become branded in a specific neighborhood with a 12X15 marketing piece sent automatically each month to an exclusive carrier route. Watch this video to learn more or Click Here.
4. The Free Real Estate Mailing List Guide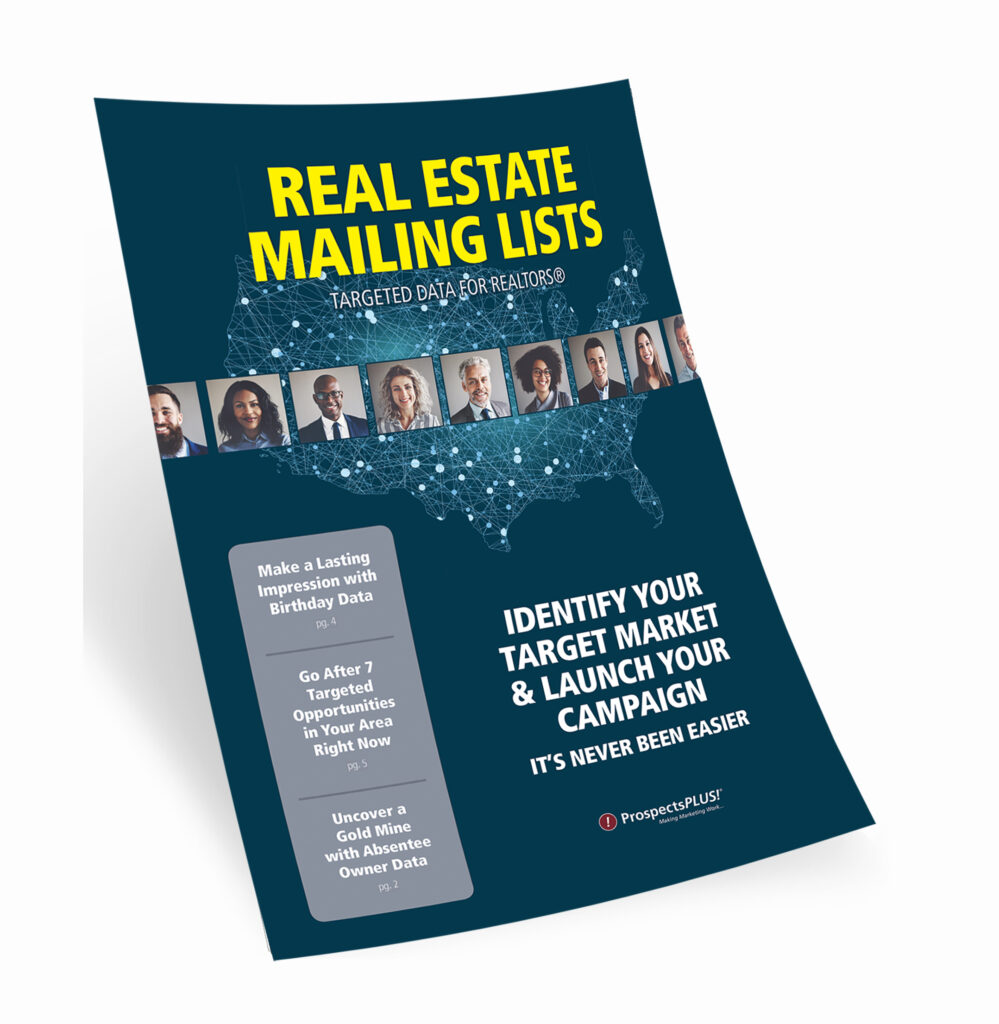 The Real Estate Mailing List Guide outlines the top tools for generating targeted prospecting lists including Baby Boomers, Empty Nesters, Investors, Lifestyle Interests, High-Income Renters, Move-Up Markets, and more. The Guide also defines done-for-you marketing campaigns to match these markets. –Click Here
5. Become a Listing Legend Free eBook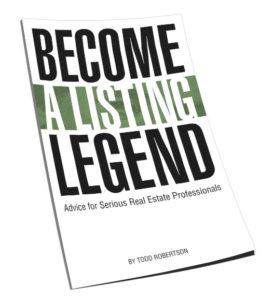 Ready to take a vertical leap in your real estate career? If you're looking for inspiration…and the tools and methods to dominate a market and go to the top in real estate…you'll find them in this free book. – Click Here
6. The Free Online ROI Calculator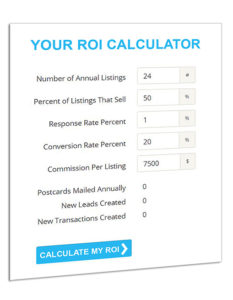 Consistency and automation are the keys to success. Discover how effective direct mail marketing can dramatically increase your bottom line. Enter your statistics in our Free online ROI Calculator and click the 'CALCULATE MY ROI' button to see your results instantly! –Click Here
7. The Free Real Estate Marketing Guide "CRUSH IT"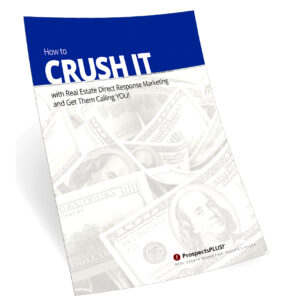 The "Crush It" Guide includes easy steps to launching an effective direct mail marketing campaign, how to create a targeted prospect list, the perfect way to layout marketing materials for success, seven opportunities available to target in your area right now. –Click Here