Is Instagram a Good Place for Real Estate Agents to Market for More Listings?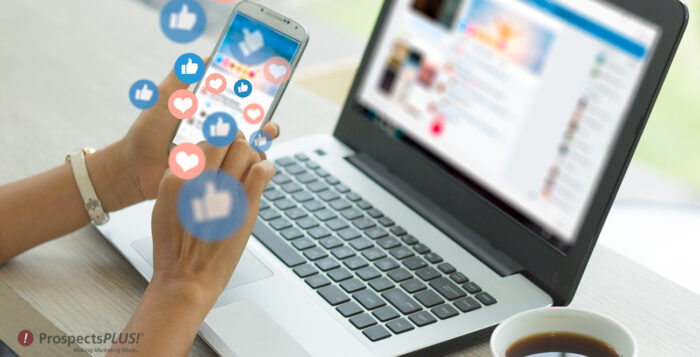 A few weeks ago, we promised to update you on the latest social media demographics. We started with TikTok, and today we dive into Instagram.
The criteria we used when choosing the "best" social media options is simple: Those in your target demographic should use the platform heavily. If that includes buyers and sellers, you'll want to hang out where baby boomers do. 
If, on the other hand, you are targeting millennial real estate consumers, we can show you where to spend your time.
Remember, when it comes to marketing your real estate business, targeting is critical. Otherwise, you are wasting both your time and money.
Let's talk Instagram
Although India leads the world in Instagram users, with more than 225 million active users, the U.S. comes in second, with "… at least 143.4 million active users," according to DataReportal.com.
Instagram tends to attract a young crowd in the U.S., with ages 18 to 24 accounting for its largest audience share (27.7). The second-largest share of audience is those aged 25-to-34 … to which 25.7% of Instagrammers belong," according to data from Oberlo.com.
Pay close attention to this statistic: "As of 2022, around 87% of Instagram's 1.31 billion users who might potentially be targeted with ads are outside the United States."
If you're selling international real estate, this statistic may not bother you. But that nearly 90% of the platform's targeted users are outside the U.S. should be a deal breaker for real estate agents.
Add to that the young age of the average user. There are platforms with far better demographics if you're looking for potential homebuyers and sellers.
Who you should be targeting
Although we went over this in our last post about TikTok, in a nutshell, baby boomers are the ones buying and selling right now, making up 39% of buyers. According to the NAR, they have overtaken millennials' share of the buyer pool (28%).
Sellers? Baby boomers again, but Gen X is part of the pool as well. NAR says the typical seller is 60 years old.
So, we've struck out with both TikTok and Instagram. But check back because soon we'll have the winners of which the-social-media-platforms-are-best-for-real-estate- agents contest.
---
2. The Free 12-Month Done-For-You Strategic Marketing Plan
The Real Estate Marketing Planner is a powerful 12-Month Guide that strategically defines what marketing to do and when. Four key market segments include niche Markets, geographic farming, sphere of influence, and past clients. – Click Here
3. The Free Interactive Real Estate Business Plan
The Free Interactive Real Estate Business Plan allows you to enter your business goals for this year and get a breakdown of how many prospects, listings, closing, and so on are needed to reach your goals. – Click Here
4. The Become a Listing Legend Free eBook
Ready to take a vertical leap in your real estate career? If you're looking for inspiration…and the tools and methods to dominate a market and go to the top in real estate…you'll find them in this free book. – Click Here
---