Thank you to all of our amazing contestants for our February contest!
The reviews and feedback are incredible! We are thrilled to see the positive and rewarding experiences everyone is having. This is truly what we live for!
Remember, if your name wasn't announced in this month's contest, a new contest is starting soon with new opportunities to win!
Amazin Fire TV Prize Winner – Justin Donaton
Justin had wonderful feedback about his experiences with ProspectsPLUS!
"I am a big fan of ProspectPLUS!. We have 45 agents and have set-up 'Just Listed" and "Just Sold' campaigns with an IDX feed. So its super easy for our agents to use."
"Becky at ProspectPLUS! helps us and is awesome, she makes it easy…literally no effort on our part, and that is what makes this tool so effective…so we can be spending time working with our clients and helping them buy and sell!"
"They also offer great neighborhood marketing, which is very effective given its laser-like focus. It pays for itself, and then some, and I would highly recommend ProspectPlus to any agent, team leader, or company owner. As a company owner, its a great "value add" to offer your company!!"
Justin Donaton's Team's Latest Marketing Piece Purchases –  Just Listed, Just Sold, Postcard Uploaded Design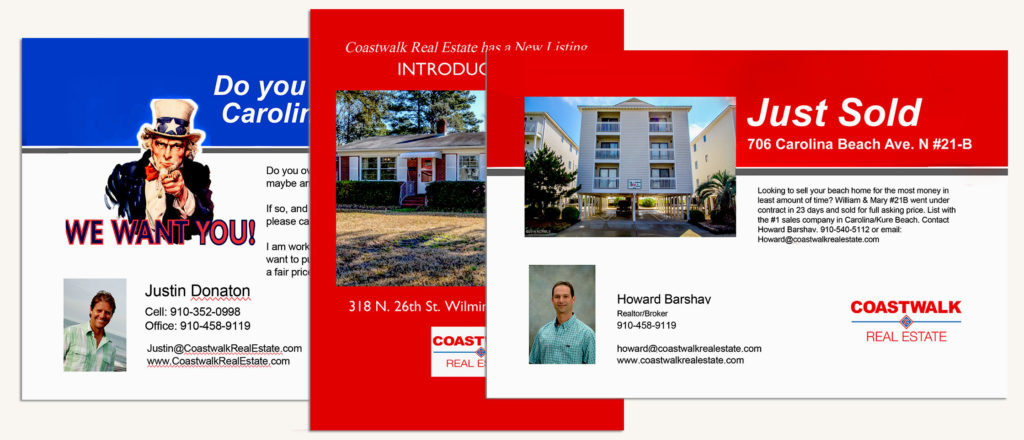 Amazon Fire TV Prize Winner – Mark Dreves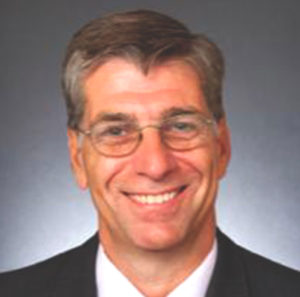 Mark shared his recent experiences using ProspectsPLUS!.
"ProspectsPLUS! has done it again. Just sent out 'Just Sold' postcards and because of it, I received 1 new listing! And, I have 3 more listing appointments that I expect to land too! One of the new ones will list for 250,000+, and the others are just shy of 200k. Awesome. When I get to send out Just sold cards for those three, I'll pocket over $19,000 in commissions."
"Obviously, the Return On Investment is great. The ease of putting together a postcard is simple enough that a child can do."
"I am nervous giving such a good review because I don't want to lose my business to other Realtors, but good deeds don't go unrewarded. ProspectPlus knows that as they do great things for many professions every day! Thank you ProspectsPLUS!"
Mark's Latest Marketing Piece Purchases –  Holiday Postcards, Just Listed/Open House Postcards, FSBO Kits
There has never been a better time to be an agent. We are always here to help you in any way we can. Reach out to our support team at 866.405.3638 for help with new targeted mailing lists and marketing materials!