January 2018 Contest Winners!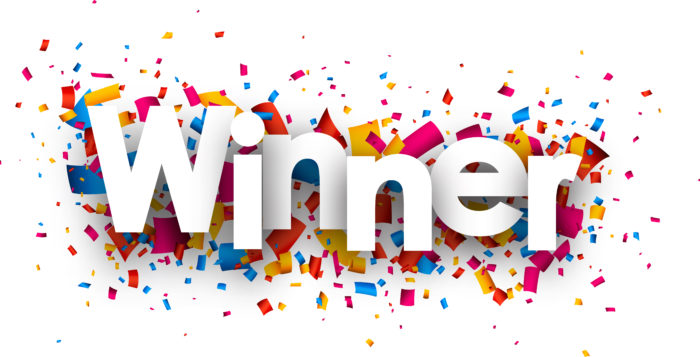 Thank you to all of our amazing contestants for our January contest!
The reviews and feedback are incredible! We are thrilled to see the positive and rewarding experiences everyone is having. This is truly what we live for!
Remember, if your name wasn't announced in this month's contest, a new contest is starting soon with new opportunities to win!
The 1st Prize Amazon Echo Show Winner – Lisa Waldeck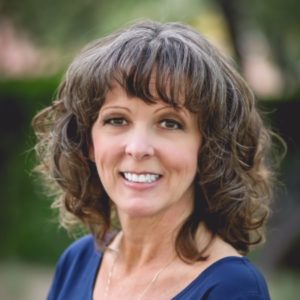 Lisa had wonderful feedback about her experiences with ProspectsPLUS! (below)
"I just listed a property that is in a guard gated community, no signs permitted in the yard and no open houses permitted!
Thanks to ProspectsPLUS! I mailed Just Listed Postcards to all of the residents in the community to spread the word of the new listing!
Thank you ProspectsPLUS! for great tools, ease of use and super-fast service! I am a fan and continue to use your services!"
Update: "From the Just Listed Postcards I sent, I received a call from a neighbor, showed them a home, wrote and got an accepted offer! Once again – the power of ProspectsPLUS! Thank you!" – Lisa Waldeck
Lisa Waldecks Latest Marketing Piece Purchases – Just Listed Postcards, Listing Inventory Series, Fence Sitters Series, Expired Series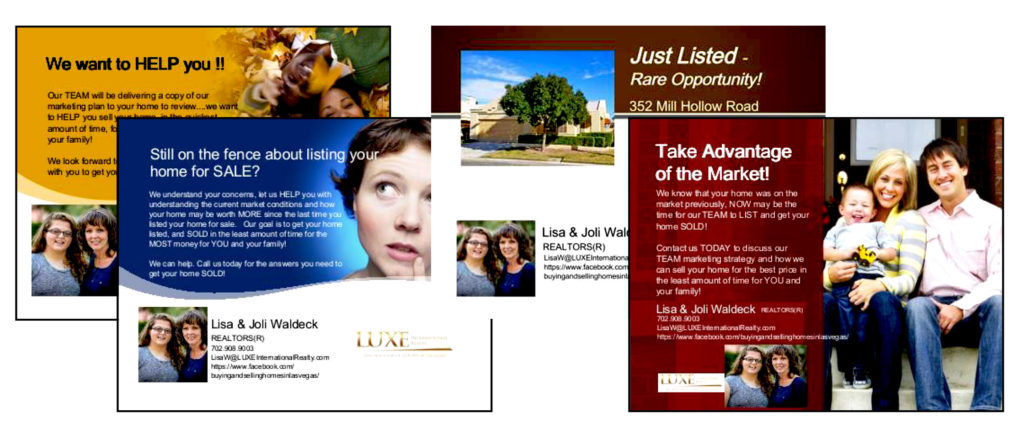 The $100 Gift Card Winner – Quincy Morris

Quincy shared his recent experiences using ProspectsPLUS! FSBO marketing materials, below.
"My product, the FSBO Silver Kit, was a big hit, even encouraged other colleagues to place orders of their own. ProspectPLUS! is now my number one source to get my marketing for my business." – Quincy Morris
Quincy's Latest Marketing Piece Purchases – FSBO Silver Kit, including 3 Sets of 25 Jumbo Size Postcards,
25 Brochures, 1 "Free Report" PDF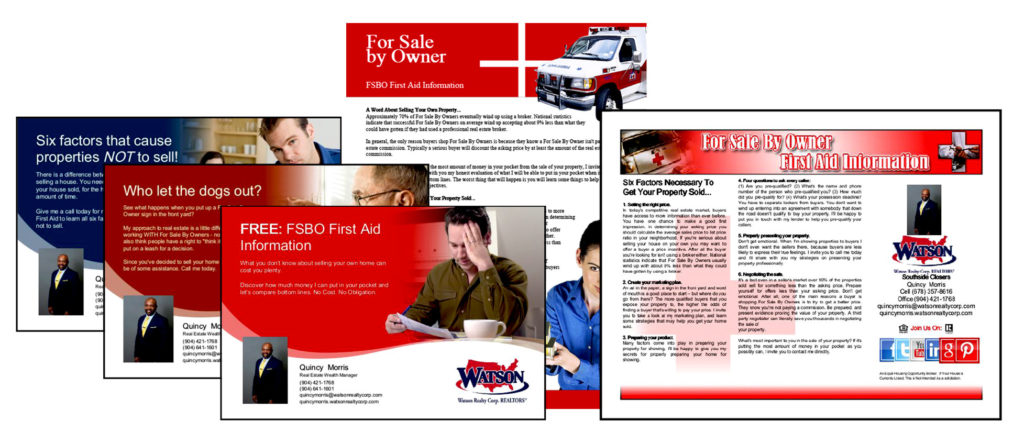 The second $100 Gift Card Winner – Sophia Hernandez

Sophia is a big fan of our Doorhangers. She shared the following feedback, below.
"I was able to use my amazing Doorhangers to obtain so many new leads! The quality and content on the Doorhangers is really intriguing to the recipients. I'd recommend ProspectPLUS! to all agents!" – Sophia Hernandez
Sophia's Latest Marketing Piece Purchases – Doorhangers, Free Offer Postcards, First Time Buyer Postcards, Agent Introduction Postcards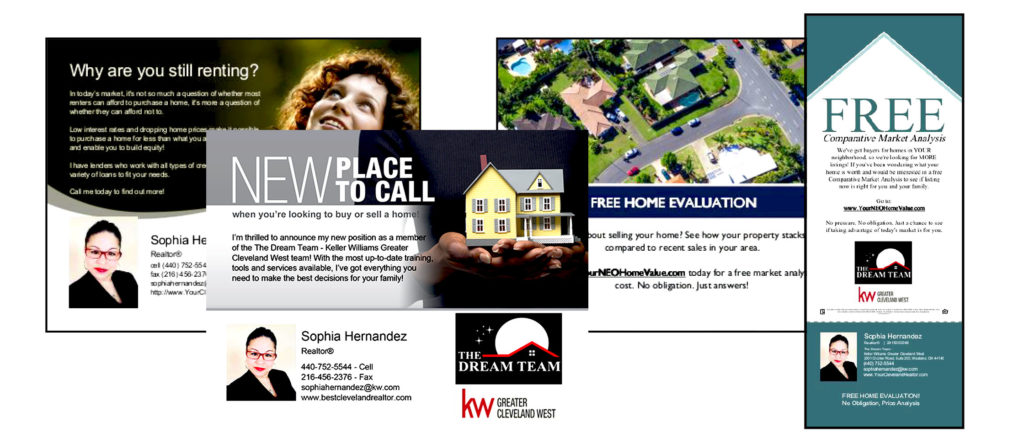 There has never been a better time to be an agent. We are always here to help you in any way we can. Reach out to our support team at 866.405.3638 for help with new targeted mailing lists and marketing materials!
PLUS: Whenever you have a moment…here are 3 things to check out that will help you CRUSH IT in 2018!
1. The Free 2018 Real Estate Business Plan
Treat your business like a business it is vital to long-term success in this industry. Some agents may put together elaborate business plans, yet there's something powerful about keeping it simple. Check out our one page Online Real Estate Business Plan – Click Here
2. The Online Sphere of Influence Calculator
Top real estate professionals state 66% of their business comes from their sphere of influence. So how many people do you need in your SOI? Check out our Sphere of Influence Calculator (from your desktop) to find out the answer – Click Here
3. The 12 Month Done-For-You Strategic Marketing Plan
The Real Estate Marketing Planner is a powerful 12-Month-Guide that strategically defines what marketing to do when. Four key market segments are included, Niche Marketing, Listing Inventory, Geographic Farming, and Sphere of Influence – Click Here
Also…check these out 🙂
3 Click Postcards – Just snap, tap, send all from your mobile phone
MLS Mailings – Automated Just Listed, Just Sold Postcards