THERE ARE 2 GIFT CARD WINNERS IN FEBRUARY'S CONTEST. SEE WHO WON BELOW!
---
1. Congratulations MaryEllen Roy on winning the 1st Prize $250 ProspectsPLUS! Gift Card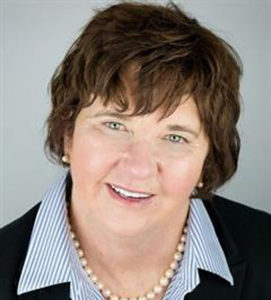 MaryEllen shared the following experience with ProspectsPLUS!
"I've used several post card designs and love each one. I love the mailing labels and the notecards.
If you haven't inquired about the Market Dominator, you should make this a resolution for 2019.
With ALL of the pieces I've ordered from ProspectsPLUS! the customer service has always been the BEST. No matter the question, they are ready and willing to help."
MaryEllen's Latest Marketing Pieces Include – the Market Dominator and Real Estate News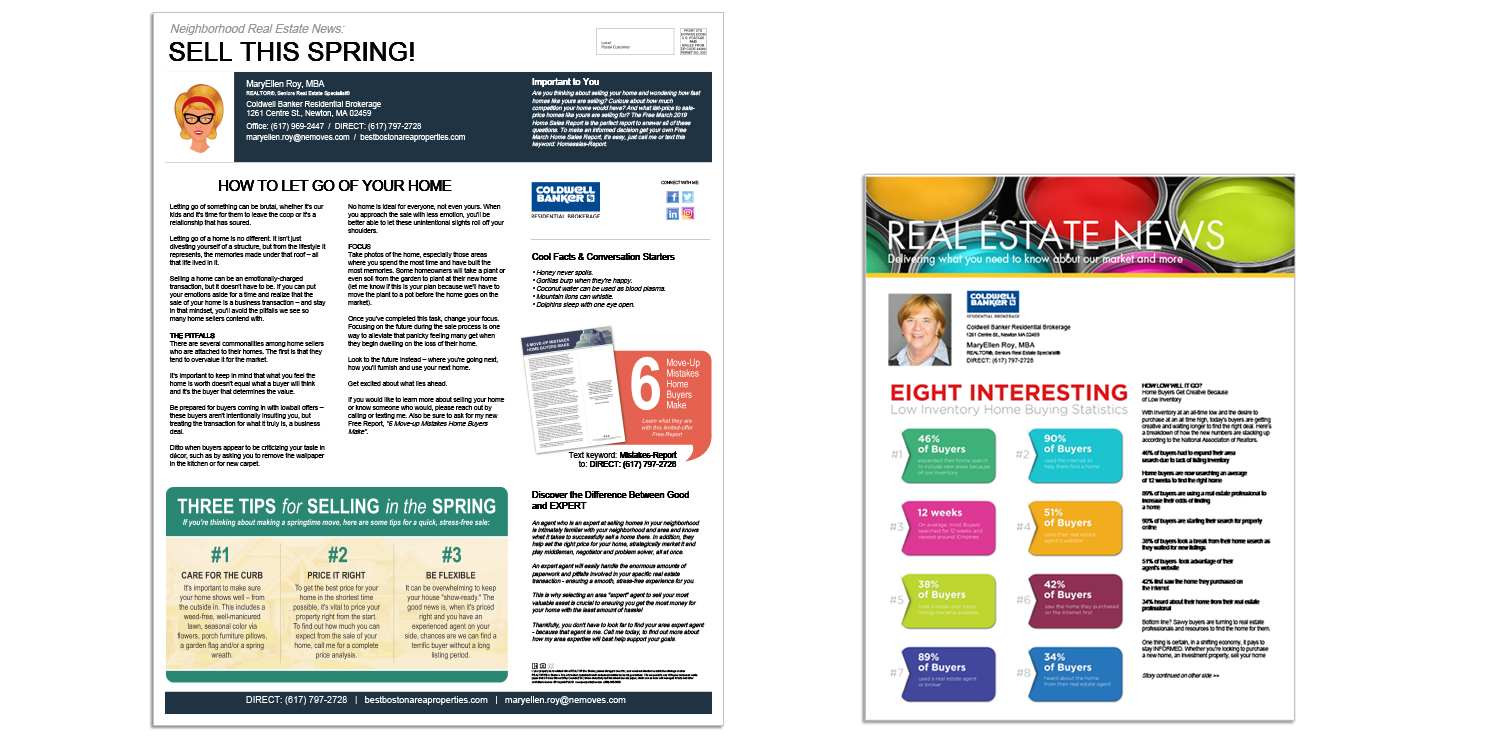 ---
2.Congratulations Timothy Brennan on winning our 2nd Prize $100 Gift Card!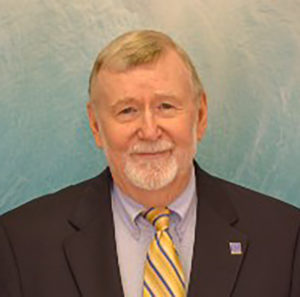 Timothy shared the following experience with ProspectsPLUS!
"ProspectsPLUS! has tremendous postcard products that work! Fast service and delivery. They are the best!!!"
Timothy's Latest Marketing Pieces Include – a Free Report and a postcard from the Expired Listings Series.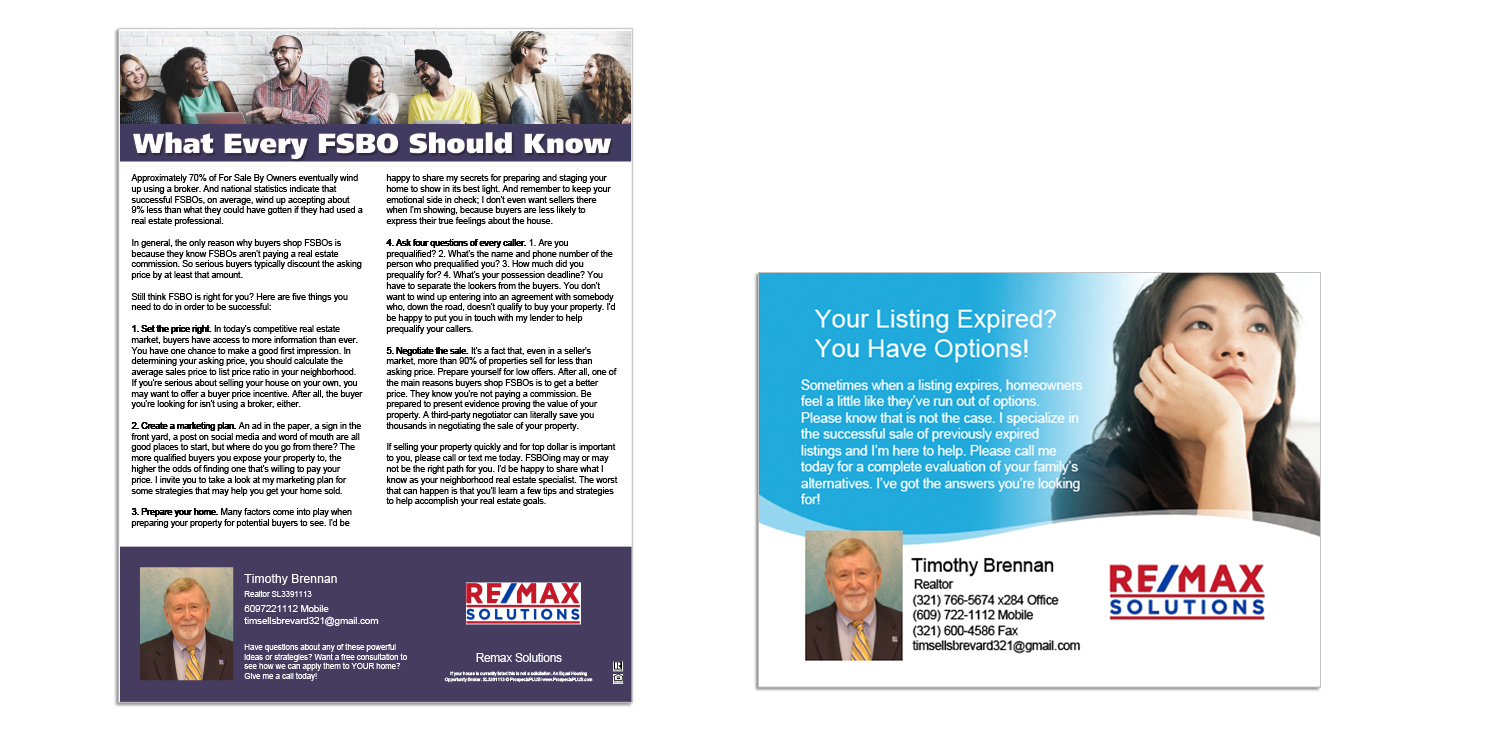 Free Marketing Report (available in the Free Report section) Expired Listing Series postcard (available in the postcard section).
---
Take the lead from MaryEllen and Timothy and send at least 100 marketing newsletters and/or postcards to an area where you want more buyers or sellers!
Need help targeting the perfect niche of buyers or sellers? Use our mailing list tool to create the ideal list (it's easy) or call our support team for assistance at 866.405.3638!