Time for a Real Estate Blog Tune-up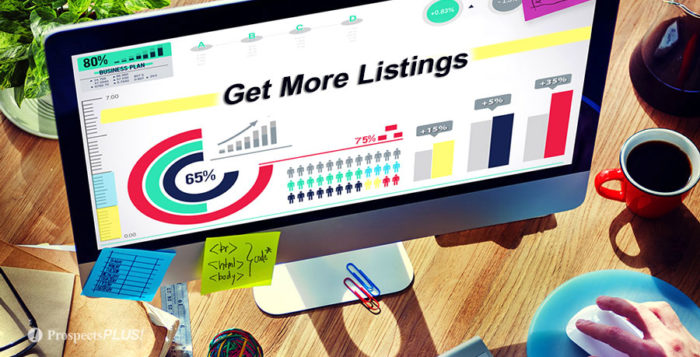 Convert More Leads to Listings
If your blog isn't performing in a way that is resulting in new potential listing traffic, it may be time for a tune-up.
Yes, we get that you're busy, but this process is painless and can be done in pieces so you won't have to take an entire day or evening to get it done.
Best of all, these tips will help improve your site's visibility, your visitor's experience and you won't have to hire a web developer.
Fix broken links
Broken links on your blog return 404 errors to your users. They become frustrated and click away. As a result, you've lost them and probably for good. Broken links also impact your search engine ranking.
In essence, broken links are broken promises, so the first step in the blog tune-up is to check for and fix them.
There are several easy and free ways to do this:
WordPress site? Install "Broken Link Checker". You can find a walk-through of the process (it's quite easy) at Org.
Check My Links – a Chrome browser extension that checks all the links on a page. Find it in the Chrome Webstore.
Xenu Web Sleuth – it's a rather odd-looking website, and you'll need to download the software, but according to many, it's one of the best, free ways to check for dead links.
Remove any dead links that can't be replaced and update those that can.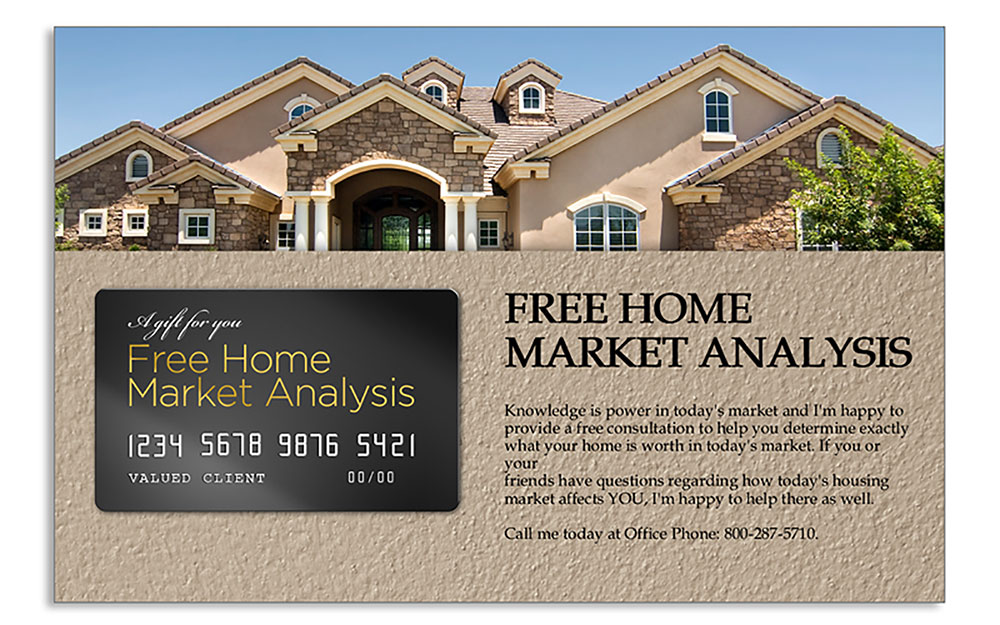 While you're in "link" mode
How is your internal linking structure? Linking from one blog post to another on your site keeps your reader engaged longer on your blog. In addition, search engine spiders love internal links.
Go through some of your most popular blog posts and find opportunities to link to other posts on your site.
Add some bling
Blog posts with compelling images are read more often than those that offer poor images. Therefore, check your blog post images and replace any that may be doing more harm than good.
Try using Canva.com to create overlays on your photos to give them that Pinterest look. It's free and, once you get the hang of it, quite easy to use.
You can find free images online at:
Pixabay
Pexels
Morgue File
New Old Stock (vintage photos)
SkitterPhoto (click on "Browse Free Photos)
Unsplash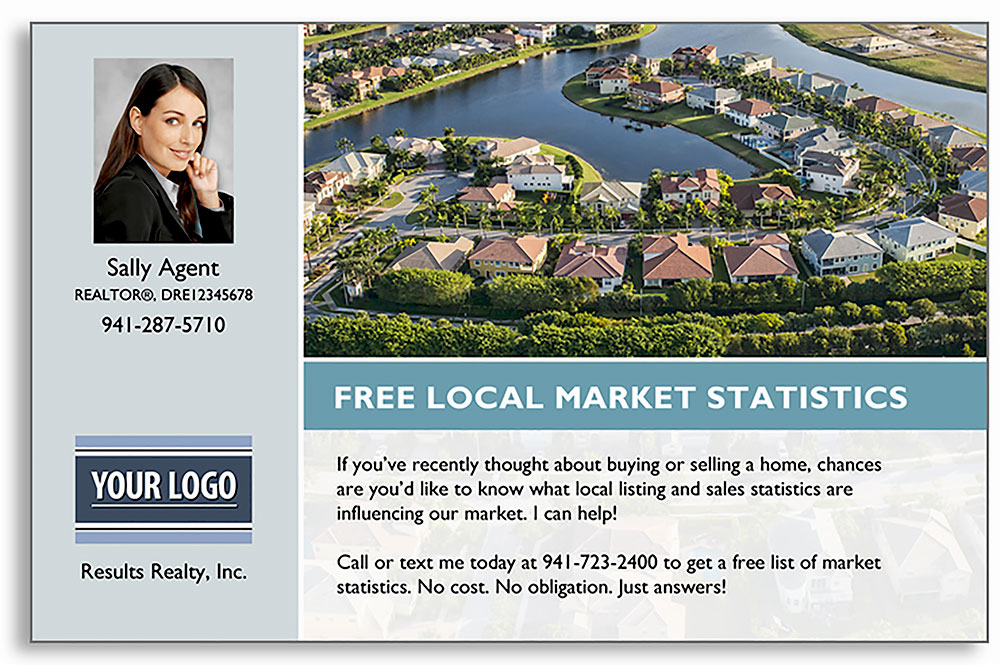 Fix blog format problems
The name of the game when writing a blog post is "white space." Don't torture your visitor with great, big blocks of text. Break it up with short paragraphs, the use of images, quotes, subheadings and bulleted lists.
Throw out everything you learned in English composition. You aren't writing for a teacher, you're writing for someone who typically scans text online. If it appears on the first scan to be too much of a chore to read, they'll leave.
A good rule of thumb is to break up any paragraph that exceeds five sentences in length.
How's your call to action?
If you hope to convert your blog visitors to leads, you'll need effective "calls to action". Any money and effort you expend to drive traffic to your blog is wasted if your posts lack this critical component.
Your call to action must consist of the following:
Make it unique
Use enticing offers
It must be prominent
Check your post titles
We get it, you're not a copywriter. That doesn't mean, however, that you should neglect the most important component of each post, the title.
A compelling, descriptive headline can mean the difference between the reader leaving or staying. It also impacts whether they click on the post's link when you share it on social media.
Look at each headline and ask yourself if you would be compelled to read on if it weren't your blog. If not, fix the ones that don't work.
Magazine covers are ideal places to look for ideas on how to write catchy blog titles.
Order at least 100 of the Free Report, "5 Reasons Why Your House May Not Sell", and use them as an opt-in on your blog site.
Also, for extra lift add them as a "call to action" on all of your marketing pieces.
Need help targeting the perfect niche of buyers or sellers? Use our mailing list tool to create the ideal list or call our support team for assistance at 866.405.3638!
PLUS: When you have time…here are 3 free ways we can help you CRUSH IT in 2018!
1. The Free 2018 Real Estate Business Plan.
Treat your business like a business it is vital to long-term success in this industry. Some agents may put together elaborate business plans, yet there's something powerful about keeping it simple. Check out our one page Online Real Estate Business Plan  – Click Here
2. The Free Online ROI Calculator. 
Consistency and automation are the keys to success. Discover how effective direct mail marketing can dramatically increase your bottom line. Enter your statistics in our Free online ROI Calculator and click the 'CALCULATE MY ROI' button to see your results instantly! – Click Here
3. The 12 Month Done-For-You Strategic Marketing Plan.
The Real Estate Marketing Planner is a powerful 12-Month-Guide that strategically defines what marketing to do when. Four key market segments are included, Niche Marketing, Listing Inventory, Geographic Farming, and Sphere of Influence – Click Here  – Click Here
Also…check out these cool tools 
 Three Click Postcards – Just snap a home photo & create a postcard all from your mobile phone
MLSmailings.com – Automated Just Listed, Just Sold Postcards
Market Dominator System – Become a neighborhood brand
Want to Refer a friend or colleague? Refer them Here. THEY get a Free $25 Gift Card and YOU become their hero!