Update Your Community Pages
What if we told you that you can increase organic traffic to your site by as much as 40 percent just by updating old content?
"It's one of the quickest (and easiest) ways to make Google recognize you and bring your rankings back from the graveyard," according to Neal Patel. He goes on to explain how the co-founder of Ninja Outreach increased the site's organic traffic by 40 percent just by resurrecting old content.
The best content on your site to bring back from the dead resides on your community or neighborhood pages.
Why?
Because these pages, if done right, are your most valuable when it comes to showing up in organic real estate searches.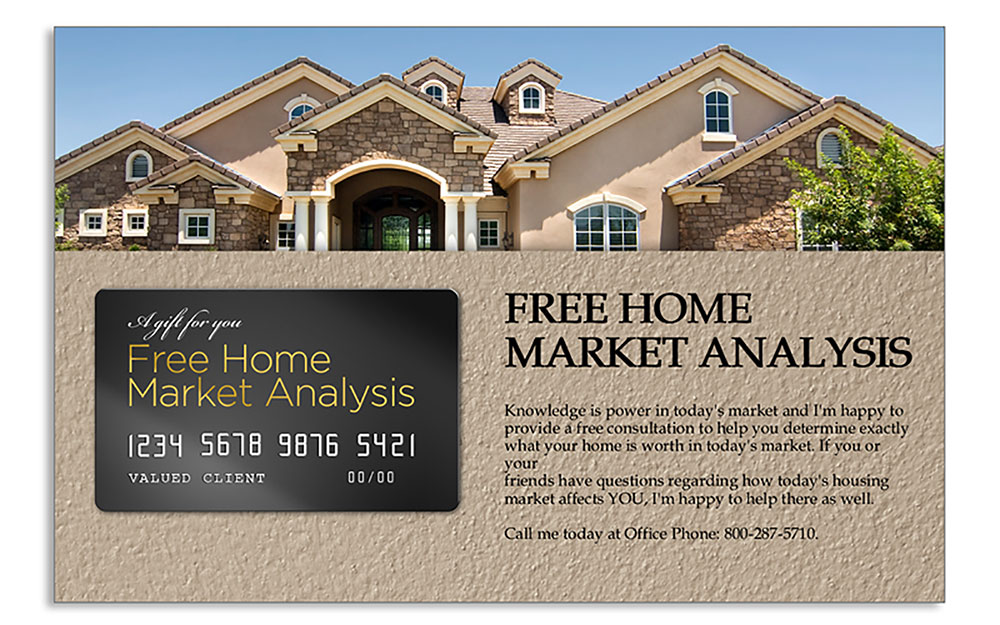 Let's find the walking dead posts
Find the posts that have been bringing in the most traffic. The Google Search Console website is a handy tool for this step. We prefer the old version, which you can reach by clicking the link on the bottom left side of the page.
Go to "Search Traffic" and then click on "Search Analytics."
Now you have a list of your most popular content. Click on "CTR," located above the list.
To identify the posts that will "give you the most bang for your buck," according to David Schneider, co-founder of Ninja Outreach, look for the following on your most popular pages:
A CTR lower than 1 percent
A high impression rate
A "position" between 1 and 30
What to change
It can be pretty embarrassing looking at your old blog posts but you'll need to do so before going into the site's backend to tweak them.
First, check the page's overall appeal. Does it include enough photos, subheadings and white space? Then, check the page for broken links.
Make note of any issues you need to fix and then head over to the backend of your site.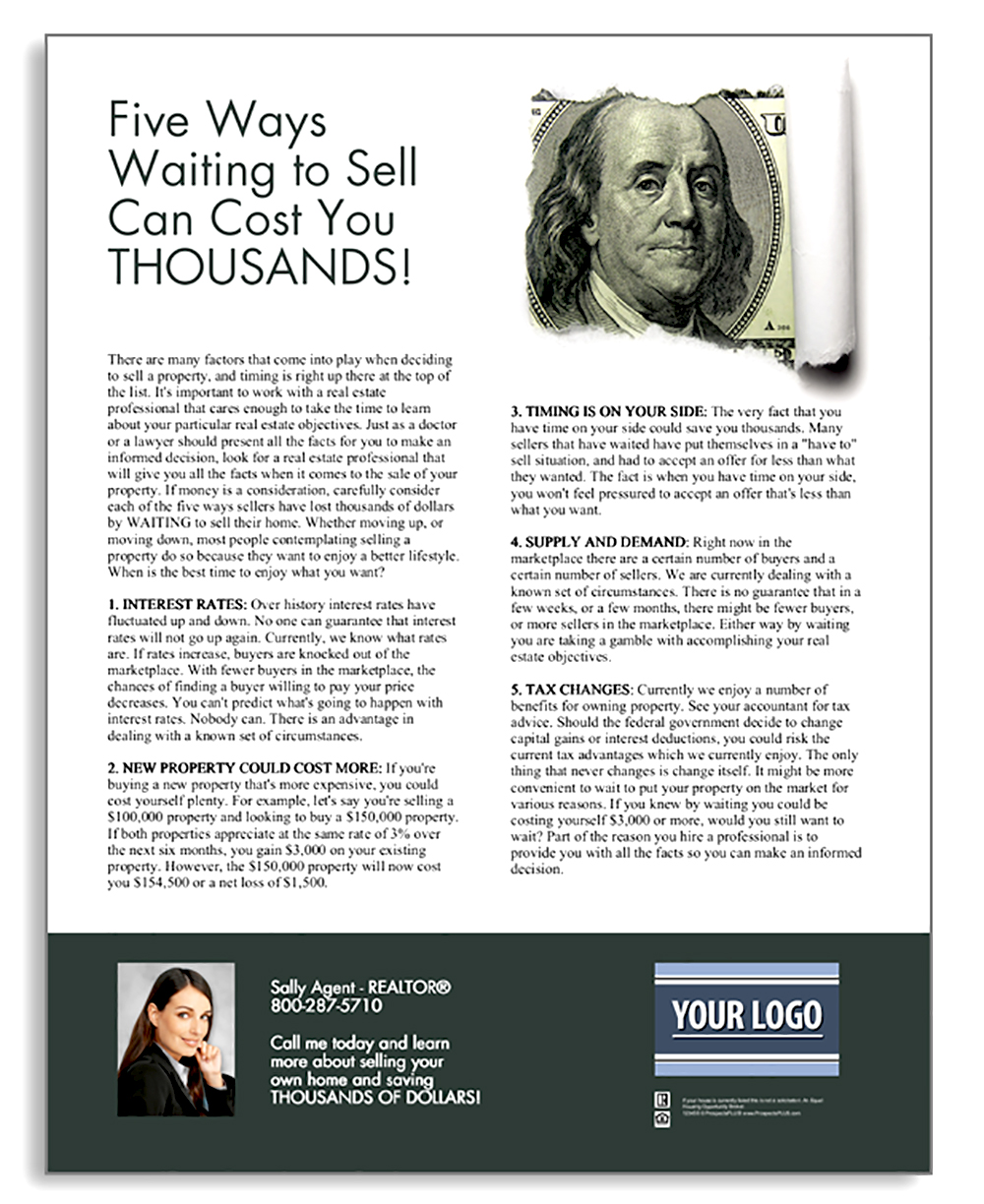 Next, look for the following:
Fix or update links on the page. Cyrus Shepard suggests that you should update the text surrounding the links as well, claiming that it helps search engine spiders more readily see that the page has been updated.
Consider removing any content that isn't evergreen. This includes mentions of the community's average home price, which, as you know, can become quickly outdated.
If you haven't yet added alt text to your images, do so now.
Consider adding additional text to the page to make the word count longer. Have there been changes to the area since you wrote the original content? Any changes planned for the future? Longer content tends to rank higher so if there is anything you can add to beef up skimpy content, it's worth it to take the time to do so.
Is there enough white space on the page? Break up paragraphs so that each contains no more than five sentences, add bulleted lists, subheadings, and additional photos.
Ensure your CTA is clear and compelling.
Check the copy for grammar, punctuation and spelling errors.
Once you hit publish, head over to your social media pages and post your new and improved content.
One additional note: Patel suggests checking that blog posts don't compete with your community pages for "SEO authority."
"For example, you create an amazing page for your primary neighborhood focused on 'real estate-centric' keywords," such as 'homes for sale in (name of community).
Then, you later publish blog posts for the same neighborhood using the same keywords in prominent locations, such as the title, URL & headings – that would be a mistake," Patel cautions.
Keep track of the pages' progress
SEO experts suggest taking a screenshot of the Google Console results we walked you through earlier. Then, when you check for changes in a month or two you'll have something to compare the new results too.
Keep tweaking as needed until you get the results you're looking for.
Homebuyers demand local knowledge and neighborhood or community pages are an ideal way to meet that demand. But letting information go stale isn't a good strategy.
In fact, it could be costing you money.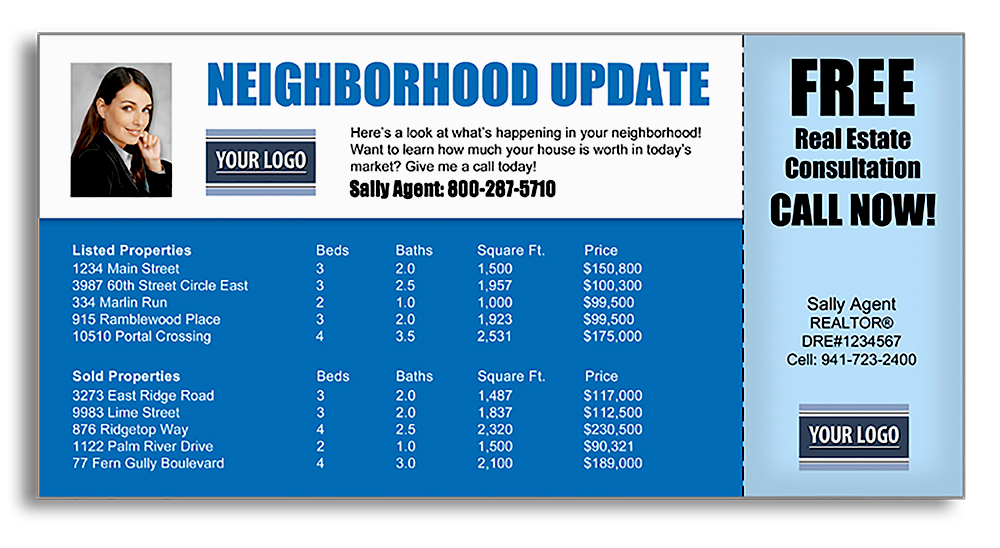 A great way to keep your Geographic farm updated with local knowledge is to send the Neighborhood Update postcard with a Free Offer.
Send out at least 100 in an area where you want more listings.
Need help targeting the perfect niche of buyers or sellers? Use our mailing list tool to create the ideal list (it's easy) or call our support team for assistance at 866.405.3638!
PLUS: When you have time…here are 2 free ways we can help you CRUSH IT in 2018!
1.  The 12 Month Done-For-You Strategic Marketing Plan.
The Real Estate Marketing Planner is a powerful 12-Month-Guide that strategically defines what marketing to do when. Four key market segments are included, Niche Marketing, Listing Inventory, Geographic Farming, and Sphere of Influence – Click Here
2. The Free Online ROI Calculator. 
Consistency and automation are the keys to success. Discover how effective direct mail marketing can dramatically increase your bottom line. Enter your statistics in our Free online ROI Calculator and click the 'CALCULATE MY ROI' button to see your results instantly! – Click Here
Also…check out these cool tools 

 Three Click Postcards – Just snap a home photo & create a postcard all from your mobile phone
MLSmailings.com – Automated Just Listed, Just Sold Postcards
Market Dominator System – Become a neighborhood brand
Want to Refer a friend or colleague? Refer them, Here. THEY get a Free $25 Gift Card and YOU become their hero. BTW, you also get a $25 Gift Card too (now that's what I'm talking about)!