Set the pace for Strategic Success
As competition grows more fierce, you may find yourself asking, "What's my next move?"
Savvy agents are navigating the New Year with ease by investing in smart systems and tools that help them compete in today's real estate market.
Who will take the lead in both listing and selling homes this year?
Those who stay strategically focused on one-to-one marketing, negotiate effectively up front and commit to consistent business development through monthly prospecting.
Time to set the standard high
In any market, taking a listing that won't sell is worse than having no listing at all.
And while you may be tempted to take listings at any price, terms or commission, this is also a recipe for failure.
Consider instead, raising your standards using a strong, effective tool which spotlights the homeowner's commitment to getting the home sold in the quickest possible time.
Our Merchandising Review is a great tool for this and there are three successful ways to implement it.
First: Make the right decisions at the listing appointment. It's likely during your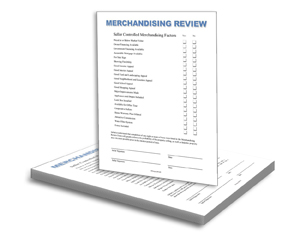 presentation your sellers may have an objection or two regarding terms.
Try to shelve objection handling until after you have completed your presentation and obtained the signatures for the listing.
Then close your appointment by going over the Merchandising Review to make certain everything is in order.
Stating the Merchandising Review is a helpful tool to ensure everything is in order before the home is listed, the same way pilots use a pre-flight checklist.
This list of 18 different seller-controlled factors actually will help generate a quicker sale for the best possible price and terms. Then simply walk through the list and negotiate where necessary.
Get non-selling inventory back on track
Go through your inventory and red flag problem listings.
Walk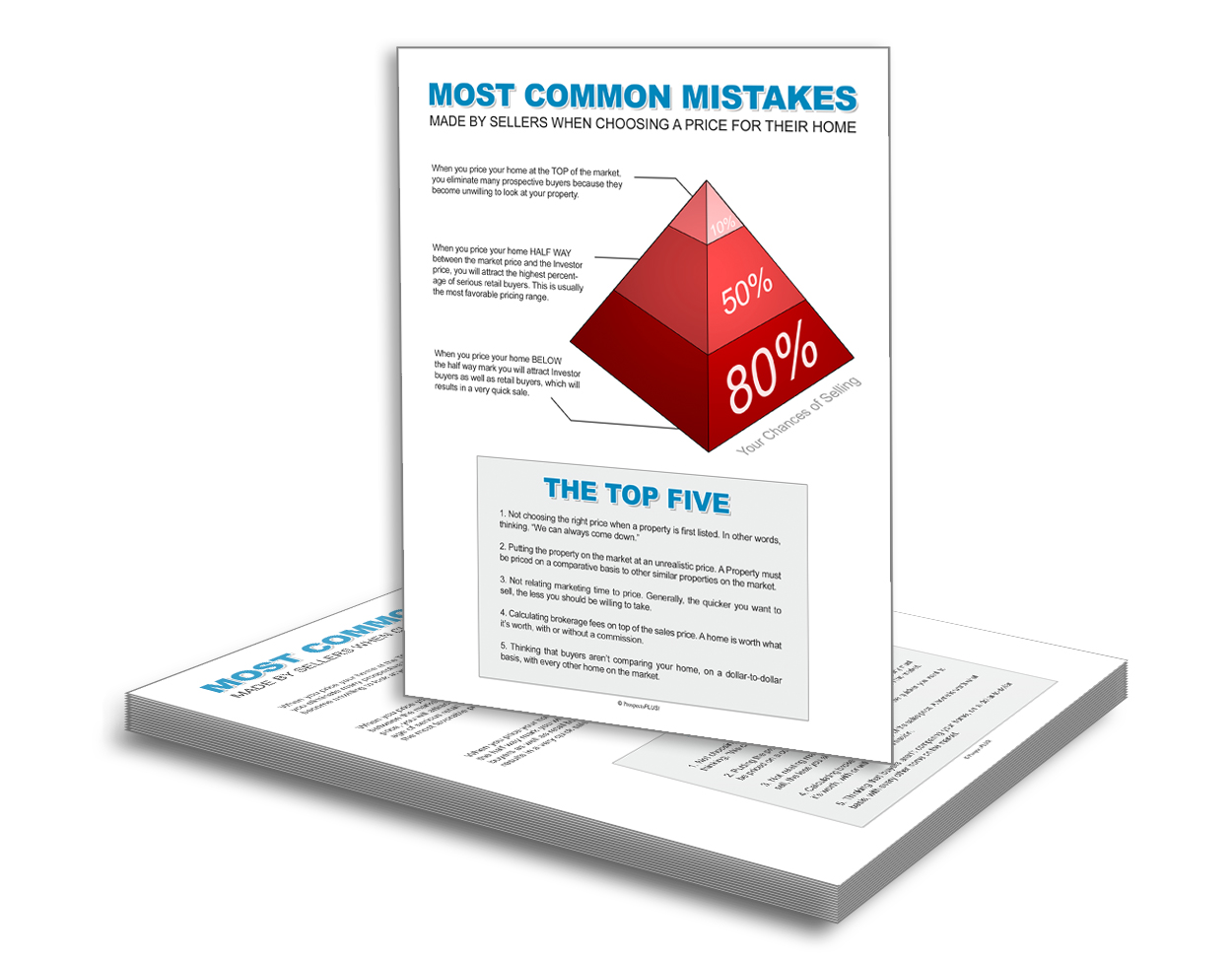 through the problems using the Merchandising Review and the Five Most Common Mistakes tools.
Contact your sellers by phone or visit in person to help them understand those review items that are hindering the sale of their home.
Sample Dialogue: "Mr. and Mrs. Seller, we've had your property on the market for ____ days now and we are not getting the results that either of us had hoped for. We have a new tool called the Merchandising Review that helps us identify problem areas. I'd like to sit down with you to discuss those potential issues.
I believe if we walk through these items we can get your listing back on track and help exact a faster sale for your home. Would tomorrow at 6:00pm be good or would 8:30pm be better?"
Data mine for the niche that's right for you
By targeting niche markets that are near and dear to your own interests, you'll be better able to "speak their language" and let your passion for that market segment build the momentum you are looking for.
For example, do you love listing and selling waterfront properties?  Is boating the way you unwind?  Now, it's easy to find and market to like-minded people and works not only with your sphere — but consumer interest groups that most resonate with you.
That way you are growing your book of business with the kind of folks you are most interested in working with. (And that just makes work, and life, a whole lot more interesting, don't you think?)
It's never been easier to do  
Create a target mailing list to search for the customer segments you most want to market to:

These market segments are just the tip of the iceberg.  Find the niche that most works for you.
Whatever strategy you deploy this season, make sure your message is clear and marketing consistent.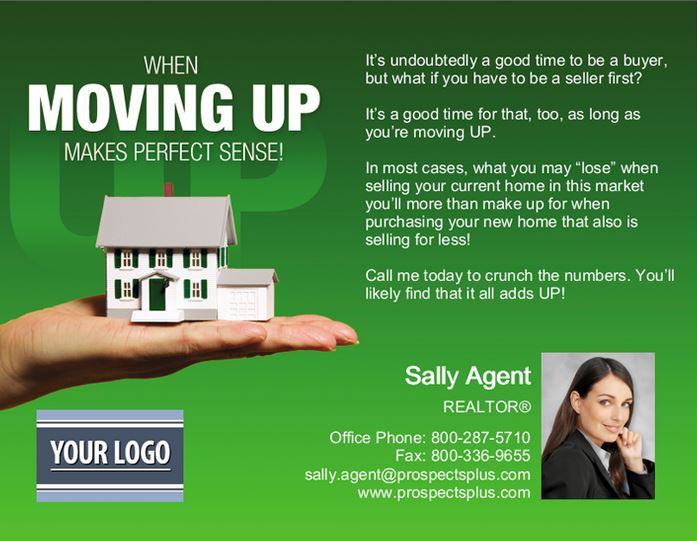 Call, see or send something to everyone in your base of business at least every 30 days. You will find that your productivity, profitability, referrals, and commissions will be on track all year round.
Choose a postcard series from the niches mentioned above and send at least 100 postcards out to your newly targeted list.
Need help?  Call our support team today at 866.405.3638 to put the best systems in place to build your business easily, and cost-effectively.