What are YOU Waiting For?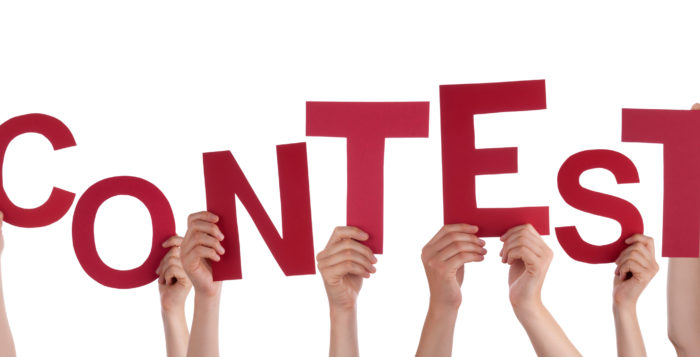 We had a little fun last week creating a video to share with you just why you should jump into the $10K Realtor Contest! Our Director of Operations Jim Studebaker and Executive Assistant Megan Carver have a message for all of you who have not yet entered.
It's a great time to be in real estate, and we are so appreciative to be the resource that agents can count on for marketing materials that work. That's the reason we started this contest. We truly want to give back and make the business of marketing a lot more fun — and effective.
Now, jump in to win! CLICK HERE TO LEARN HOW YOU CAN WIN $10,000.
Need help? We've got you covered. Reach out to our team at 866.405.3638 today!