Resolve to be the agent other agents love to work with
The new year is closing in, a time for resolutions and new beginnings; the ideal time to kick bad habits to the curb and create a kinder, gentler you.
I once read a stream of responses to a Trulia blog post about real estate agents behaving badly. Responses from agents to the post included words such as "arrogant," "inconsiderate," and "dishonest" when describing the bad apples in their market.
One agent commented that there are a number of agents in her market that she hopes she never has to do another deal with. "Those agents' reputations are tarnished," she said.
I think it's safe to say that the majority of real estate agents work diligently to protect not only their own reputations but that of the industry as a whole.
But even one instance of having to make an excuse to a client for another agent's actions is too many.
If you're an agent that finds it challenging to play nice with colleagues, make 2020 the year you rescue your reputation.
Respond to voicemails and texts
When I enter "Listing agents don't return phone calls" into Google, the search engine returns "about 120,000,000 results."
One hundred twenty million results
Embarrassed yet?
Ben Sears, a flipper commenting at BiggerPockets.com, complained about one listing agent who ignored repeated messages left for her. In the end, "It took three weeks for my realtor [sic] to get a lockbox code on a property we're looking at."
Can you imagine being the owner of that property, finding out that Ben wanted to make an offer but his agent's calls to his or her agent went unanswered?
"The listing agent won't answer the phone," he said. "Calls to the broker have been dead ends. They promise to forward messages but no calls back."
Ben's agent is going to think twice about subjecting her future clients to the actions (or inactions) of this particular agent. Would you work with her?
When agents don't extend the professional courtesy of a return phone call to other agents, they are also doing irreparable harm to their clients. Ben, for instance, is an investor. His offer could've saved the homeowner from having the dreaded "foreclosure" on his credit record. As it is, the lender eventually took the home. All because the listing agent couldn't be bothered to return phone calls.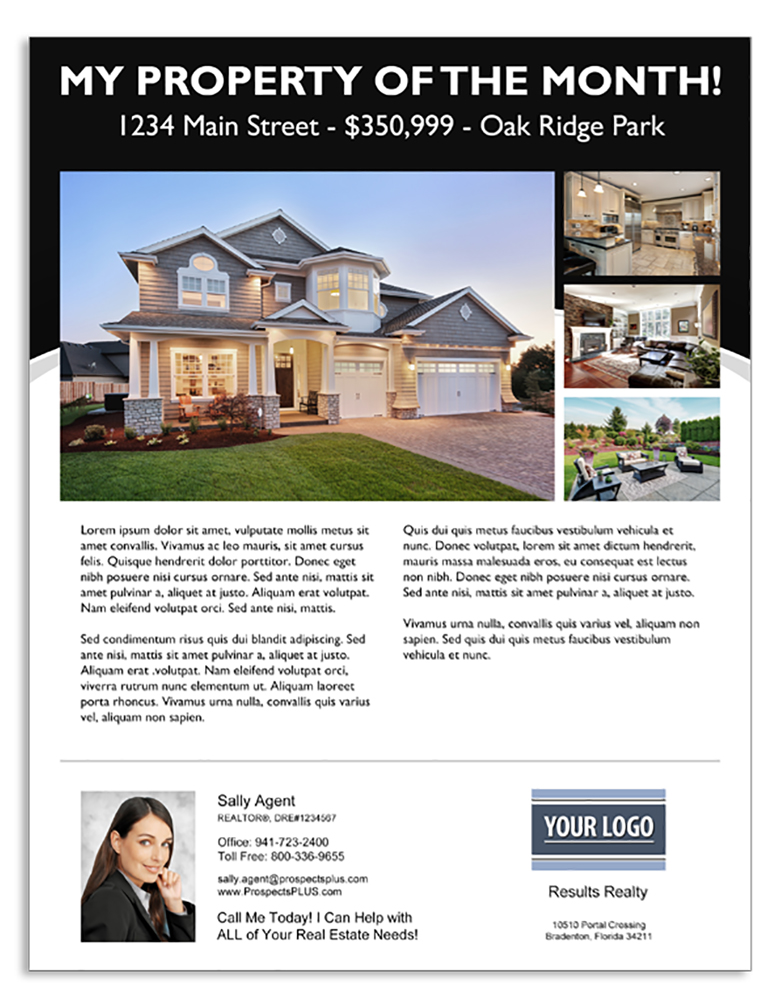 This is not only a breach of an agent's fiduciary duties, but it's a reputation crusher as well.
Don't even consider fluffing up property descriptions in the MLS
Lying listings. Most agents who've been around a while have seen them. They describe a teardown as a "handyman special" and a dinky, claustrophobic condo as "cozy."
How is the buyer's agent going to feel about you when she shows your listing that boasts of being "close to transportation" only to find that the home isn't on public transportation, but backs to an airport runway?
The one that truly drives other agents over the edge though, is the purposeful misclassification of townhomes and condos as single-family residences in the MLS.
THAT one should be illegal. It's sneaky and dishonest and a total time suck for the buyer's agent who has to wade through the bulk they add to a listing search.
If you are among the guilty, vow to do better this year. Your reputation will thank you for it.
Don't ghost other people's clients
If you're strictly a buyers' agent, and a new one at that, you can be forgiven (once) for not understanding the gyrations a homeowner goes through immediately after agreeing to a showing. Especially if the showing is last-minute and even more so if the homeowner has children and/or pets.
It's a race around the house, picking up, wiping up, dusting off, stowing, shoving, airing out – all the while trying to keep the kids and pets from undoing what he or she is so frantically trying to accomplish.
Then the race to the car, the loading kids and pets into it and the drive off with no destination. Just driving, around and around, until they think the showing is over.
Imagine how the homeowner feels when told that, after all that stress and effort, the agent and the buyer never showed up – and didn't take the time to call and let the homeowner know they wouldn't make it.
Were I the homeowner, I'd leave a note on the door the entire time the home was on the market stating "Welcome Agents – Except Mary Smith with Whatever Realty. You are not allowed in my home. Ever."
The good news is that the real estate profession, which used to rank at the bottom of most-trusted lists, now sits slightly lower than the middle of the pack.
We can thank journalists and members of Congress for sliding so far down that real estate agents were propelled upward in esteem.
But agents, too, are trying harder, and that's a good thing.
Give the gift of free marketing to the agents in your life.
Need help targeting the perfect niche of buyers or sellers? Use our mailing list tool to create the ideal list (it's easy) or call our support team for assistance at 866.405.3638!
2. The Free One-Page Real Estate Business Plan – NEW 2020!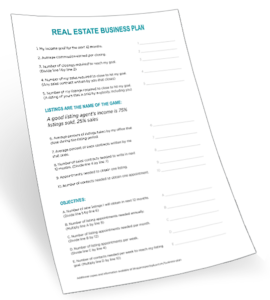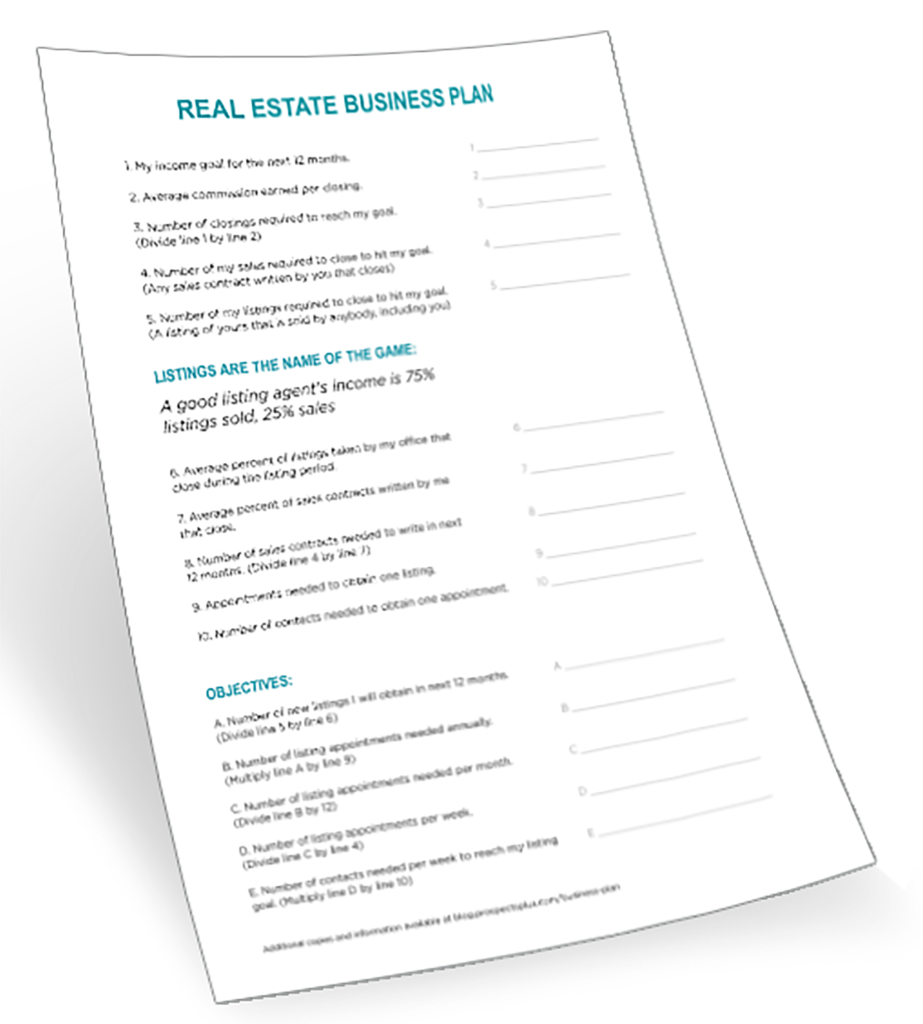 Treat your business like a business it is vital to long-term success in this industry. Some agents may put together elaborate business plans, yet there's something powerful about keeping it simple. Check out our one page Online Real Estate Business Plan.  – Click Here