Switching Strategies: The 3 Best Practices For Effective Video Tours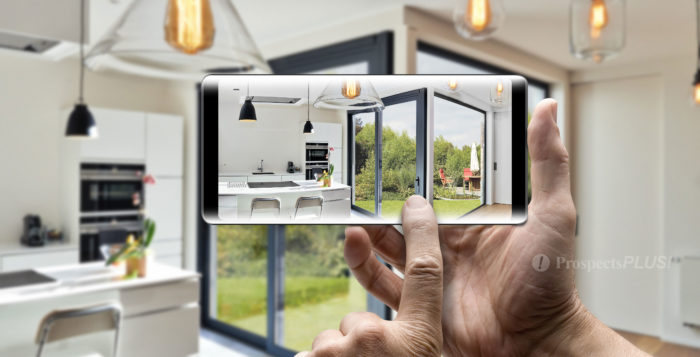 If anyone is an expert at switching strategies, it's real estate agents and right now with sellers that need to sell and buyers that need to buy, the best way to facilitate this is with video tours.
Therefore, the following are the three best practices to follow to ensure your video tours are an effective marketing tool.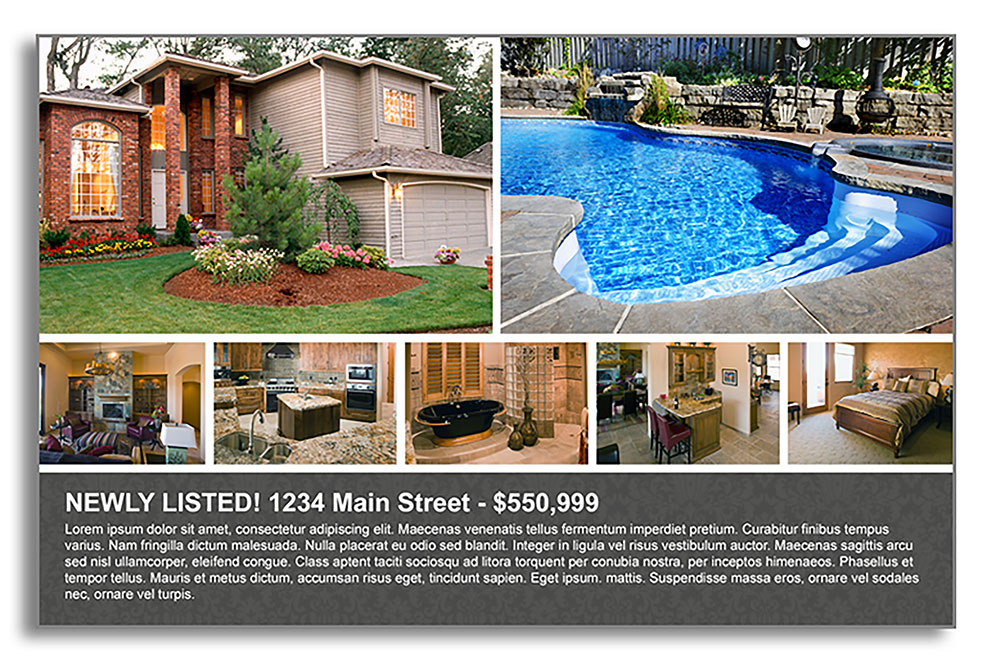 Best Practice 1 — Ensure your video does double duty
Sure, the purpose of the video is to market your listing, but videos can do double duty, according to Forrester Research. Videos are 50 times more likely to show up on the first page of Google search results than text pages, if they're optimized, according to research.
Why not leverage the power of YouTube to benefit your business while also promoting your client's listing?
Mashable's Nate Elliot suggests doing the following:
Use your keywords in the video's title, tags and description when you upload it to YouTube.
After uploading the video to YouTube, embed it on your website. According to Elliot, Google considers "how many times a video is viewed, and any views embedded videos receive on your own site get added to the 'views' tally on YouTube."
Create a video sitemap.
Best Practice 2 – Keep your video short
Saying that we humans have short attention spans might just be the understatement of the century.
In fact, 56 percent of all videos published in the last year are less than 2 minutes long. Fewer than half of video viewers (46 percent) stick with a video all the way to the end, according to research published by Vidyard.com.
Smart marketers know this, which is why that same report shows that 75 percent of videos produced by businesses in the last year are less than two minutes in length.
Brevity reigns when it comes to getting someone to press the start button on your videos. You need to engage them immediately. Therefore, avoid putting yourself in the frame at the beginning of the video. Head straight to the most compelling aspects of the home.
And, if you don't get their attention in the first 10 seconds, kiss them goodbye.
In fact, research shows that you'll lose 30 percent of viewers within the first 30 seconds of your video and, when it reaches the one-minute mark, another 45 percent will leave.
So, plan on putting the most important stuff upfront and keep the entire video as short as possible.
Best Practice 3 – Promote your video
Like any content you create, promotion is the key to success. After you upload your listing video to YouTube and embed it on your website, also add it to the home's dedicated page, if you have created one.
Then, start pumping out promotion for this video on social media (especially Facebook and LinkedIn) and through email.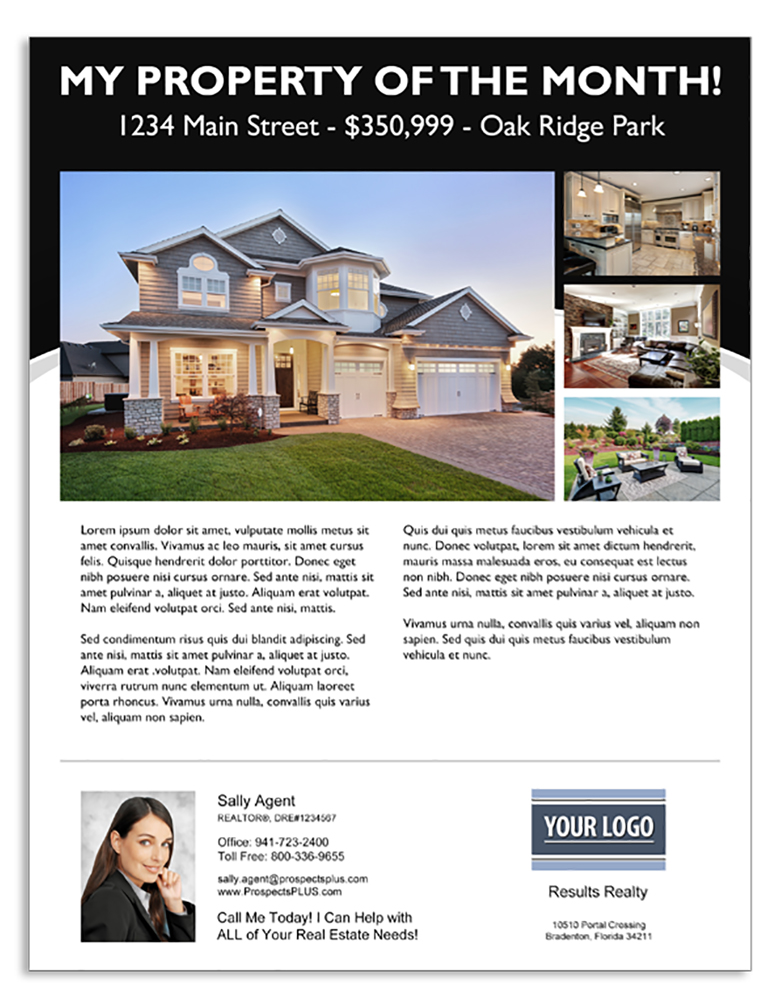 By following the above guidelines to video tour best practices you will continue to market your property effectively and keep your clients happy.
Download a Property Flyer and promote your property in your emails and on social media.
Need help targeting a specific niche of buyers or sellers? Use our mailing list tool to create the ideal list (it's easy) or call our support team for assistance at 866.405.3638!
PLUS: When you have time…here are some Free resources we've made available to support your success.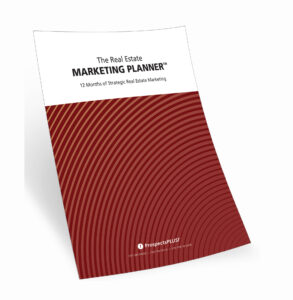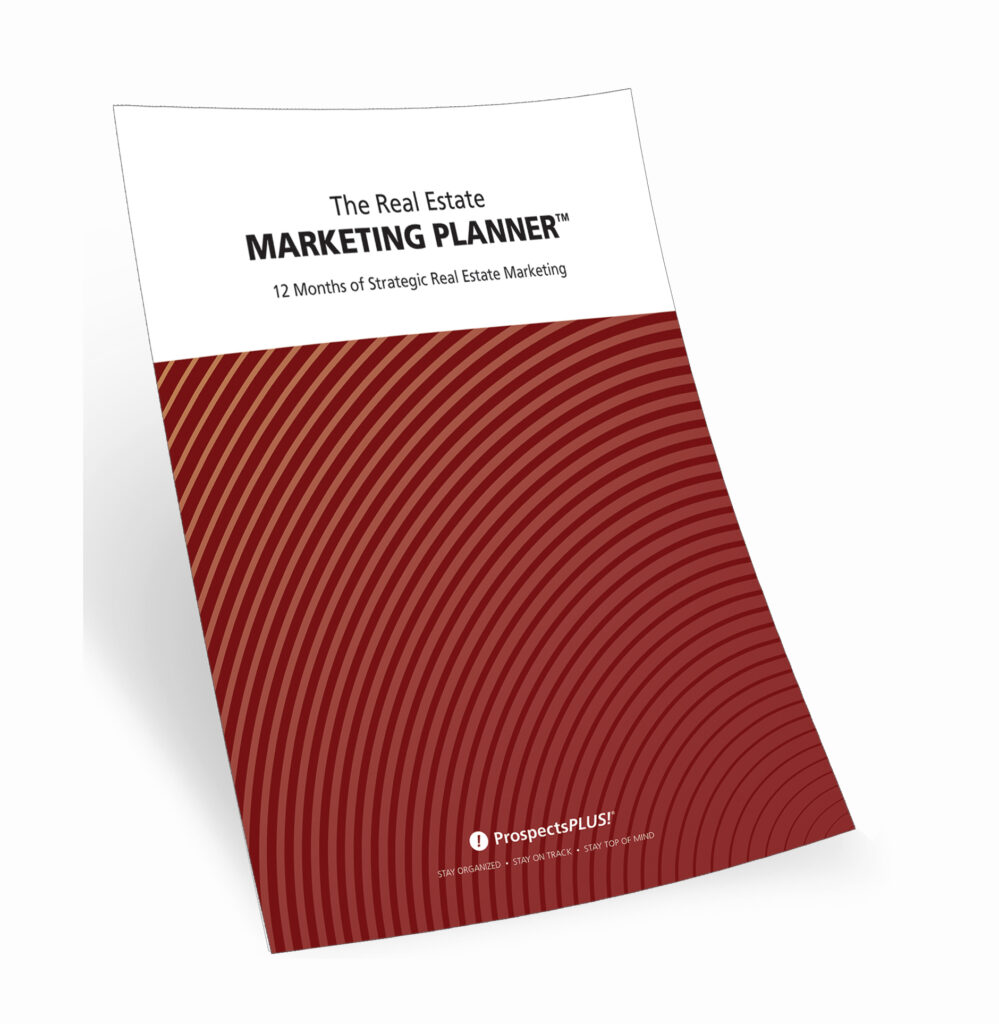 The Real Estate Marketing Planner is a powerful 12-Month-Guide that strategically defines what marketing to do when. Four key market segments are included, Niche Marketing, Get More Listings, Geographic Farming, and Sphere of Influence. –Click Here