Put the RIGHT Systems in Place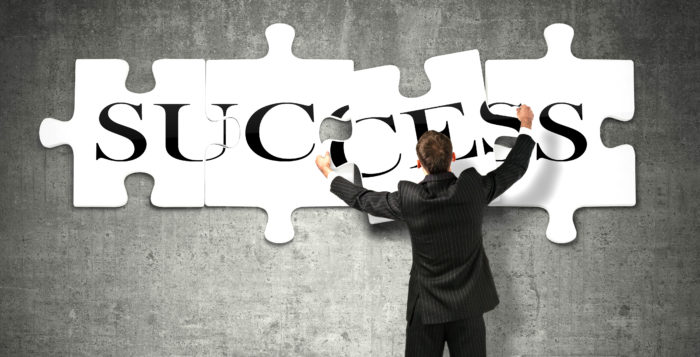 Get on the Map with Kyree Gilliam, GRI
By Julie Escobar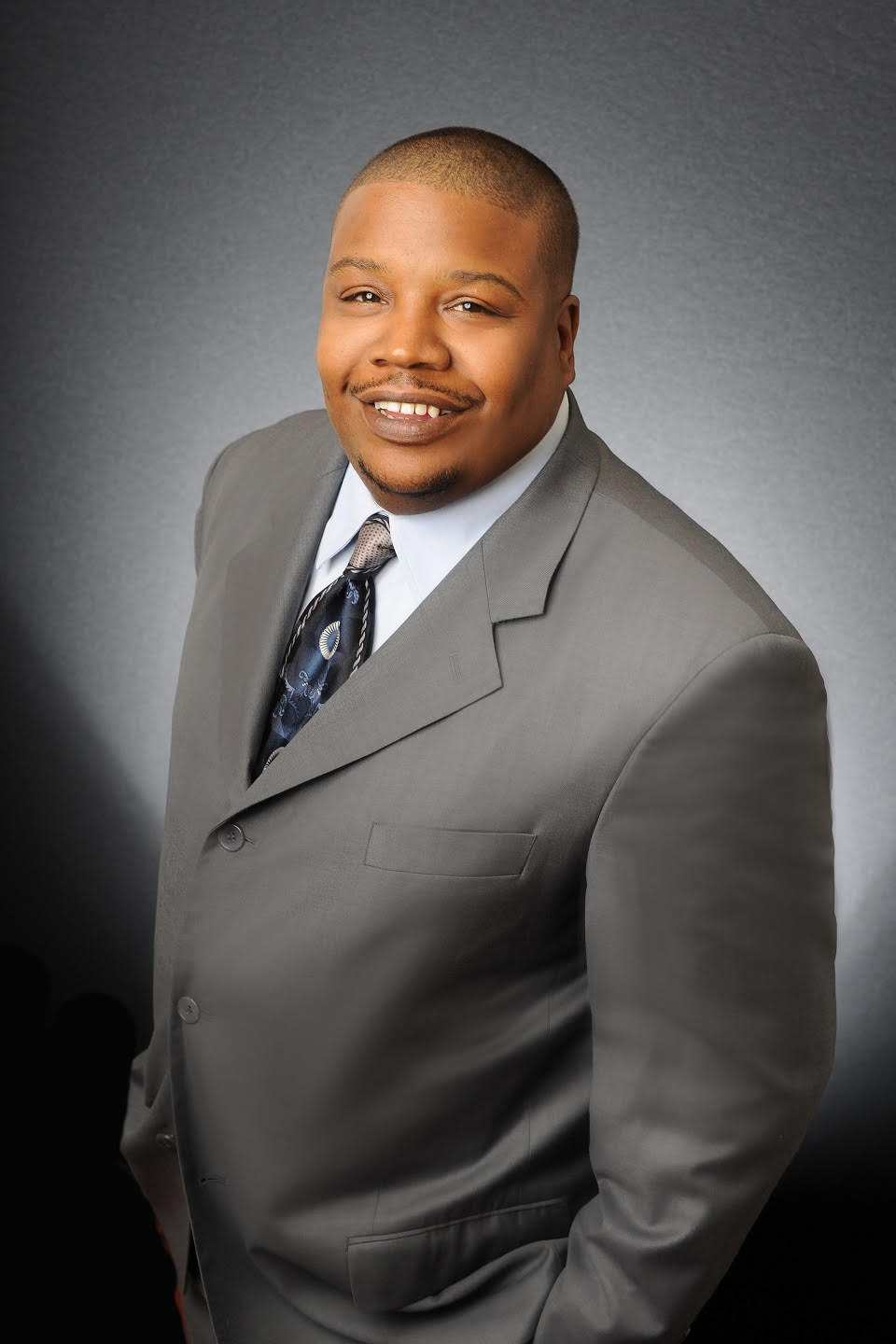 One thing we know for certain is that agents LOVE to learn from other agents. What works, what doesn't – and what strategies help real estate professionals stay in this business for the long haul, and thrive while they are at it. We caught up with one of our amazing customers recently who shared what he's doing to make a difference in his business.
Here's an excerpt from our interview:
Q:  Thanks for sharing your ideas with us! Can you first tell our readers a little about yourself?
A: My name is Kyree Gilliam, I'm a REALTOR with Coldwell Banker Gene Armstrong Inc. in Inglewood, CA. I've been a licensed REALTOR since 2006. I'm also a single parent.
Q:  You entered the Master Marketing Schedule contest – can you share your favorite strategy and what you think this tool can do for agents?
A: My favorite strategy to use is the ProspectsPLUS! Expired postcards. I like to use the drip method to get in front of new potential clients. This tool is great because it helps with getting you exposure in your market area and it's easy to set up and use.
Q:  What's your go-to form of marketing in this competitive business?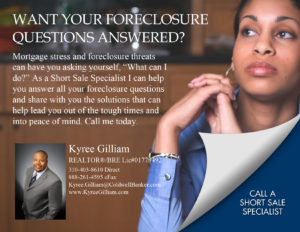 A: My go-to form of marketing in this business is to use social media, monthly postcards from ProspectPLUS! to my farm area and SOI. The expired leads are another form of go-to marketing in this competitive business because the client is ready to sell.
Q: Many agents neglect building a book of business and follow up. What advice would you have to share with them about why those two things are so important?  
A: By having an online CRM in place with different drip campaigns set up for each individual client to meet their needs of the task they're trying to accomplish. It helps to have these things in place because in this business you're going to need something to help keep you on track and on point at all times with your clients.
Q: What makes you unique in your market?    
A: I think what makes me unique in my market is my marketing with ProspectPLUS! and being a tech-savvy agent and the use of social media.
Q:  We like to give agents reasons to have some fun with their marketing? Do you have any fun ideas that help you stay on track and motivated to stay out in front with your sphere and farm?  
A: My fun marketing ideas include, personalized hand sanitizers, calendars, and pens with company logo and all of my contact information on all items. Also by keeping track of the seasons you can send or pass out things to your farm area. What a great way to get that face-to-face with a potential client in your farm area.
Q:  If you had one piece of advice for a brand-new agent in today's market, what would it be?
A:  My one good piece of advice to a new agent is that YOU CANNOT BE A SECRET AGENT.  Get affiliated with a good office that has support, technology and a good training program in place and tools for the agents to use.
Q:  If agents have a referral for you, how can they reach you?
A:  If any agents have a referral for me I'm easy to get in contact with via: Facebook- Homesbykyree, Twitter- realtorgilliamk, Instagram- realtorgilliamk, www.kyreegilliam.com.
Thanks Kyree! You're awesome. Follow Kyree online to learn more about his business.  If you'd like more information on how to stay on track with YOUR marketing, contact our team today at 866.405.3638!
Be like Kyree! Jump into the contest!  
CLICK HERE TO LEARN HOW YOU CAN WIN $10,000.