5 podcasts for the burned-out, stressed-out, ready-to-quit real estate agents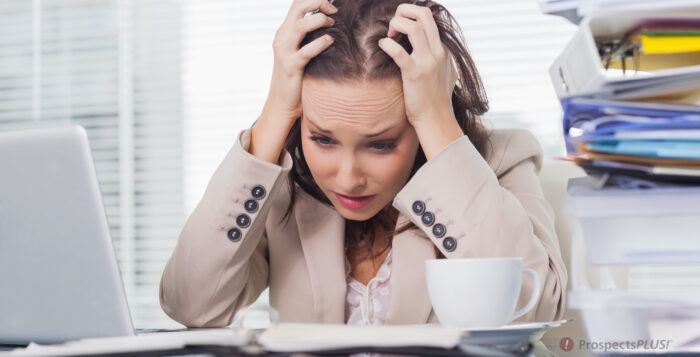 You know those times in your business where you seem to hit the groove? You cruise blissfully along, engulfed in it, with heightened awareness, and everything just seems to fall perfectly into place.
"Hitting on all cylinders" is what some call it. Whatever the label, it may last a day, a week or even longer. But it does end, and with it comes the let-down.
Some agents get stressed, others paralyzed. Both are symptoms of burn-out from the ups and downs (especially those dratted downs) of life in real estate.
Thankfully, help is easy to find — encouragement, insight, and tips from others that can propel you back to at least a semi-groove state.
You can visit a counselor, talk to your coach, read one of nearly 130 million published books, watch an inspiring video or listen to motivational podcasts.
Which is the perfect segue into our offering today: 5 podcasts that we think can lift the funk.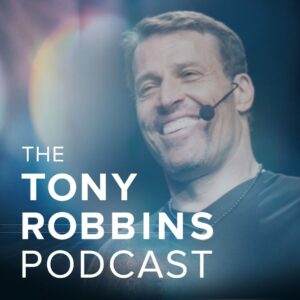 "Why live an ordinary life, when you can live an extraordinary one?" Tony Robbins asks in one of his most famous quotations. If your life is feeling rather ordinary right now, take a cruise over to Robbins' podcasts and turn it all around.
When it comes to dispensing motivation, nobody does it better than Tony Robbins.
Worth a listen: "If you're ready for a major breakthrough in your business, hungry for change and you're hungry for growth," we recommend learning "momentum shifting" in "From Home Business to Billion Dollar Fitness Empire." (Skip to 52 to jump right in).
Also, check out "Fear will Destroy you or Drive you." Fast forward to 4:09 to skip the intro.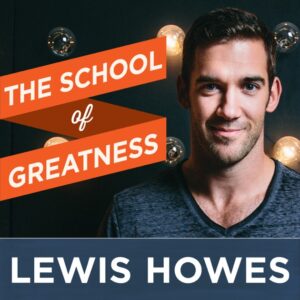 Once upon a time, a New York Times bestselling author built a wildly successful online media company, becoming known as among the "5 Internet Gurus Who Can Make You Rich."
Easy for him to say, right?
Howes promises, however, to help you "learn the wisdom, skills, and tools to write your own story" and he does that through his weekly interviews with someone sure to inspire.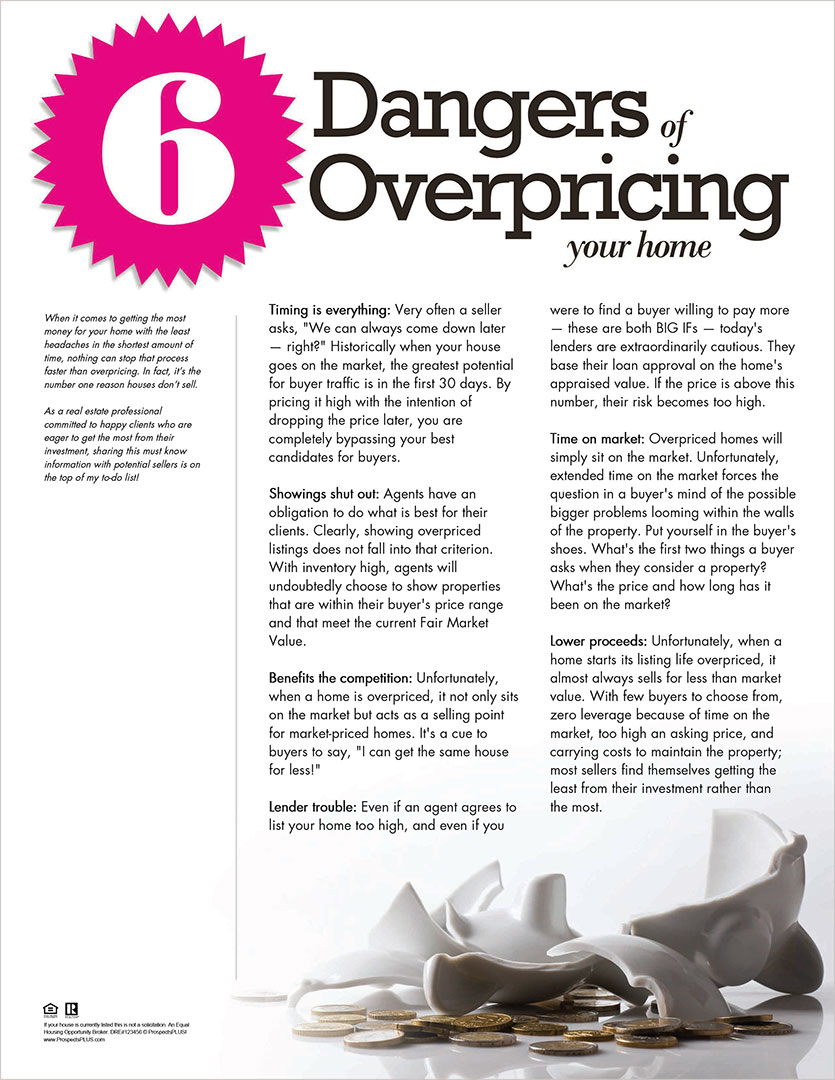 Worth a listen: Rise Above your Circumstance (forward to 2:28) and Set Yourself up for Success (skip to 1:45).
Invisibilia is, according to publisher NPR, a podcast that "discusses the invisible concepts that control our behaviors, including beliefs, assumptions, cultural norms, and emotions."
Slickly produced and professionally narrated, Invisibilia is most definitely easy on the ears as it captures the listener's imagination.
They promise to "help you learn new things, or they take a common concept and present it in a new light, so you walk away with a completely different perspective."
And, a new perspective may be just the answer for the burned-out, stressed-out, ready-to-quit real estate agent.
Worth a listen: If you think you have problems, you'll love this! The End of Empathy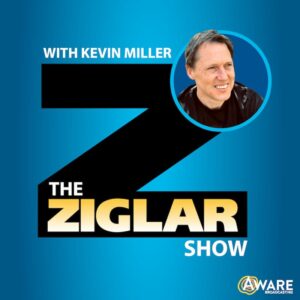 The late Zig Zigler is still known as "America's most influential and beloved encourager and believer that everyone could be, do and have more."
He and a couple of partners, in fact, invented the modern sales seminar, traveling the country, teaching salespeople skills they didn't know they needed.
Zig Ziglar motivated millions of people for many years, and The Ziglar Show continues his legacy by teaching you how to be the best you can be.
The next time you feel rejected by a client or prospect, think about Ziglar. His first book was rejected 39 times before finally being published.
His son, Tom, and Kevin Miller host the Aware Broadcasting podcasts, offering up enough motivation to get you back to lead generating like the real estate Rockstar you are.
We recommend "Find your motive or abandon the effort."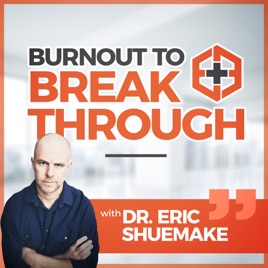 Not as slickly produced as some of the above, but Dr. Eric Shuemake offers up some brilliant tips to deal with burnout.
Tip number one? Don't quit – redefine your business. "Only do the things that only you can do," he suggests.
We recommend: "What is Burnout Costing You?" Not just in money, but in time, health and quality of life? 

Actionable strategies to get you out of the office and taking a listing today. Brought to you by ProspectsPLUS! A popular episode is "How to Up Your Game & Scale-Out."
Download the "Chop Your Mortgage" Free Report and use it in all of your marketing (direct mail, emails), and on your website as an opt-in.
Make sure you stay top-of-mind with the people that matter most!
Need help targeting the perfect niche of buyers or sellers? Use our mailing list tool to create the ideal list (it's easy) or call our support team for assistance at 866.405.3638!
PLUS: When you have time…here are Free killer tools to help your success this year!
1. Become a Listing Legend Free eBook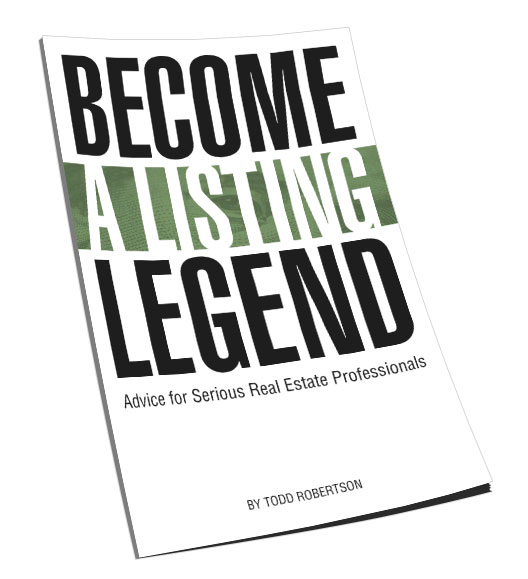 Ready to take a vertical leap in your real estate career? If you're looking for inspiration…and the tools and methods to dominate a market and go to the top in real estate…you'll find them in this free book. – Click Here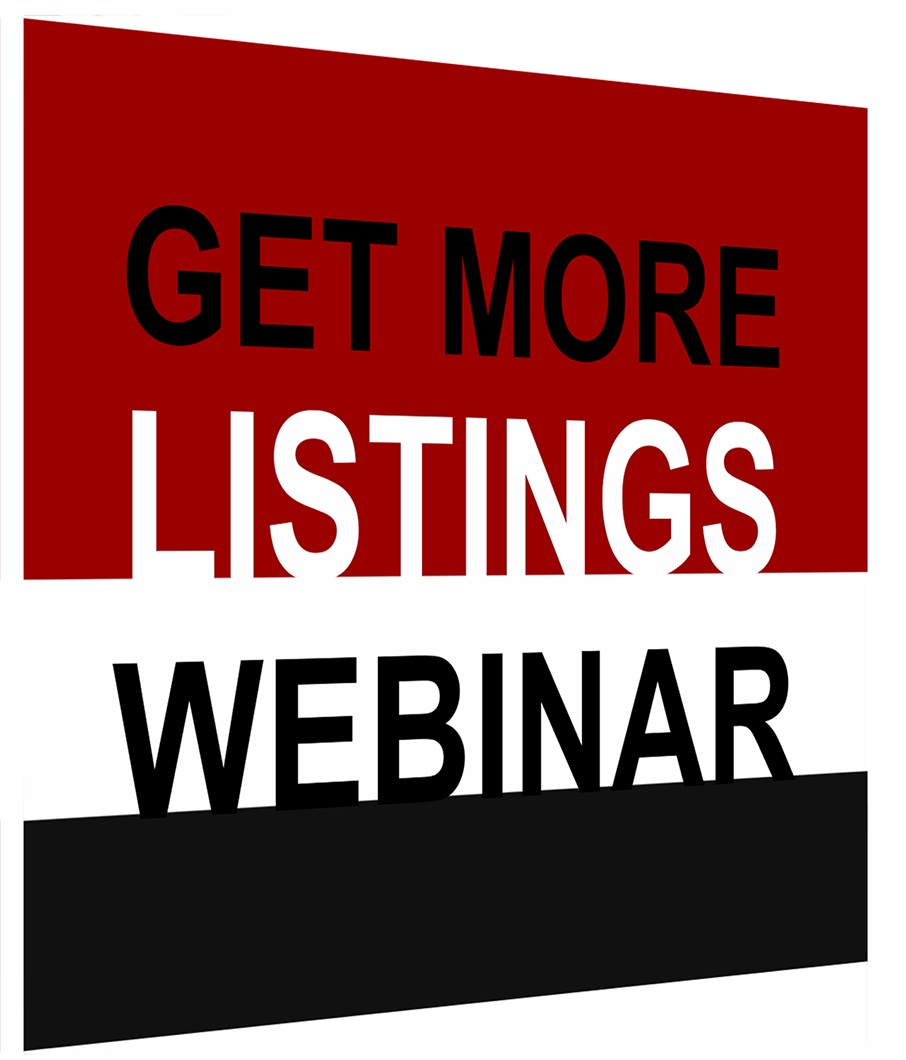 "Get MORE Listings & Begin to Dominate Your Market!" Free online webinar. Learn the 3-7-27 strategy for explosive growth, why 95% of agents have less than 20% market share, and how to become the agent everyone competes against. – Click Here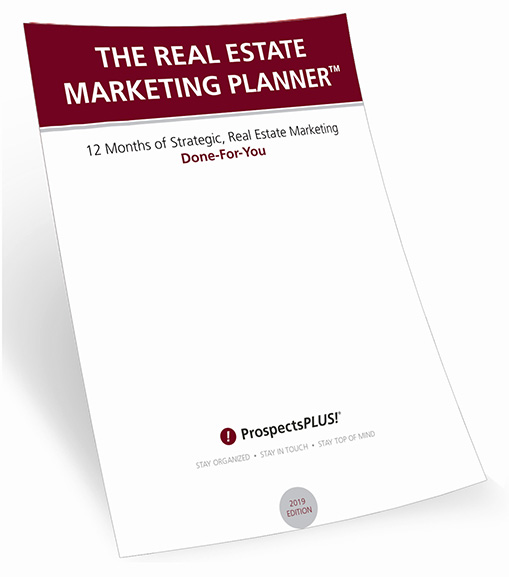 3. The 12 Month Done-For-You Strategic Marketing Plan
The Real Estate Marketing Planner is a powerful 12-Month-Guide that strategically defines what marketing to do when. Four key market segments are included, Niche Marketing, Get More Listings, Geographic Farming, and Sphere of Influence. –Click Here
4. The Free One-Page Real Estate Business Plan
Treat your business like a business it is vital to long-term success in this industry. Some agents may put together elaborate business plans, yet there's something powerful about keeping it simple. Check out our one page Online Real Estate Business Plan.  – Click Here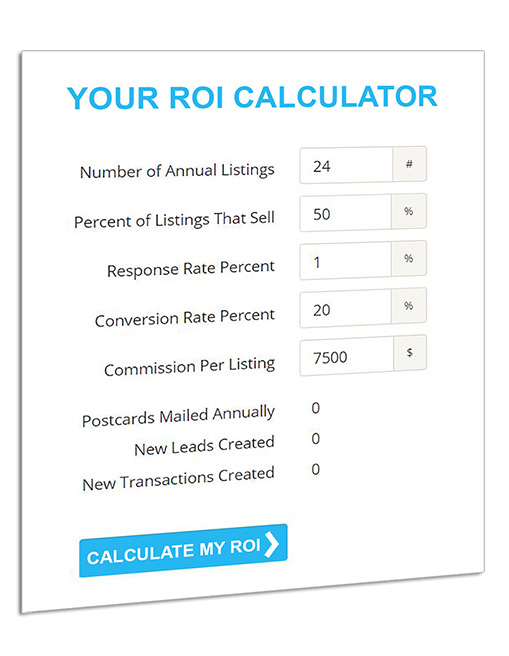 5. The Free Online ROI Calculator
Consistency and automation are the keys to success. Discover how effective direct mail marketing can dramatically increase your bottom line. Enter your statistics in our Free online ROI Calculator and click the 'CALCULATE MY ROI' button to see your results instantly! –Click Here