The Biggest Client Complaint & How NOT to be That Agents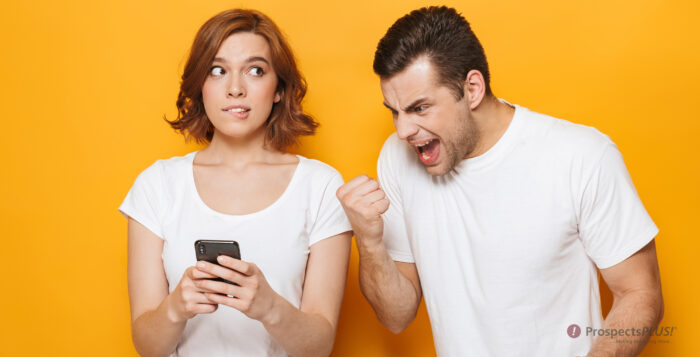 "Before I got an agent, I would try to inquire about their services … and I'd say 90% of the time agents did not return my call," complains a real estate client (Trulia reviews).
If some agents can't respond to a hot lead, how can a client expect them to communicate effectively during the listing period?
Agents have come up with a lengthy list of excuses for why they don't call. They run the gamut from "I don't call if nothing is happening," to "I didn't get your message."
Which is why the biggest client complaint against agents is lack of communication. 
So why aren't agents working harder to provide this most in-demand aspect of customer service?
Communicating with your client helps dispel the oft-repeated complaint that real estate agents don't do anything to earn their commissions. It builds trust and it makes for a more relaxed working relationship.
Here's how NOT to be that agent.
Examples go a long way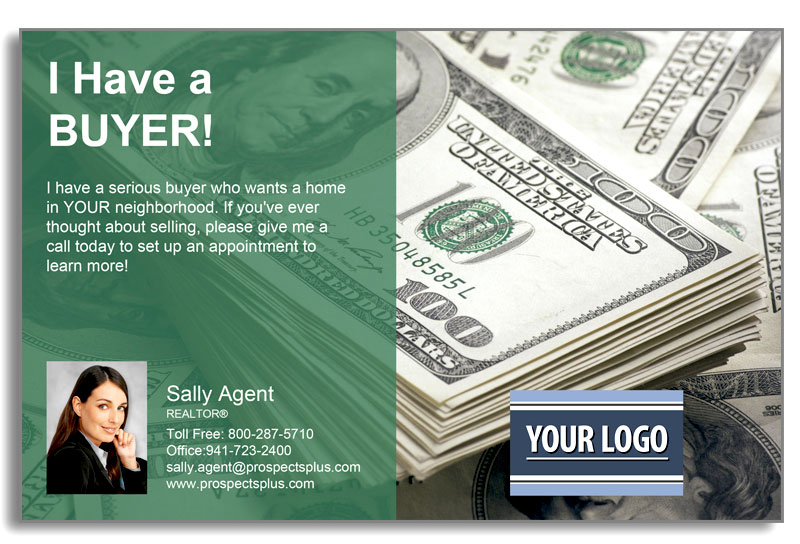 Explanations, walk-throughs, and examples go a long way in helping a client understand the complicated selling process, especially when working with first-time home sellers.
"We didn't know there were all these things we had to pay for," says a real estate client at a Hear it Direct event (pity they aren't doing these any longer).
The gentleman went on to complain that his agent "never brought it up."
Yet another client was so disgusted by her agent's lack of an explanation of the process that she won't use any agent's services in the future.
"We'll probably just do it on our own – we kind of feel like we are already," she said.
A real estate client who feels isolated during the sale of such a huge investment is not only in a sad situation, but it's uncalled for in an industry that prides itself on "building relationships."
Take a tip from buyers agents who hold buyer consultations before showing homes. Take the time to walk your listing client through the entire process, from what happens immediately after signing the listing agreement to the closing table.
Outline the costs of selling the home, what might go wrong during the process and their responsibilities.
Explain the following during your consultation:
What happens after they sign the listing agreement – detail the process beginning to end. Don't assume they know.
Describe your marketing plan and when and how you'll implement it.
Explain what a broker's open is and how important it is.
Show them a lockbox and explain how it works, what to expect from buyers' agents and everything else they need to know about the marketing period.
How offers are presented.
The period after an offer is accepted. Explain the escrow process, the paperwork they'll encounter, disclosure duties. Remind them that they'll need to be accommodating to the appraiser and home inspector.
Even the smallest aspects of the home sale process may be completely foreign to a client, so don't assume that you don't need to explain them.
Aside from an actual, sit-down seller consultation, there are a number of other ways to provide this information, from a book or e-book to a video or the plethora of information on your website (you have a plethora, right?).
Ask and listen
Ask questions—lots and lots of questions. How do they prefer to communicate, by text, email, phone? How often would they like to hear from you? Is once a week okay or do they want more frequent contact?
How do they feel about open houses? What are their biggest fears about the process? Is there anything about it they would like to know more about?
One home seller who vented his frustrations at CityData.com complained that "I figure an email a week telling me how many hits I've gotten on the various real estate sites, calls about my property (if tracked) and general market conditions would work, but I shouldn't have to chase my agent down to hear what's going on."
Asking questions isn't enough. You need to listen to the answers and ask for clarification if needed. Ensure there are no misunderstandings about their expectations.
Communicate often
Toss the old advice about not saying anything if you don't have anything nice to say. Homeowners crave communication so provide it as often as possible.
Even if you have nothing to communicate, reach out to your client and let them know. I bet you can come up with something of value to communicate:
How many people toured the home during the past week?
How the open house went.
What type of feedback did they, or their agents leave?
Anything going on with the overall real estate market that they should know?
If under contract, let them know how escrow is progressing.
Find out if they have any questions such as, what comes next.
The Merriam Webster dictionary defines "consultant" as "one who gives professional advice or services." These homeowners could have chosen to sell the home without an agent but chose to go with you because of your professional knowledge.
By consistently communicating with your clients throughout the sales process, you'll make them very happy they chose you and, hopefully, more likely to recommend you to others.
An effective way to communicate with and encourage prospective clients is to offer the Free Report "5 Sure-Fire Tips For a Quick Home Sale".
Include it in all of your marketing and offer it as an opt-in on your website.
Need help targeting the perfect niche of buyers or sellers? Use our mailing list tool to create the ideal list (it's easy) or call our support team for assistance at 866.405.3638!
PLUS: When you have time…here are Free killer tools to help your success this year!
1. The 12 Month Done-For-You Strategic Marketing Plan – NEW 2020!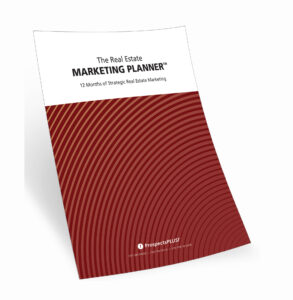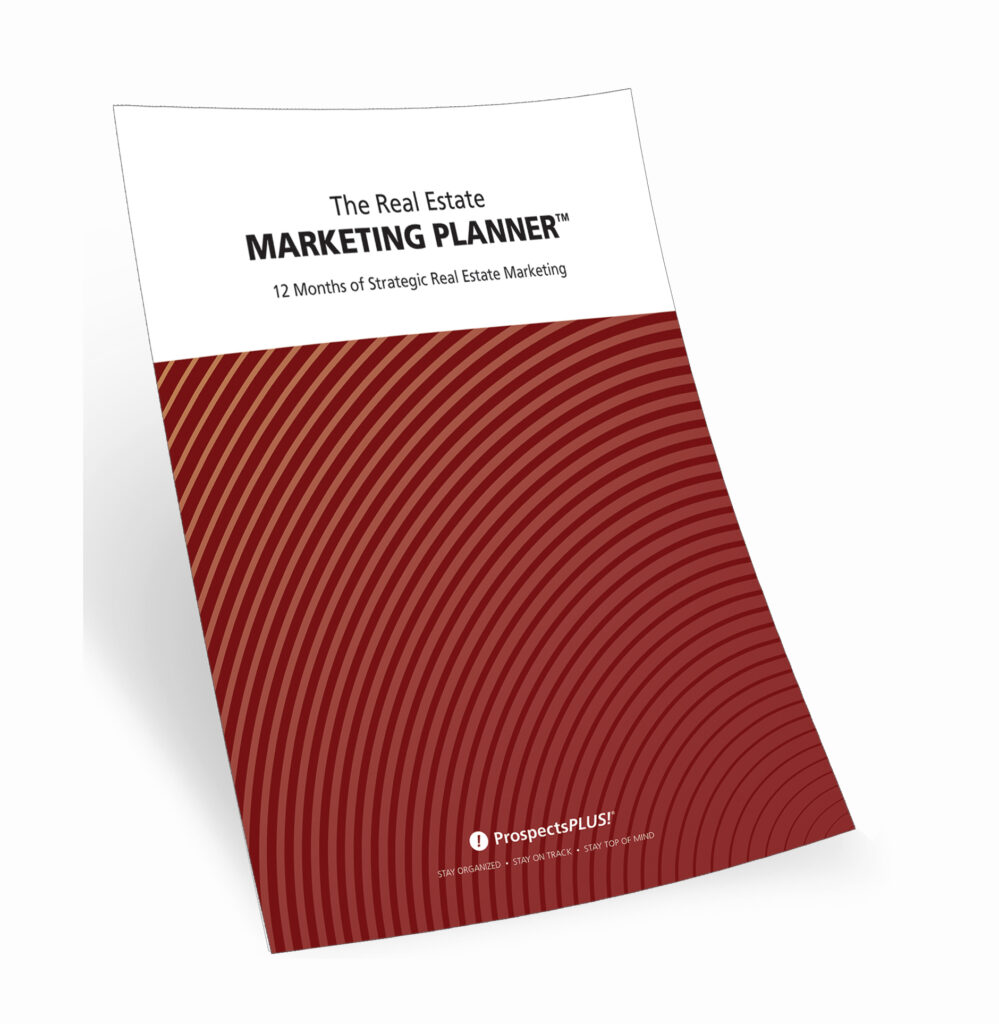 The Real Estate Marketing Planner is a powerful 12-Month-Guide that strategically defines what marketing to do when. Four key market segments are included, Niche Marketing, Get More Listings, Geographic Farming, and Sphere of Influence. –Click Here
2. The Free One-Page Real Estate Business Plan – NEW 2020!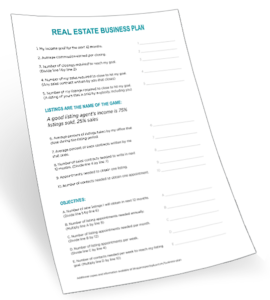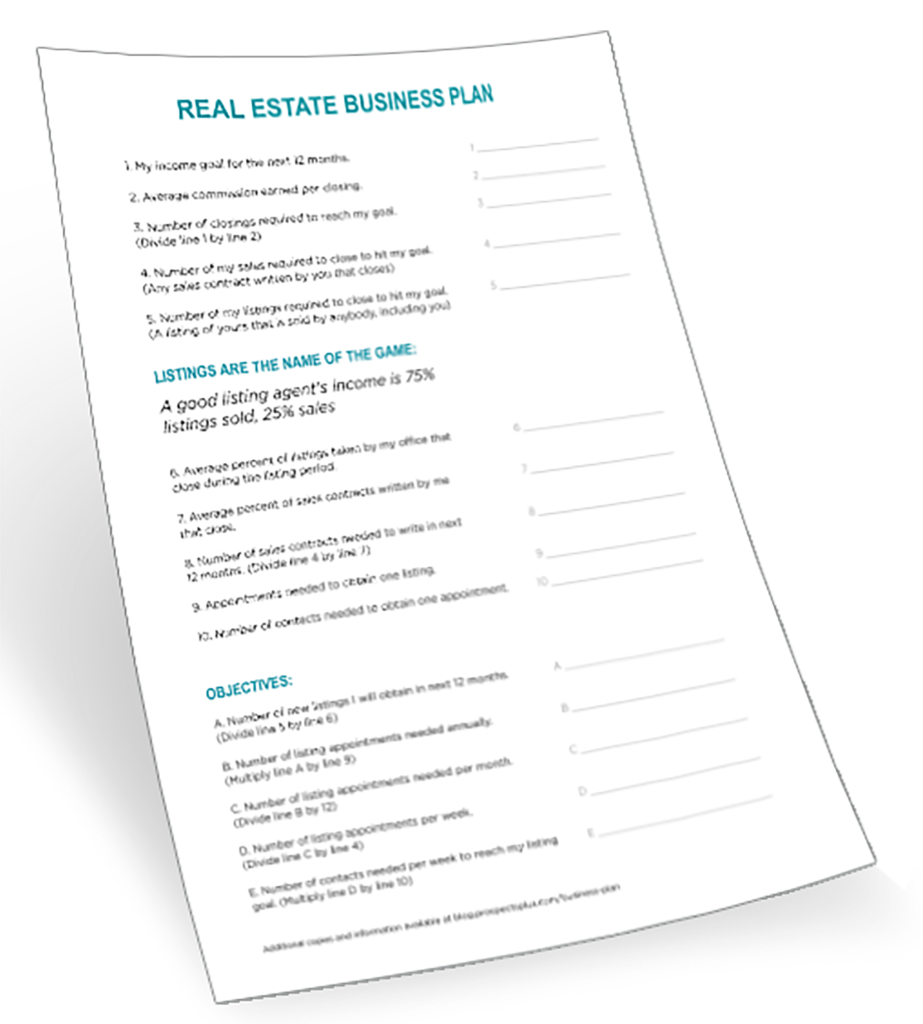 Treat your business like a business it is vital to long-term success in this industry. Some agents may put together elaborate business plans, yet there's something powerful about keeping it simple. Check out our one page Online Real Estate Business Plan.  – Click Here
3. Become a Listing Legend Free eBook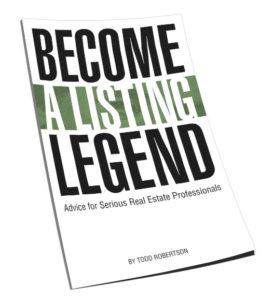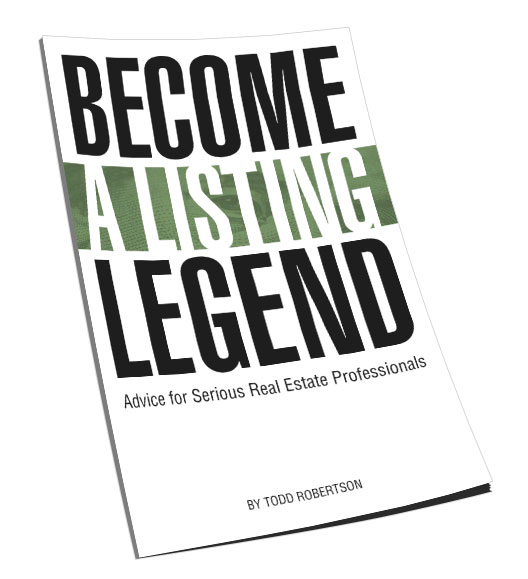 Ready to take a vertical leap in your real estate career? If you're looking for inspiration…and the tools and methods to dominate a market and go to the top in real estate…you'll find them in this free book. – Click Here
4. The Free Online ROI Calculator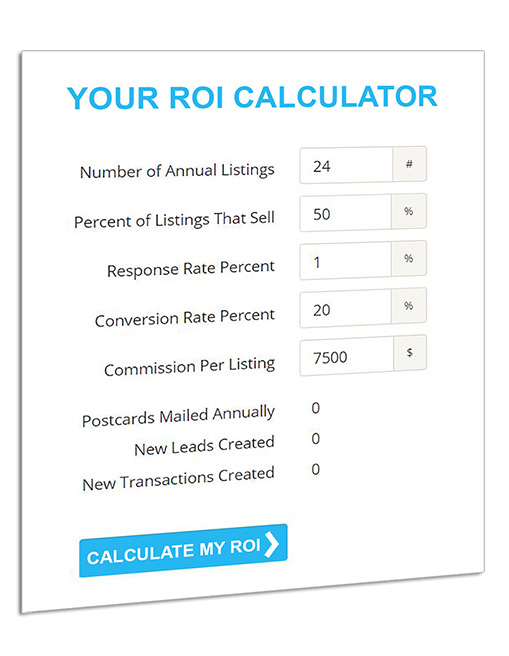 Consistency and automation are the keys to success. Discover how effective direct mail marketing can dramatically increase your bottom line. Enter your statistics in our Free online ROI Calculator and click the 'CALCULATE MY ROI' button to see your results instantly! –Click Here
5. Get the ALL-NEW Real Estate Marketing Guide "CRUSH IT"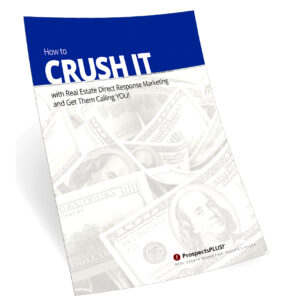 The "Crush It" Guide includes easy steps to launching an effective direct mail marketing campaign, how to create a targeted mailing list, the perfect way to layout marketing materials for success, seven opportunities available to target in your area right now. –Click Here