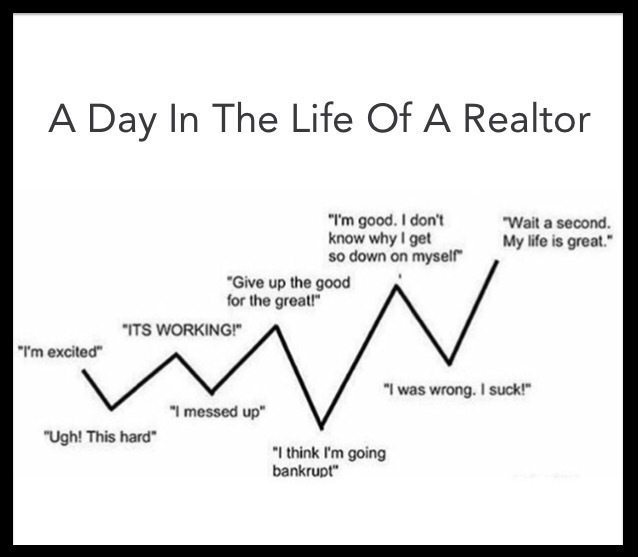 Anyone else? Life as a real estate professional can certainly have its ups and downs. We get you and we've got you covered. We're here to help make it more smooth sailing. 
#realestatemarketing #adayinthelife #realtorlife
We're here if you need us. Call our marketing team at 866.405.3638 today.
Don't miss out! Remember to jump into our big contest this week!