A few months ago, we began to sift through the various social media platforms and whittle down which were most worthy of a real estate agent's time. At that time we compared Instagram and Facebook.
We promised to continue this quest in a "part two" article down the road.
And, right now, with stay-at-home orders in place, and many agents focusing on social media, we decided there was no better time than the present to complete this topic.
The following statistics define what additional social media platforms to focus on and what to avoid to ensure the best ROI.
Always start with the demographics
In their attempts to pitch their services to real estate agents, social media marketing companies are notorious for using vague statistics.
For instance, one company gives agents "10 Reasons Why Every Realtor Needs An Awesome Instagram Account." Reason number one is that Instagram
"… boasts over one billion active monthly users and over 500 million daily users."
While that's impressive, unless you sell real estate internationally, this number is completely useless to you. Why pay to advertise to someone who lives on the other side of the globe?
What you need to know is how many Americans use a platform. In Instagram's case, it's 116 million, which is only 11 percent of the total active monthly users.
Then, you should find out the primary age groups that use the platform. Instagram's largest user group (64 percent of all users) is between the ages of 18 and 34 (Gen Z and younger millennials).
Remember, NAR's studies show that the largest group of homebuyers are those between the ages of 25 and 43 (millennials) and baby boomers (age 56 to 74) make up the largest group of sellers.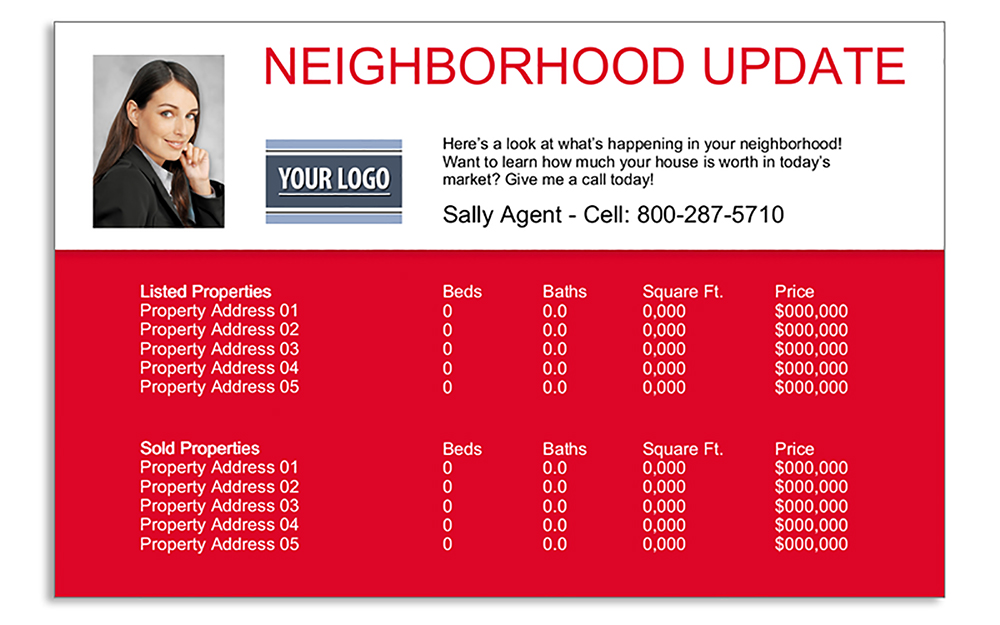 The average age of each, however, is 47 and 57, respectively.
Thinking of Pinterest?
 Pinterest is wildly popular with American women, or "deciders" as the folks at Pinterest call them. Here are the details you need to know to determine if it's a platform you want to spend time on:
83 percent of American women between the ages of 24 and 54 use Pinterest (Pinterest.com)
43 percent of these users say they'll buy a house sometime between now and 2025. (Pinterest.com)
When looking for information on buying a home, 21 percent of Millennials use Pinterest (Better Homes & Gardens survey of homebuyers)
 You may want to do a cost-benefit analysis before you jump on the Pinterest bandwagon. It's quite time-consuming so unless you have a dedicated marketing person or social media manager on the team, it could end up eating much of your valuable time.
When your pins and boards are optimized, however, Pinterest can be a powerful way to steer traffic to your website.
How is Twitter for real estate agents?
 Because it's in the media so often, Twitter seems a lot more popular than it is – at least with adults.
 Nearly 80 percent of all Twitter users live outside the U.S. (Omnicore Agency)
More than 65 percent of Twitter users are males
Nearly 40 percent of users are between the ages of 18 and 29
Real estate agents should look long and hard at the first and third Twitter facts in the above list. The U.S. audience is small and it's composed largely of people outside the home buying and selling age range.
If you love Twitter, there's certainly nothing wrong with using it for personal stuff, however.
TikTok
 Just what every real estate agent needs: yet another social media/video app to consider as a marketing tool.
Since the majority of real estate agents aren't in Gen Z and aren't even Millennials, an explanation is probably in order here.
TikTok is "The app where Gen Z vies for 15 seconds of fame," according to Slate.com's Heather Schwedel. She goes on to describe it "as a social network for amateur music videos."
This newcomer to the "Oh-my-God-you-need-to-be-using-this" video-sharing platform has become an obsession with teens. In fact, half of TikTok's users (globally) are under the age of 34, with the vast majority of them between 16 and 24.
When was the last time you had a 16, 17,18 or even 20-year-old real estate client?
Then, 80 percent of the app's most frequent users reside in China, but India accounts for nearly half of all new users.
Are you licensed to sell real estate in China or India?
What you'll hear from marketers trying to get your business:
Users spend about 52 minutes each day on the app
The app is the most downloaded from the Apple App Store
"One of the great reasons why it's so great for real estate is because, simply, not many people in real estate are using it"
"You see a lot of people like Gary Vee . . . talking about how TikTok is something you need to be going all-in on."
We had to laugh at that last one, since Gary Vee sells, among other things, sneakers. TikTok supplies the ideal targeted audience for that product.
You, on the other hand, hopefully, sell HOMES. TikTok, at least right now, is an utter waste of time for real estate agents.
What's not a waste of time? Facebook, whom we highlighted in our last article on social media marketing and LinkedIn.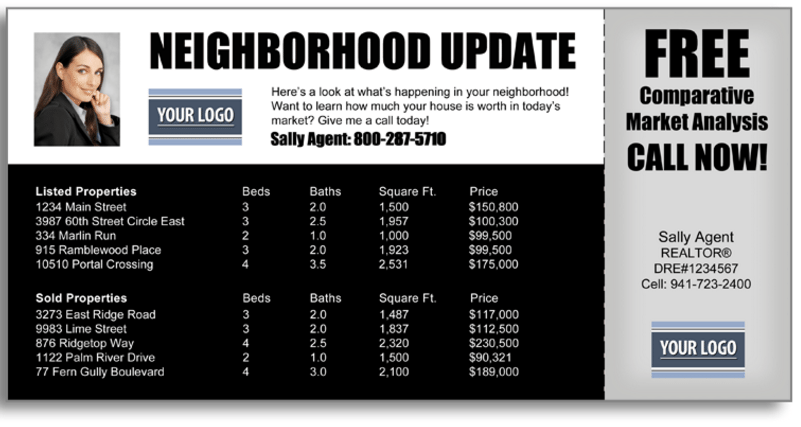 For buying ads, we would seriously consider NextDoor.
Send the Neighborhood Update Free Offer postcard from the Neighborhood Update Free Offer Series to your Farm or an area where you want more listings.
Keep them informed about what's going on right now in their marketplace.
Need help targeting a specific niche of buyers or sellers? Use our mailing list tool to create the ideal list (it's easy) or call our support team for assistance at 866.405.3638!
PLUS: When you have time…here are some Free resources we've made available to support your success.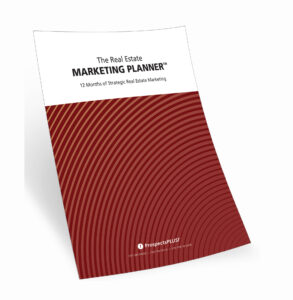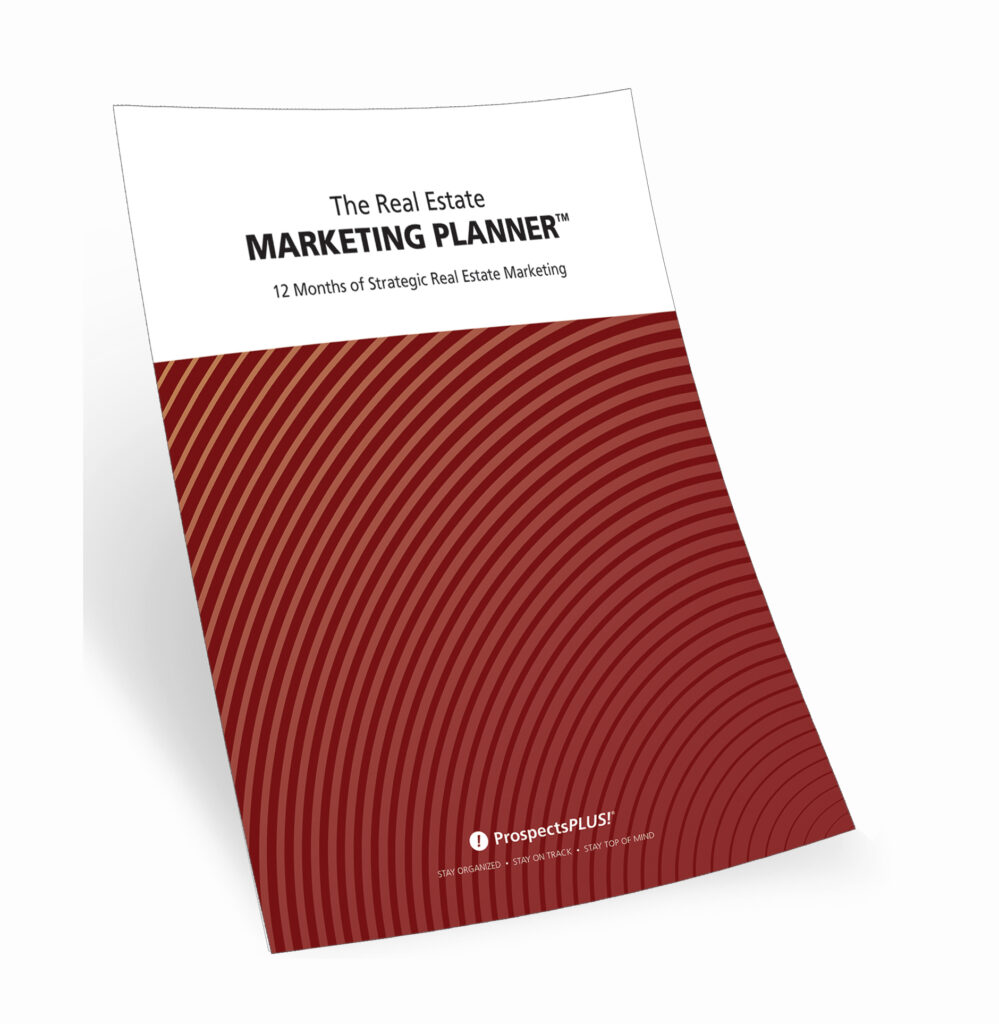 The Real Estate Marketing Planner is a powerful 12-Month-Guide that strategically defines what marketing to do when. Four key market segments are included, Niche Marketing, Get More Listings, Geographic Farming, and Sphere of Influence. –Click Here