It Comes Down to Commitment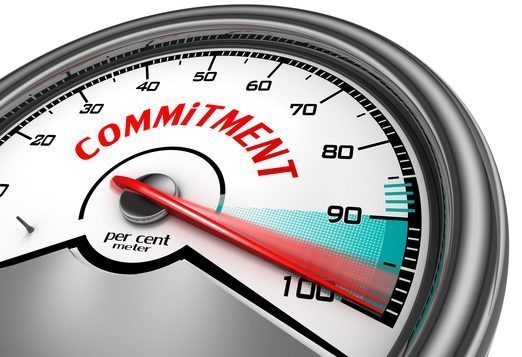 Inspired Insights from World-Class Real Estate Speaker and Coach Darryl Davis
by Julie Escobar
When you are looking for straight-talk strategies for building not just a business — but a successful book of business, it's always a good idea to go to someone who not only knows how to help agents succeed at exceptional levels — but one who just tells it like it is.  For that? I reached out to my old friend Darryl Davis. He's an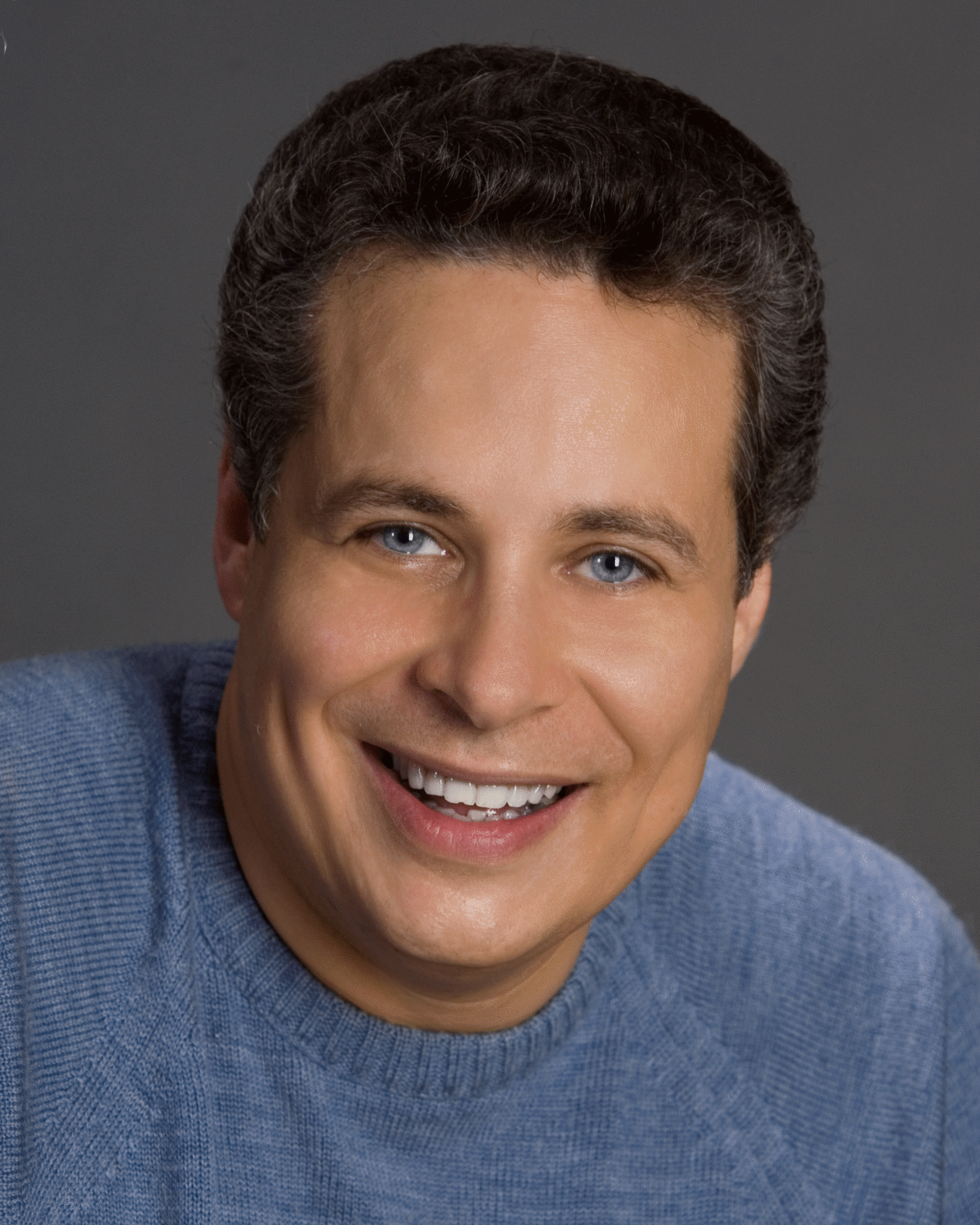 author, speaker, trainer, coach — and one of the funniest guys you can talk to.  His analogies and ability to weave a story into a message are epic. It's part of what makes him such an effective speaker – it's also why I wanted to interview him for this topic!
Q: Hey Darryl, thanks for sharing your insights with us again for this edition.  Our focus this time around is really building a strong business base.  Can you share some thoughts on  that?
A:  Building a business?  You know I'm a FSBO/Expired guy – but when we are talking about building a business foundation?  Know that there are two types of contacts to focus on.
First there is your geographic farm.  These folks don't know you yet, so it's your job to help them with that.  For this group, you've got to stay in touch monthly.  Your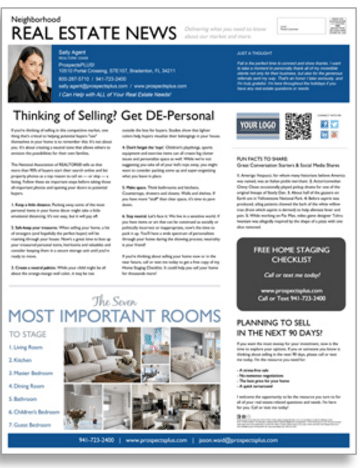 name, your face, your brand, your results each and every month.  Of course, you guys make that easy for them with products like the…
You're building trust and establishing yourself as the agent to call.
Secondly, there's your sphere – or those folks that know your name, face, what you do, and trust you enough to do business with. This breaks into people you haven't worked with before, (family, friends, acquaintances) and those you have (past sellers or buyers).  For these folks to remember you, remember that you're in real estate and that well, you know, they should call YOU before the guy down the street when they have a real estate question or need or an amazing referral, you need to stay in touch. I usually recommend at least 4-6 times per year with this crowd with things like: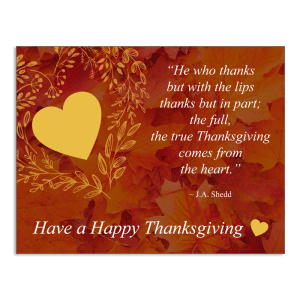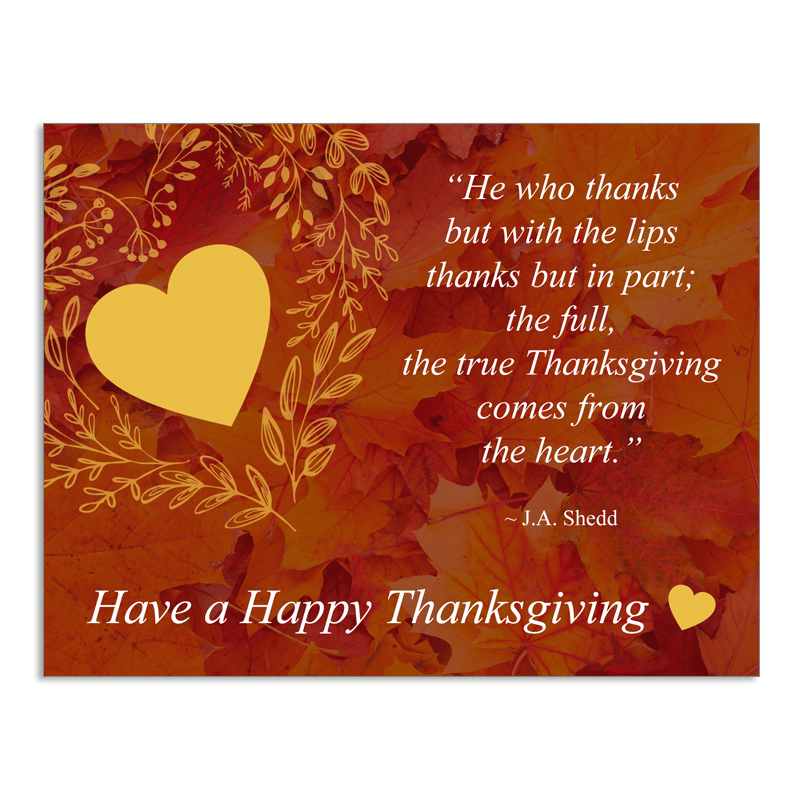 I'll give you a great tip:  Every single January I'd send a copy of the HUD statement to everyone who has every purchased a home through me in the last year with a note saying, "Congratulations on owning a home! I've taken the liberty of making a copy of your HUD statement so you have it handy to give to your
accountant.  Hope things are going great! I'd love to hear from you if you need anything."  Wow – see you just saved them time and stress and made a contact that personal to them. Win-win-win.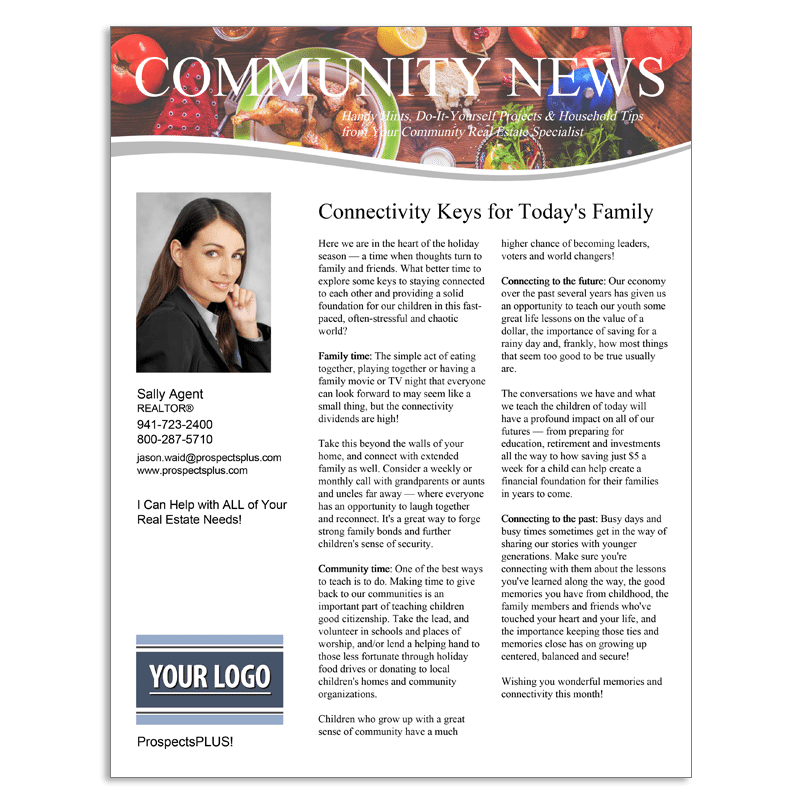 For every other client/customer of mine? At the first of the year I would send an updated market analysis to with a note that said something like, "Just as you would check your stock portfolio, 401K, etc., it's also a good idea to do a check in on the market analysis of your home investment.  As always, I'm here to help if you have any real estate questions or needs!"
Stay top of mind with these folks by sending them something to help them stay connected to you and recognize that you're there as a resource. And don't be shy about picking up the phone and saying hello and asking if people need anything a couple times per year.  Or creating opportunities to see them in person.
Q: Darryl, I loved your message in our last magazine where you talked about listing INVENTORY being the name of the game, not just listings. Can you share a little more about that?
A:  What I've been teaching is that agents need to look at their business as if they were running a store.  With a store, you've got a location, employees, and you've got to stock and manage your inventory. So, say you were selling candy?  You must have enough candy on the shelves when customers come in right?  Otherwise people are going to buy their candy somewhere else! So if you're a real estate agent your inventory is real estate.  I tell agents to make a chart January-December on the bottom and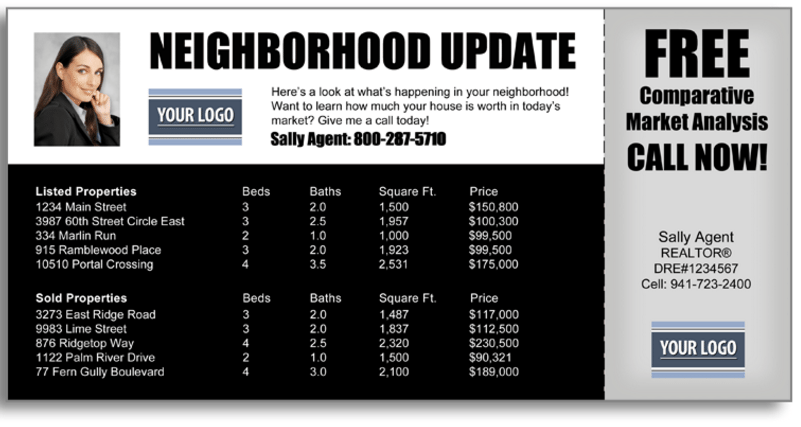 the numbers 0-20 on the left side.  Next, plot it out. Say your goal is to get four listings per month and build your inventory.  Now you have get four listings in January, but you sell two. You know you need to replace those two, plus get four more for February and so on.  Creating a visual to see whether your graph is going up (the right direction) or down (further from your goals) helps you think like a business person.  And that? Is a big key to success. Because there are a LOT of agents running around with a fly-by-the-seat-of-their-pants approach to their real estate career – which is fine if you want to always wonder where your next commission is coming from or if burn out is your thing. But top agents who want to be at this a long time and have a lot to show for it, understand that applying true business practices and mindsets is the win-win they need.
Q: You hit the nail on the head.  One topic that seems to come up a lot with agents is the idea that they just don't have the time to focus on databases and marketing and details!  What would your advice be in terms of time management?
A:  First, I would tell them to be crystal clear on their priorities.  In real estate, it's easy to get distracted with things that don't forward your business.  I'll tell you a little story. There's a woman named Rachel Lust who is a Hula Hooper.  If you look her up on YouTube, you'll see she has hundreds of thousands of views and likes. She did the halftime show for the Chicago Bulls.  She is the most famous person in the world of hula hooping.  She's got a line of videos, hoops, clothes, you name it.  Do you know what Rachel does for two hours a day, six days a week, no matter what?  Yep. She Hula Hoops.  Why? Because literally NOTHING else matters if she's not good at her trade.  It's the same with agents.  If you aren't prospecting, looking for listing inventory, and taking new listings – the rest doesn't matter.
I'll give you another example.  I ran the NYC Marathon. Now here's what you might not know about me:  I HATE exercise.  Hate it. Five days a week, I had to get up in the morning and run, and one day a week I had to cross train. For five months, I had to do this.  Didn't want to do it. Didn't feel like doing it. It was uncomfortable. For me to meet this commitment I made, and log in the two hours of running every day, I had to get up two hours earlier to make it work.  Here's the thing: I couldn't fit running into my life, I had to fit my life around the commitment to run.
That's how you've got to look at what it takes to make it at high levels in this business.  You see the agents that say, "I'll get to prospecting after I check my Facebook, and my emails, and my this or that." Time management is not the problem there.  Commitment is the problem. Everything you need to do lines up behind the commitment.
Say you're having a party.  That means there's cooking, cleaning, preparing all that has to be done. But you're running late–right? Now you say you've got two hours of work to do in just thirty minutes.  Do you do it? YES!  That?  Is a BREAKTHROUGH. Because when you REALLY have to get something done you do it.  Manage your activities, and what dictates those activities is your commitment. People who are passionate about commitment don't have time management issues. They are focused, clear, and committed.  They don't just do commitments – they are commitment.
Q:  What additional advice do you have for agents who want to really knock it out of the park this year in real estate?
A:  That one is easy. Systemize your business.  Run it like a business.  Think like Rachel Lust. She has moves that she has absolutely mastered with that Hula Hoop.  Then she masters another, and another. It's like dancing. If you only know five dance steps – you don't look so good out there on the floor-right? In real estate there are definitely some dance moves to master. Moves like…
Prospecting
Listing Appointments
Customer Service
Working (playing) with Buyers (I call this a break from real work)
Negotiating offers
Use of metaphors and analogies (these are what set you apart – give you distinction)
All of these moves take commitment, solid commitment. Figure out what you real commitment is. What you really want to accomplish, then let everything else line up behind that goal.  I just caution you to make it more about the people – the lives you help – rather than the money. When you do it right and your passion is for the people you can help, the money comes.
Awesome stuff Darryl. Thanks for sharing.  If you'd like to learn more about Darryl's training courses and products, please visit www.DarrylSpeaks.com – and read his bio below.
About Darryl Davis
Darryl became a real estate agent at the age of 19 and quickly climbed the ladder to become a top producer, averaging six transactions a month. He became a licensed broker and manager of a new office that became the #1 listing and selling branch within its first 6 months of operation. He's been named one of the highest-rated speakers at the National Association of REALTORS® convention for the past several years and is the ONLY real estate speaker who is a best-selling author with McGraw-Hill Publishing for his book, How to Become a Power Agent in Real Estate. He is the founder of The POWER Program®, a yearlong real estate coaching program that has proven results of agents doubling their income over their previous year. He's also the creator of the nationally acclaimed three-day program S.U.R.E. Results, where agents generate an average of $33,504.82 over their previous year. And as creator of the nationally recognized term "Next Level®," Darryl strives to bring his students and attendees to their "Next Level®" of success by training them on how to have more fun and less stress in their business and personal lives. To learn more about Darryl and his training tools and services, visit www.DarrylSpeaks.com, or contact him at 1-800-395-3905.
To learn more about staying in consistent touch with your sphere and farm (as Darryl teaches), visit www.prospectsplus.com, or call our support team at 866.405.3638 today.