That's Not REALLY a Secret
by Julie Escobar
I had a long conversation with an agent the other day who was interested in putting to good use all the tools and strategies we've been sharing on the blog, and those he's been reading about in the Master Marketing Magazine.  
He loved the idea of downloading free reports and pdf's of the postcards that he uses to put into his pre-listing packages, as opt-in's for his site, and as direct response tools for his postcard marketing and open houses.  We got to speaking about all the pdf's he wanted to download and the best way of going about that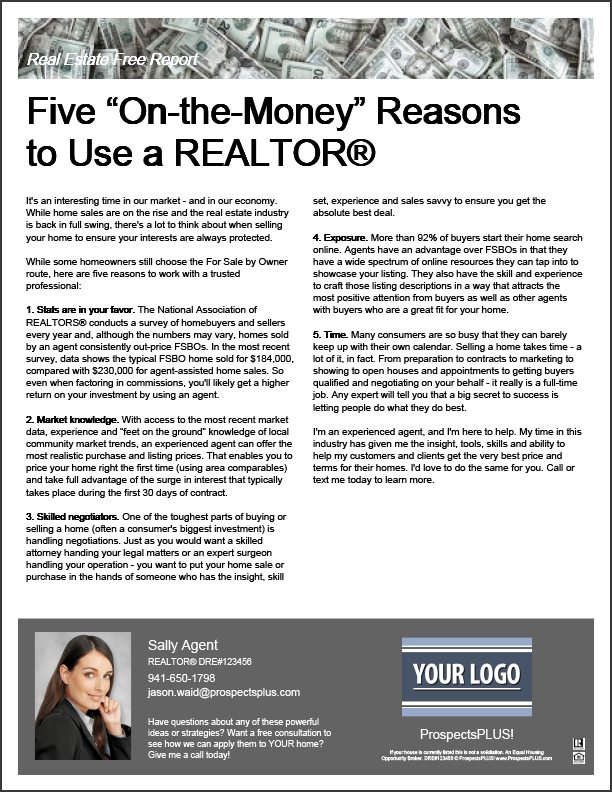 so I told him about our terrific membership tool, that is kind of the best kept secret around here — it's called SupportPLUS! 
As a Monthly SupportPLUS! Member Your Benefits Are:
Free PDFs each month of every piece on our site! Valued at $19.95 each, you can choose from hundreds of marketing pieces that are easily customized and saved to your personal files as a PDF for you to print or use whenever you like!
A Special VIP customer service line. Your satisfaction is our top priority. That's why you'll have access to our VIP service line to ensure that your questions get answered quickly and to help make your job so much easier!
Exclusive offers! NO ONE gets a better deal or deeper discounts on products, services or tools than ourSupportPLUS! Members. They are higher than ANY OTHER offer on our site month after month (think 17% off products rather than the standard 10%).
No limits – our new site offers far more than postcards and flyers – you have access to direct mail solutions, business cards, stationery, newsletters, market dominators, door hangers, brochures and so much more!
Personal Marketing Assistance. Our talented team of Inside Account Managers are skilled in helping real estate professionals find EXACTLY the right marketing tools for their business — and their budget and they're happy to walk you through finding just what's right for YOU.
List Assistance. One of the biggest challenges for today's agents are getting the right LISTS to mail and market to. Our exclusive MapMyMail product is perfect for helping you find the right marketing list for your business.  Our staff can help you manage your lists, purchase a specialty list or give you advice on how to build the perfect database foundation for growing your business.
Access to new pieces as soon as they come online!  We add 4-8 new marketing tools EACH MONTH. You'll have access to all of them and have the ability to download any at no cost with your membership!
We let him know that SupportPLUS! was available for just $99 per year and he said, "that's a bargain all year around!"  I agree, so I wanted to share it with you as well! 
Click Here to join this club of top professionals – or call our team today at 866.405.3638! But hurry – the savings won't last long!