Want more real estate referrals?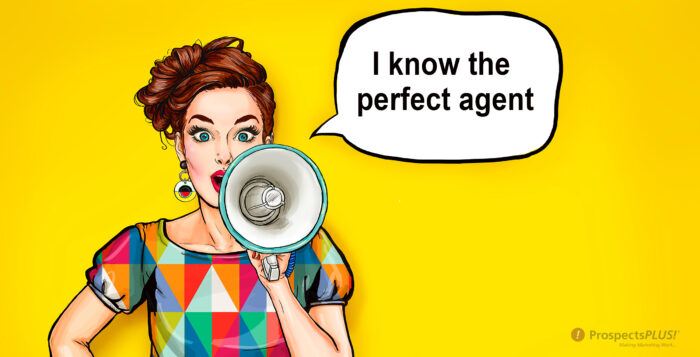 That commission kerfuffle in which the NAR is embroiled, brings with it lots of discussions, questioning the value the agent brings to the real estate process.
Buyers' agents, especially, are under the magnifying glass and it's not at all uncommon to find quotes from consumers testifying that these agents do little to earn the "big bucks" the public thinks they make.
However, the results of a recent Century 21 survey say otherwise.
Ninety-nine percent of buyers claimed that their agent "added value" to the process.
Which is not quite what we're hearing from the media, right? And, if I were a gambler, I'd bet against that study seeing the light of day in the mainstream media.
But buyers' agents can take heart in knowing their clients approve of the job they do.
There were also other tidbits of information from this particular survey that, if heeded, can help listing agents maintain their relationship with clients long after the deal is done.
And, successful relationships result in referrals.
---
Related: Find out how many people you need in your Sphere. Try our Free SOI Calculator
---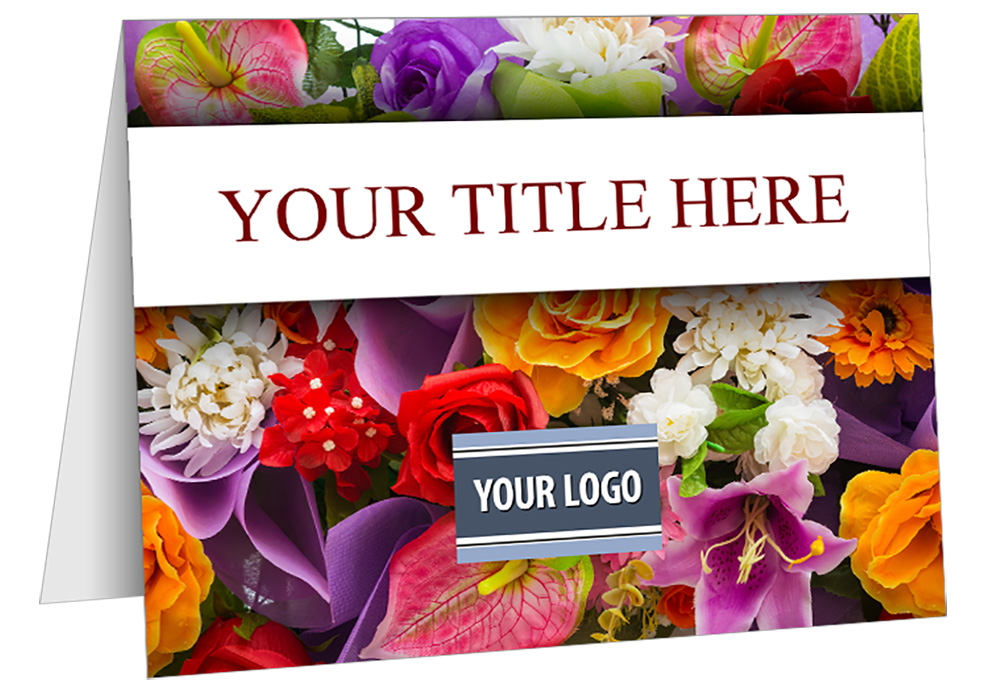 Use handwritten notecards to send a special message to your Sphere. Available on ProspectsPLUS.com.
First, let's talk about buyers' agents
Sadly, nearly a quarter of homebuying clients interviewed said they hadn't heard from their agents since closing. It's bad enough that so many agents can't seem to follow up with leads and prospects but that they also ghost their clients – people they know – is simply mind-boggling.
Then, when we consider the C-21 survey results about how happy these clients were with their agent, what kind of crazy does an agent have to be to not follow up?
Would it help if you knew that these clients feel "abandoned" when they don't hear from you? Would it help to know that more than one-third of survey respondents said they "were unlikely to recommend or rehire the agent they just worked with?" (Emma Ludman, Chicago Agent Magazine).
It's easy to assume that since they just bought the home, they won't be needing your services for some time. But they most likely have friends, family, and colleagues, right? If your name is top-of-mind when someone asks your clients which agent in town they recommend, you've got yourself a referral.
Follow up, follow up, follow up
The very first thing agents need to do is show their appreciation and gratitude to the person or people responsible for that commission check they just received. You'll find a wide selection of cards here on ProspectsPLUS!
If you prefer to send a hand-written note, keep it brief.
"We are truly grateful for the trust you placed in us during your recent home purchase/sale. Please don't hesitate to reach out if you have any questions.
We hope to be your real estate team for many years to come."
Get the card in the mail within a week or two after closing.
Then, create a follow-up campaign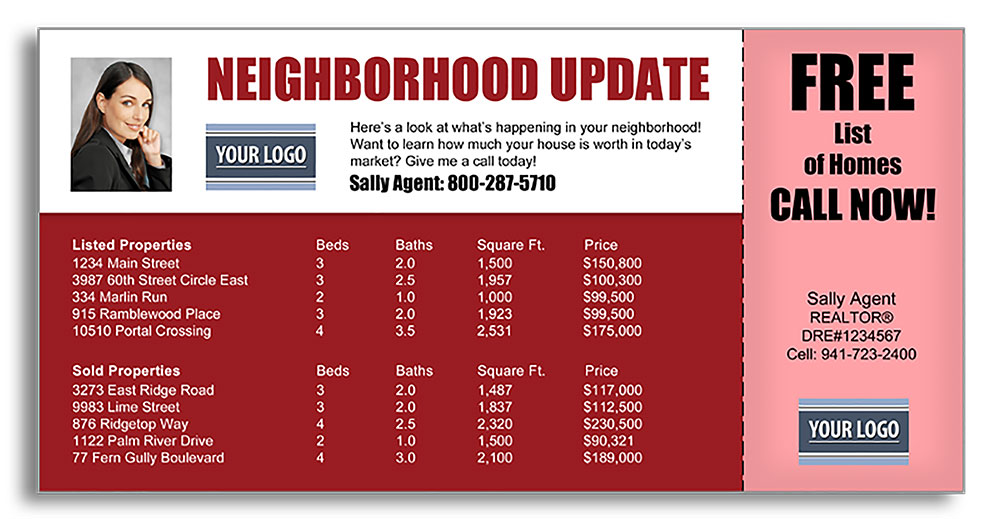 If you don't already have a follow-up system, it's time to create one. In 2020, you'll get the most bang for the buck with a direct mail campaign.
The mailings must be personalized and they must be strategic. Dig into your CRM and create lists, even if they're as simple as a list of buying clients and selling clients. We would suggest an additional list of sellers who also bought a home. These experienced homeowners require different information than first-timers.
Decide what you'll mail and how often. A list of what has sold in the neighborhood is welcome information for your buyers who are most likely keeping tabs on how their investment is doing. Also, consider:
"Defying the mediocrity that still exists in the real estate industry is a major part of our mission," according to Mike Miedler, president and CEO of Century 21 Real Estate LLC.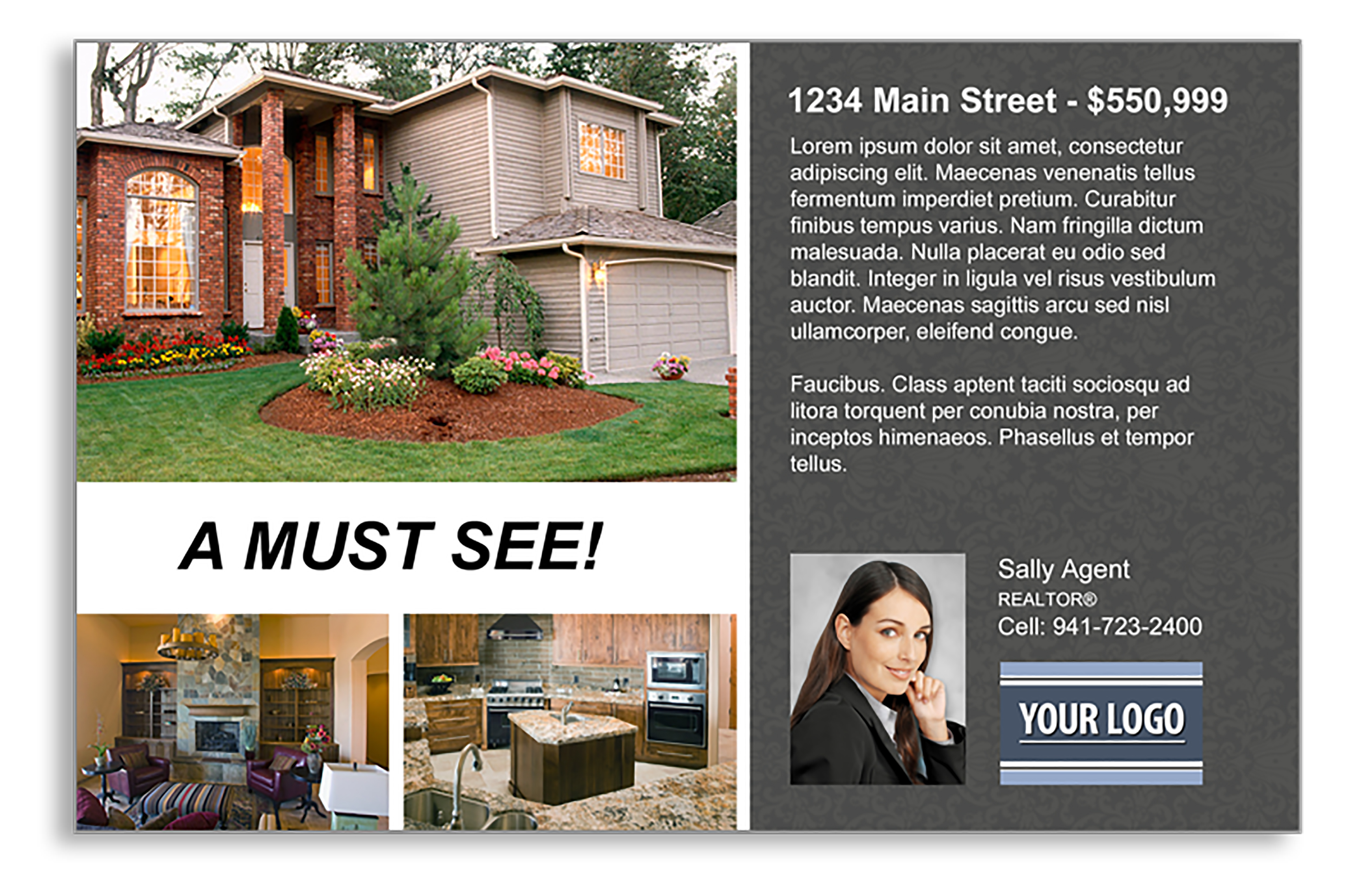 Make it a part of your mission as well by keeping in touch with past clients strategically and consistently.
Send the Multi-Photo Just Listed postcard to your Sphere, keep them apprised of what you've been up to and stay on their minds.
Need help targeting the perfect niche of buyers or sellers? Use our mailing list tool to create the ideal list (it's easy) or call our support team for assistance at 866.405.3638!
PLUS: When you have time…here are Free killer tools to help your success this year!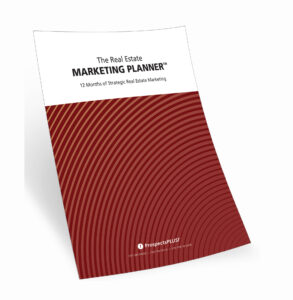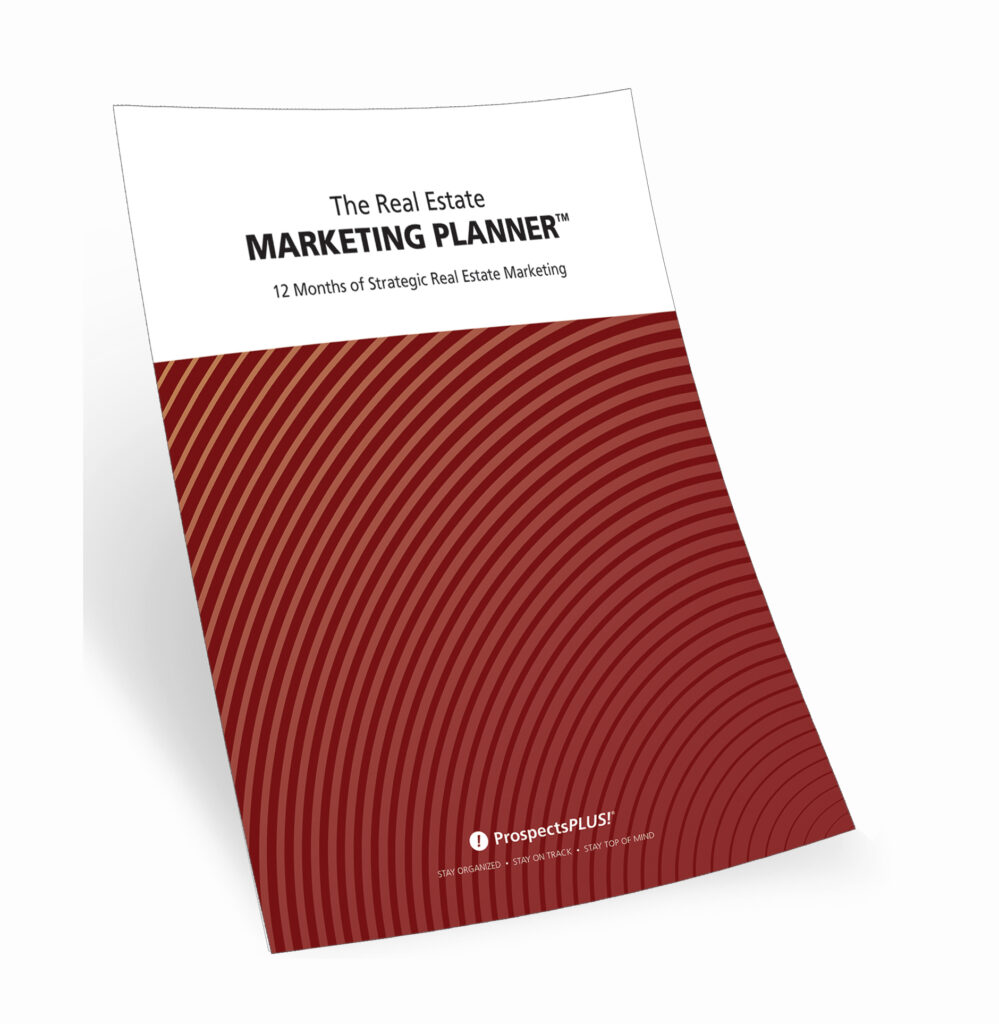 The Real Estate Marketing Planner is a powerful 12-Month-Guide that strategically defines what marketing to do when. Four key market segments are included, Niche Marketing, Get More Listings, Geographic Farming, and Sphere of Influence. –Click Here