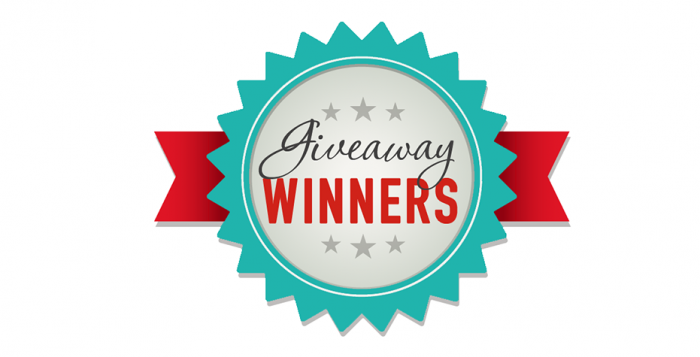 Was YOUR Name Drawn?
Wow! A big thanks to all our amazing contestants this past month! We had some terrific entries – and we thank you all so much for sharing your ProspectPLUS.com experiences! If your name wasn't drawn – no worries!  Congratulations everyone!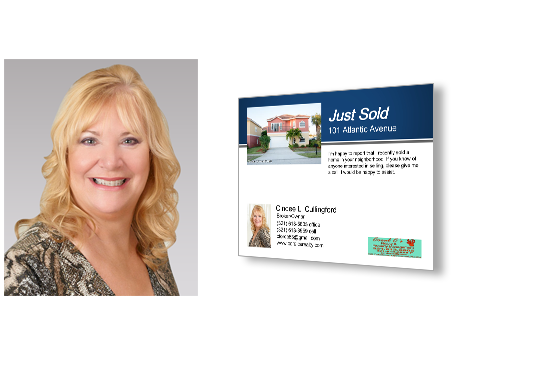 Our grand prize winner of an Amazon Echo is Cindee Cullingford. "As Broker Owner of my business, I must use great systems and ProspectsPLUS! has proved they are #1 in my book for postcards & ALL my sales associates. My brokerage pays for all sales associates "Just Listed" and "Just sold" postcards. They are a set price & is a dynamite perk when hiring. I am also starting to use the Market Dominator and I am very excited about this type of RE Marketing. Stay tuned!"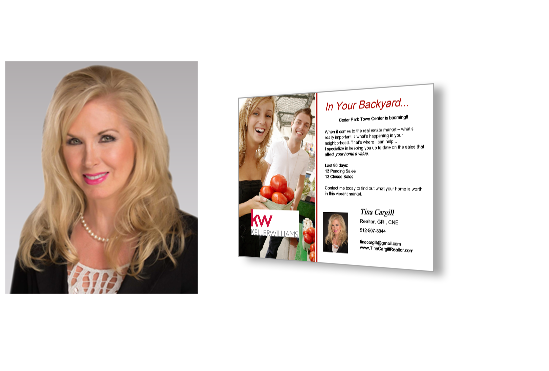 Winner of a $100 gift card is Tina Cargill. "I've been using ProspectsPLUS! for several years now for all my marketing needs. They are always very professional and quick to get my orders out. I'm more than pleased with the work they do for me and I love the ease of their website. I feel their prices are very competitive and their staff is well trained and friendly. I won't go anywhere else!"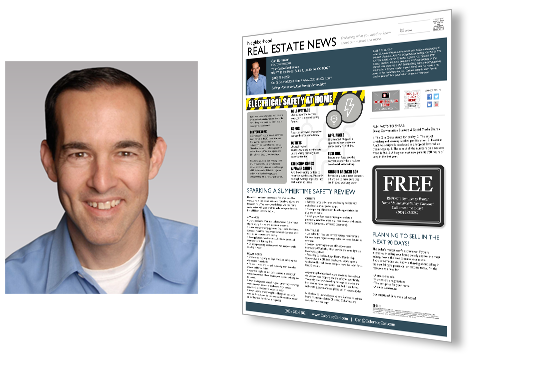 Second winner of a $100 gift card is Carl Borrmann. "I have been using Prospects Plus for postcards for a while now. Great service, and great prices. I just started using Market Dominator, and after my very first mailing, I was called by a home seller to discuss listing his home. That's a really fast return on my investment! Highly recommended ."
We'd love to give you some marketing money too!  Enter this month's contest for a chance to win part of $400 in gift cards!
Entering is easy!  Leave your review of your ProspectsPLUS.com product or service on our Google+ Page or our Facebook Page today! Our next drawing is July 3rd!
We'd also like to invite you to join us in our goal to raise $50,000 for St. Jude Children's Research Hospital®! We are matching every donation this year, dollar-for-dollar! Learn more at: blog.prospectsplus.com/st-jude.