How to Own More Market Share & End the Strong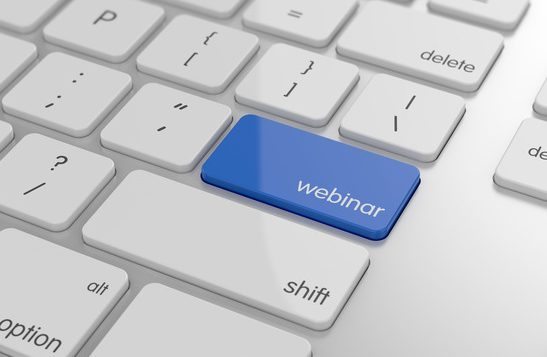 We had a great webinar last week where Todd Robertson shared some terrific strategies, ideas, and tools for owning more market share, hitting every goal you ever set, and finishing the year strong.  We wanted to share it on demand for all of you who did not have an opportunity to join us!

Need help? To learn more about how we can help you fuel your business, streamline your systems and take your career to the next level, call our marketing team today at 866.405.3638 or visit our website www.prospectsplus.com.