June '17 Winners Announced!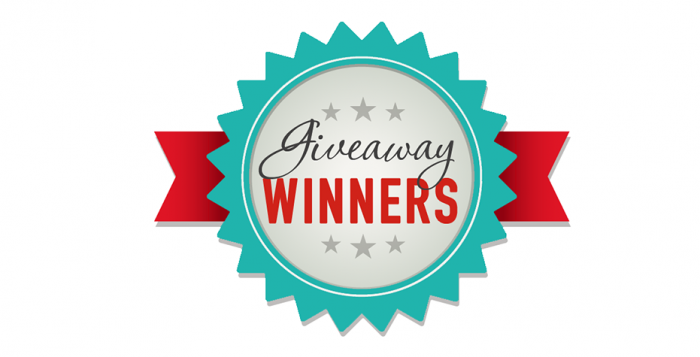 Was YOUR Name Drawn?
Wow! Big thanks to all our amazing contestants this past month! We had some terrific entries – and we thank you all so much for sharing your ProspectPLUS.com experiences! If your name wasn't drawn – no worries! We're kicking off our newest contest starting today!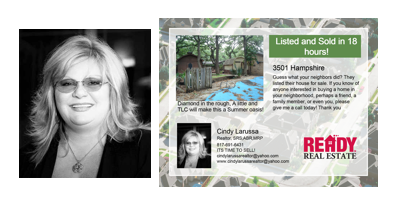 Our $250 winner is Cindy Larussa who shared, "I've been using ProspectsPLUS! for about three months now for all my marketing needs. They are always very professional and quick to get my orders out. I'm more than pleased with the work they do for me and I love the ease of their website. I feel their prices are great! I won't go anywhere else!"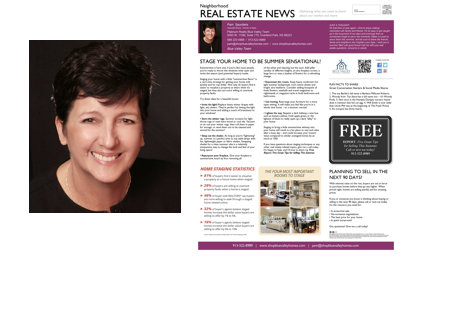 Our $100 winner is Pam Saunders who shared, "ProspectsPLUS! offers not only exceptional service (Ramona is always knowledgeable and helpful), but, the quality and professional content on their products are outstanding… I highly recommend them for all your marketing needs."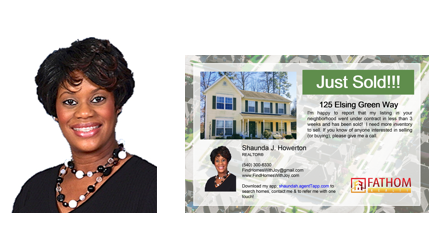 Our $50 winner is Shaunda Howerton who shared,  "I am very pleased with my experience using ProspectsPLUS for the first time. My postcards look great and I found a template that I can call my own! I certainly will use them again and budget them into my marketing expenses for years to come!"
Ready to throw your hat in the ring? This month, we're changing it up again! First prize for our July contest will be an Amazon Echo Show (A $229 value)! The Echo Show is everything people love about the Amazon Echo – but now features video and images! We will also be giving away two $100 ProspectsPLUS! gift cards. 
Entering is easy!  Leave your review of your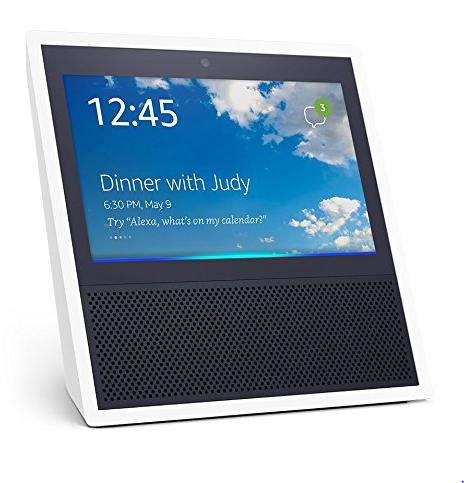 ProspectsPLUS.com product or service on our Google+ Page or our Facebook Page today! Our next drawing is August 1st. 
We'd also like to invite you to join us in our goal to raise $30,000 for St. Jude Children's Research Hospital®! We are matching every donation this year, dollar-for-dollar! Learn more at blog.prospectsplus.com/st-jude. For the month of July, we will give 10% of every order of the all new Football series of postcards (excluding tax and shipping charges) to help the families and kids at St. Jude!
See this year's designs here.  Your customers will love them!
Need help? Contact our team at 866.405.3638 today.