Congratulations to Our December Contest Winners!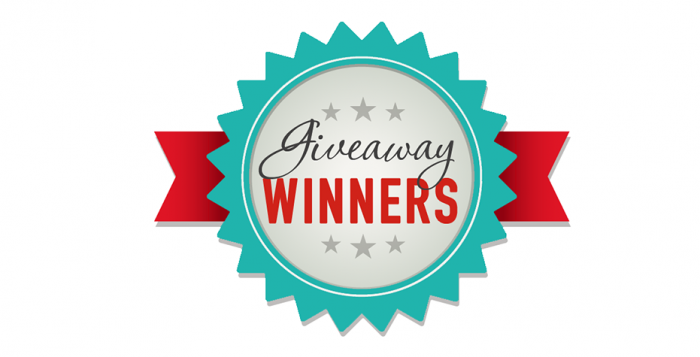 Was YOUR Name Drawn?
Wow! A big thanks to all our amazing contestants this past month! We had some terrific entries – and we thank you all so much for sharing your ProspectPLUS.com experiences! If your name wasn't drawn – no worries!  We'll choose three MORE winners January 5th!  Congratulations everyone!
Our $250 Winner is Brittany Bair who shared, "ProspectsPLUS! is a great tool for Realtors everywhere! Their variety of products and services are perfect for any of your real estate needs. I have ordered a number of different postcards through them and have never been disappointed. The content is effective and gets results!  Also a huge fan of their Master Marketing Schedule and the fun ideas for social media sharing. Highly recommend."
Our $100 Winner is Joe Van Fossen who shared, "ProspectsPLUS! has been a great solution for my print marketing. The tools available for designing and creating mailing lists are fantastic and simple to use. I've gotten several solid leads from my campaigns and I'm looking forward to generating more for years to come."
Our $50 Winner is Doreen Horton who shared, "Prospect PLUS! has great prices and are always fast with mailings! Thank you and keep up the great work! As a Realtor needing to market my business on a regular basis, you need someone you can count on. They get the job done right and fast, that is ProspectsPLUS!"
Thank you to everyone who entered! Ready to throw your hat in the ring? It's easy!  Leave your review of your ProspectsPLUS.com product or service on our Google+ Page or our Facebook Page today!  We'll give away a total of $400 more in ProspectsPLUS! gift cards!  Next drawing is February 5th.
We'd also like to invite you to join us in our goal to raise $50,000 for St. Jude Children's Research Hospital®! We are matching every donation this year, dollar-for-dollar! Learn more at: blog.prospectsplus.com/st-jude