Bring REAL VALUE to the Table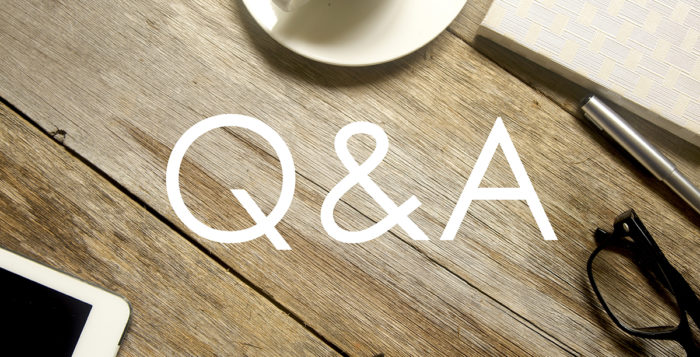 Success Advice from Power Agent Buddy Keene

by Julie Escobar
Tapping into what works for our customers is a great way to get a read on what agents need now and what is right around the corner as well. We caught up with one of our VIP customers Buddy Keene to learn what he's doing to take his business to the next level.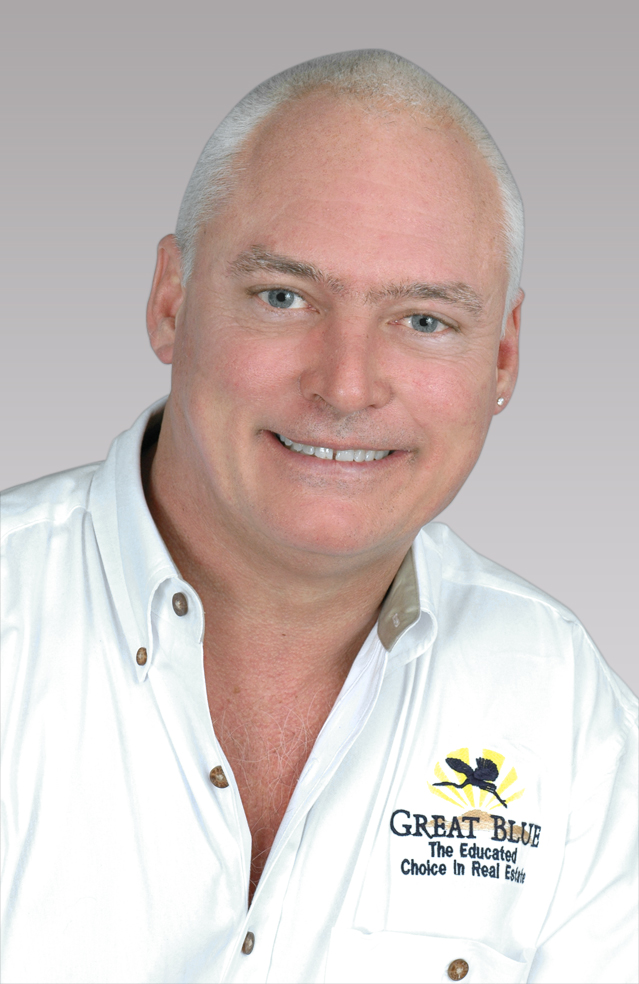 Here's what we learned:
Q:  Thanks for the interview! Can you start by telling our readers a little about yourself?
A:  Sure, I'm a Tampa native whose background as a business owner and executive brings a new and innovative approach to the sale of real estate. I take pride in providing personal and responsive service tailored to each client's individual needs. I am a high-energy individual who delivers start-to-finish service with the sale or purchase of primary residences, vacation/secondary homes, and rental properties. My company, Great Blue's mission is to become both the best respected and the most successful real estate brokerage in the state of Florida.
Q:  We know that staying consistent with your marketing is one powerful key to branding yourself and generating business. Can you tell us what you find most effective in terms of staying top of mind with your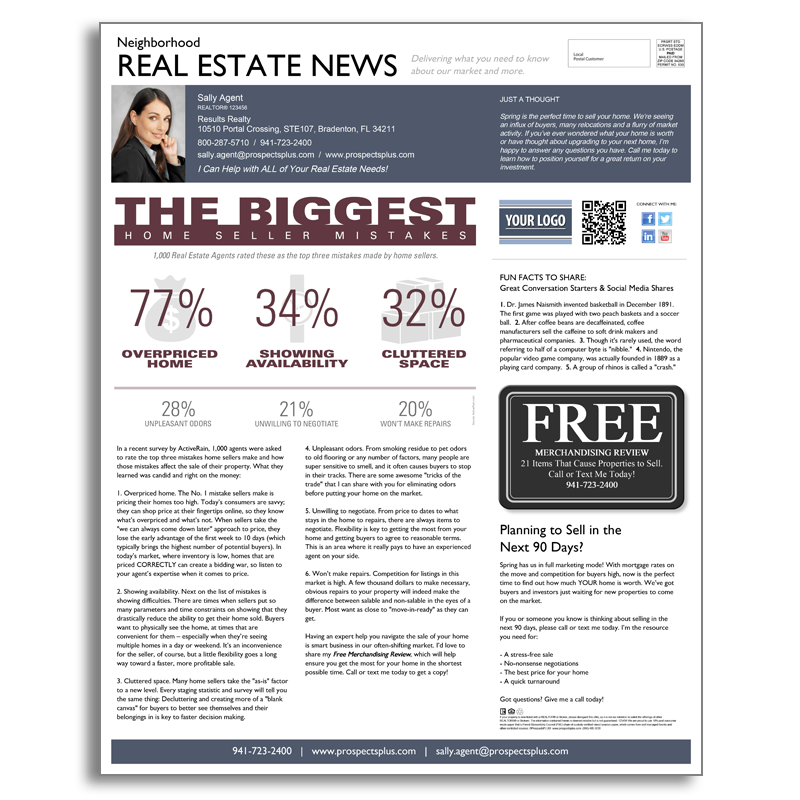 sphere and farm?
A:  I concentrate my marketing budget on direct mailings. I mail three communities every month. The total number of homes that I reach is just over 2,500. 90% of all of business comes from this mail campaign. If you want to be top of mind for the homeowners in your farm area, you have got to be consistent with your touches. If you intend to simply mail one time, or even on a quarterly basis, you're wasting your money. I consider 12 touches per year to be the optimum exposure for my listing services.
Q:  We appreciate your trusting us to be the resource for your marketing tools – what drew you to our organization and what is your go-to tool for getting results?
A: I learned about ProspectsPLUS.com from a postcard that you mailed to me. So, I'm proof that direct mail produces results!
Q:  It's a competitive market out there. What advice would you give fellow agents for creating an edge over their competitors?
A: For years, I produced my own Real Estate Reports for my farm area. I would gather the info from the MLS, analyze it, write a report, print it, and the envelopes, stuff them, and mail them. It was a massive effort to put the campaign together. My printing toner cost alone was $500 per month. At that time, I was only mailing on a quarterly basis. While I was surviving, the return on my investment just wasn't where I felt it should be. After contacting prospects Plus, and learning about the Market Dominator product, I made the change, and hired your profession organization to produce my mailing pieces. This is by far the best marketing decision I have made to date. The mailings are always top notch quality, both the graphics, and the copy. My personal branded image has never been more professional. And I'm spending less time on my mailings than ever before.
The very first thing that homeowners tell me when we meet at the listing appointment, is that they love my mailers.
Q:  Many agents are reluctant to do any follow up activities with their book of business.  What words of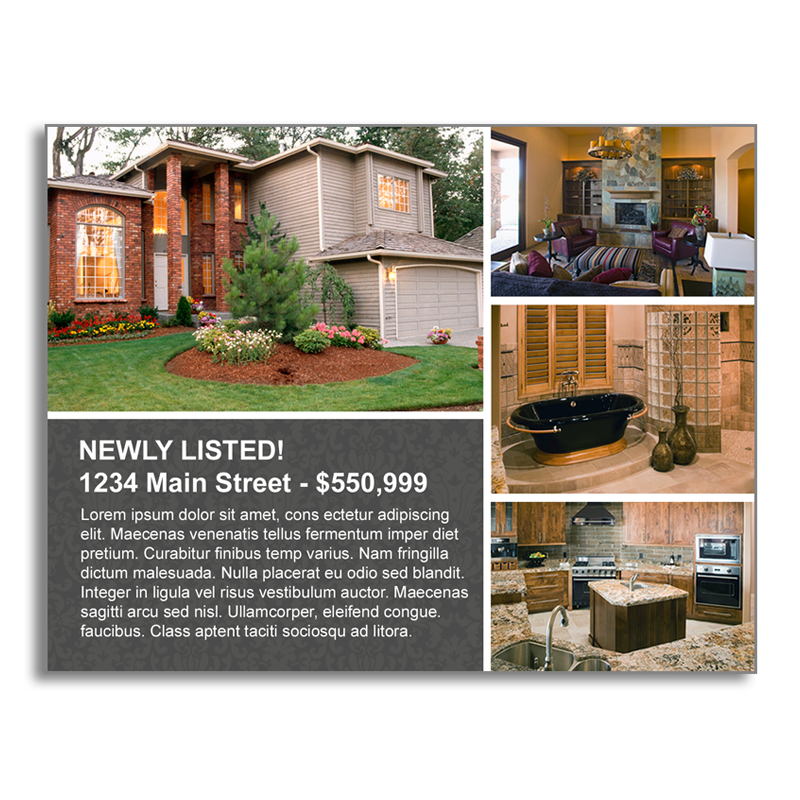 wisdom can you share with them?
A: My farm areas consist of $400,000 properties. When you start charging people the amounts of money that I charge, you'd better bring some real value to the table. I have added services to my marketing plan, that most other Realtors simply don't offer. For example, pay for a professional appraisal. The fact that we have a professional third party opinion of market value is very comforting to the sellers. It's amazing how much stress this practice removes from the selling process for my clients. Another benefit to having this info, is that they sellers don't go into the selling process with unrealistic expectations.
I bring in a professional photographer, and have him shoot High Dynamic Range photos, as well as aerial photos shot with a drone. I have a virtual tour software that I invested in, and it's so much better than anything else that the sellers have ever seen. I also use an appointment center service, so that we never miss a call to show. I employ an internet service that syndicates my listings to over 50 websites, and delivers an email report to my sellers on the 1st, and the 15th of each month, showing how many view's we have gotten, and from which of the website.
Q:  How valuable have you found it to be to stay in touch with your past clients?
A: Being mostly a listing agent, many of my past clients have actually moved out of my market area. So, the majority of my book of business is made up from buyers that I have worked with in the past. This is one of the areas where I have some serious room for improvement. While I have been fortunate enough to have very good relationships with my past buyer clients, I have not established a formal drip-mail campaign to keep myself top of mind with them.
My past clients have become a strong source of referrals. In fact, I have one family that has purchased, and or sold six properties with me. We've been working together for over 10 years. Many of my past buyers were first time buyers. Now that they are ready to move up, they are calling me to both sell their current property, and help them buy their new home.
Q:  Lastly, how can agents get hold of you if they have a referral they'd like to share in your area?
A: I can be reached at Buddy.keene@greatblue.us, or by phone at 813.727.7110.
Awesome information. Thanks Buddy!  
If you'd like to learn more about growing your book of business, earn more referrals and brand yourself in a geographic market, visit us online at www.prospectsplus.com or call our team today at 866.405.3638.