Why I ALWAYS Send Just Listed and Just Sold Postcards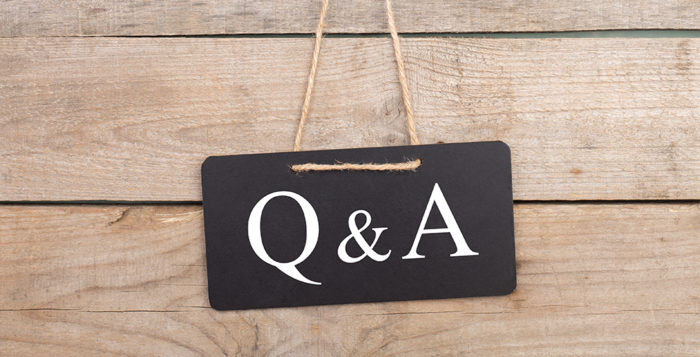 Success Spotlight Q & A with Power Agent Jennifer Ingiald

By Julie Escobar
When you really want to know what's working for your customers, you reach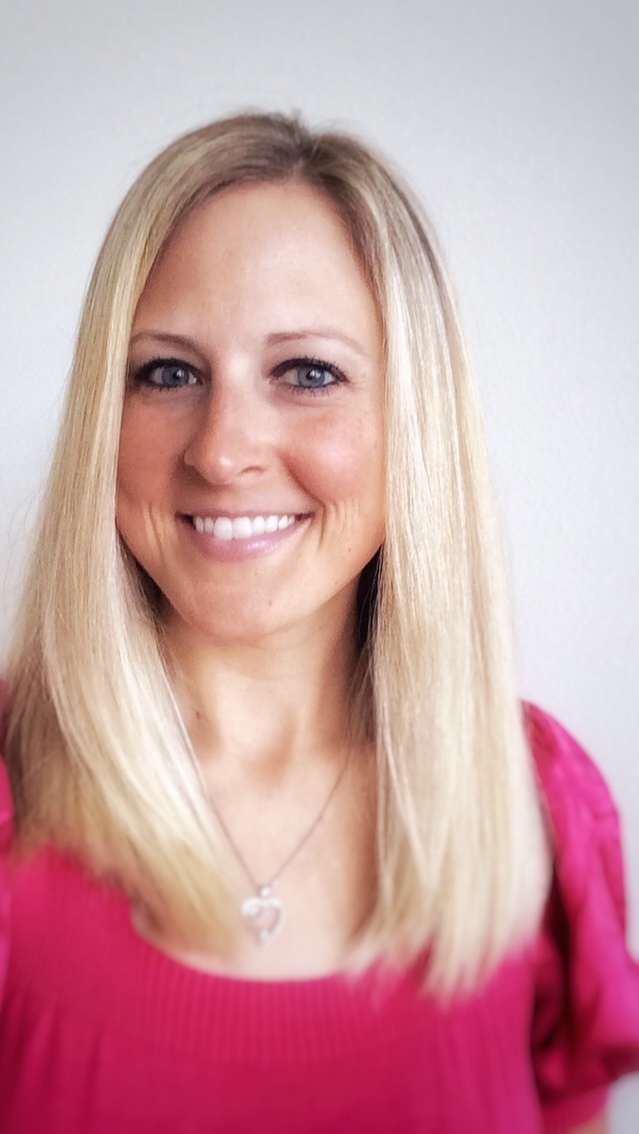 out and ask them.  We are so fortunate to have extraordinary customers who are willing and happy to share their experiences of what works, and sometimes what doesn't with our readers.  Agents love to learn from one another and we love sharing their stories.  This week?  We caught up with power agent Jennifer Ingiald to see what she's doing to knock it out of the park in her market.
Here's an excerpt from our interview:
Q:  Can you please tell our readers a little about you?
A:  I'm a Realtor in the central Wisconsin area. I focus mostly on waterfront homes and condos in the Castle Rock Lake area and Wisconsin Dells. Being originally from Schaumburg, IL, my family always vacationed in the Wisconsin Dells area and Castle Rock Lake is the fourth largest lake in Wisconsin, so it's a lot of fun to work with buyers and sellers purchasing or building their dream vacation home.
Q:  How long have you been using ProspectsPLUS! and what made you choose us as your resource?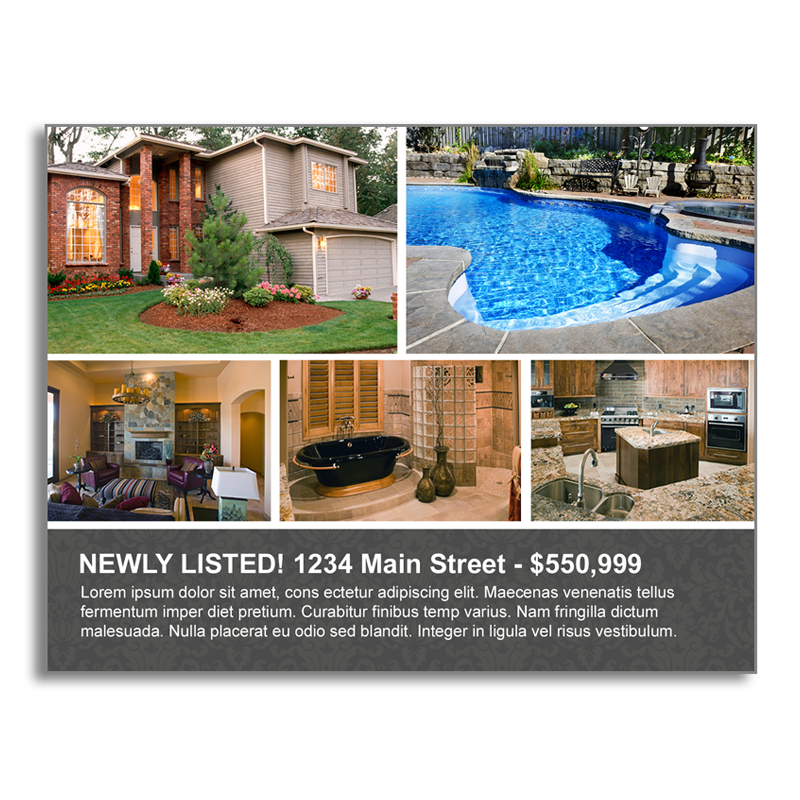 A: I've been using ProspectsPLUS! for about a year and a half now. My broker had recommended the site as she had great success with it as well. She was absolutely right! The website is very user-friendly, and so easy to navigate and create awesome postcards.
Q:  Can you tell us what you believe is the most important part of your marketing plan?
A: Listing photos and direct mail campaigns.  I like to utilize a professional real estate photographer for listing photos which I can then import into ProspectsPLUS.com postcard templates for a "Just Listed" or "Just Sold" campaign.  The end result is a completely professional postcard that always yields amazing results.
Q: I know you wisely use Just Listed and Just Sold cards in your market – can you tell us what kind of results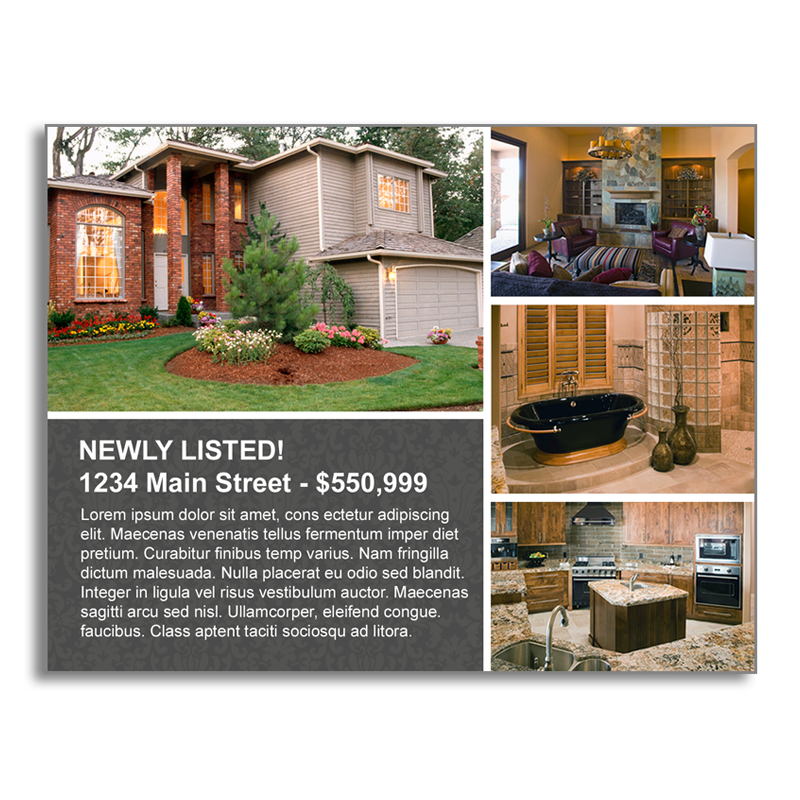 you are getting and why you are so passionate about using these time-tested tools?  
A: This is by far my most important marketing tool.  Every single time I send out a Just Listed or Just Sold card, I get at least one new listing.  With the last Just Sold card I sent, I received two new listings.  I prefer to use the Jumbo postcards as opposed to the standard size, as I think they catch the eye better and help me to stand out amongst my competition.
Q:  Any advice for agents eager to get more results from their sphere and farm? 
A: I would absolutely recommend a ProspectsPLUS.com direct mail campaign, especially for farming.  It may seem like more money than you'd like to spend at first, but if you get one listing, and thus one sale out of it, it is worth it!  I like to use the postcard templates with a lot of photos as I think photos grab a reader's attention. I also think it's important to consistently send out either a Just Listed or Just Sold once you have a new listing or sale in a particular area you are farming, as you will start to become viewed as the market expert in your area.
Q:  Awesome – thank you so much Jennifer! How can readers connect with you if they have referrals in your market?
A:  If anyone has any referrals in the Wisconsin Dells or Castle Rock Lake areas, please feel free to call me at 608-548-3307 or www.CastleRockLakeAreaHomes.com.
If you'd like to learn more about consistently marketing your listings and yourself in your market, call our marketing team at 866.405.3638 or visit us online at www.prospectsplus.com. We're happy to help you develop the plan that can help you take your business to the next level.
If you are a ProspectsPLUS.com customer and would be interested in potentially being featured on our blog or in our next Master Marketing Magazine, please email me today and set up a time to connect!