Want to make more money? Consider one of these real estate niches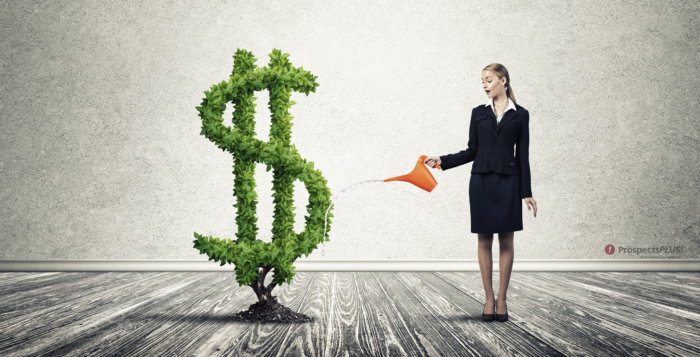 If you follow the annual "The 1000" list from RealTrends, you may wonder how those agents make it so big in real estate.
In our opinion, the list tends to be a bit misleading, with team agents often listed as solo and vice versa.
Then, there's Ben Caballero, always ranking number one in the "Individuals by Transaction Volume" category.
He is most likely an excellent agent. But he is not your traditional "solo" agent, as the category implies.
He "oversees a team of 22 people" who helped him sell "$2.2 billion worth of homes in 2018," according to BusinessInsider.com.
For the purposes of this blog post, however, he makes all that money by specializing in a real estate niche. He sells only one type of home, which happens to be first on our list of profitable real estate niches.
New Home Sales
Caballero "only sells new-construction residential properties and he only works with volume builders, or companies that build several hundred homes per year — sometimes up to 3,000," according to BusinessInsider.com's Katie Warren.
He and his team sell, on average, 92 homes per week.
The niche is competitive and requires a bit of education before pursuing it. There is additional paperwork and, often different contracts than you're accustomed to.
Financing may be tricky, and if the buyers don't have an agent, your job description grows exponentially to include assisting the buyers through not only the purchase process but helping them choose a lot, floor plan, options and more.
Some builders require the agent to come up with a marketing plan, track and follow up with leads and develop relationships with title reps, lenders and others.
Some new home sales agents are employees, with employer-offered health insurance benefits, retirement plans, paid time off and bonuses.
Obviously, Caballero is proof positive of the amount of money it's possible to make in this real estate niche.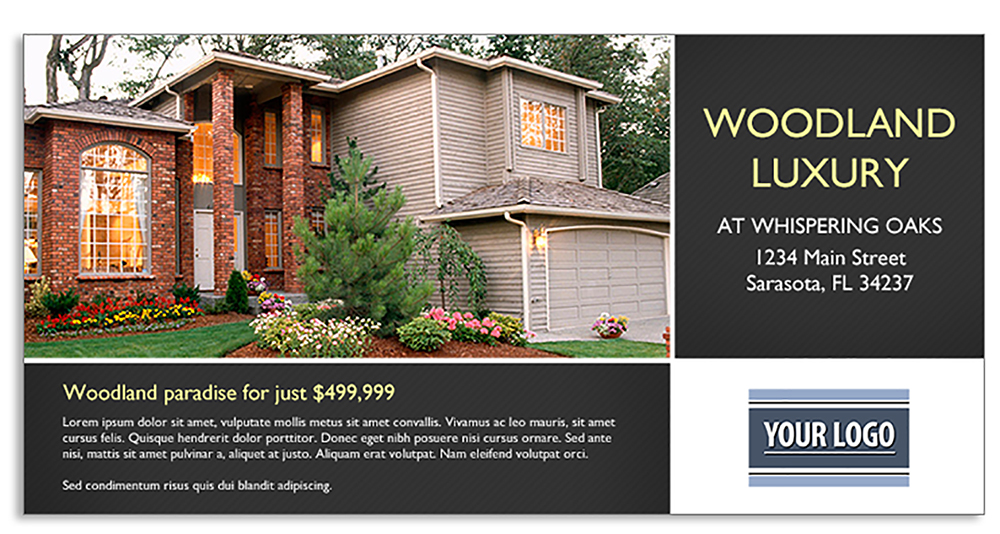 If you're curious about who is hiring new home sales agents and the job requirements, check out some online job boards, such as at Indeed.com and Monster.com.
Luxury Homes
When discussing lucrative real estate niches, luxury home sales is sort of a no-brainer. High-end homes are more expensive so commission checks are bigger. If you can develop a decent volume, you'll be all set.
Knowing you want to specialize in luxury property and knowing how to go about it, however, are two different things.
First, you'll need to truly understand your target audience. What are their needs? How do they differ from buyers and sellers of lower-priced homes?
Then, you'll want to know how to reach the affluent. Marketing to them isn't the same as marketing to other real estate consumers.
Finally, consider micro-concentrating within the luxury home niche. Choose to work with certain luxury clients, such as those who share common interests (belong to the same country club, work in a certain industry).
If you plan on specializing in listing luxury property, check out this video from Michael LaFido.
Focus on a Generation
There are currently four generations of Americans who are most actively involved in buying and selling real estate.
Our youngest cohort is Gen Z, born between 1996 and today. This means that the oldest turned 23 this year. Believe it or not, these "youngsters" are buying homes. And, as the generation ages, more will be jumping into the real estate market.
Next in time are the millennials, born between 1977 and 1995 (they are between the ages of 24 and 42 in 2019). They number 83 million, more than the baby boomer cohort.
According to NAR, millennials are currently the largest group of homebuyers in the U.S. at 37 percent. That's five percent more than baby boomers.
Forget the moaning and groaning over how "broke" they are. Yes, many have student loan debt. Many others, however, are finding ways to pay down this debt and acquire a decent credit rating.
Millennials, on average, boast an average FICO® Score of 665, squarely in the "fair" range according to Fair Isaac. The older of the group have the best scores and purchase more expensive homes.
Next comes Generation X, born between 1965 and 1976. They're often referred to as the "forgotten generation," ignored by the media and marketers.
These folks, in our opinion, are those the savvy agent will pursue. Why?
They are in their peak earning years, they (by and large) need larger homes and they typically have a home to sell. Plus, they have experience with real estate so they don't require as much education and hand-holding as the younger generations.
Finally, we take a look at baby boomers. Born between 1946 and 1964, this group is now between the ages of 55 and 73. Since the most common age to retire is 62, many of the members of this cohort are still working and make up the nation's highest wage earners.
Since NAR studies show that the average real estate agent is a woman in her 50s, this may just be the ideal real estate specialty. Marketing is so much easier when you have something in common with your target audience.
Get more information on how to market to Gen Z and millennials at the Center for Generational Kinetics' website. Target boomers more effectively by reading up on them at KEAP.com (be aware, though, that the author got generational birthdates wrong) and SmallBizTrends.com.
There are also a number of baby boomer-specific blogs that are worth a look:
sixtyandme.com

The Too Much House postcard is available in the postcard section under teh Life Event Series.
Send the Too Much House postcard from the Life Event Series to a targeted list of Baby Boomers.
Need help targeting the perfect niche of buyers or sellers? Use our mailing list tool to create the ideal list (it's easy) or call our support team for assistance at 866.405.3638!
PLUS: When you have time…here are Free killer tools to help your success this year!
1. Become a Listing Legend Free eBook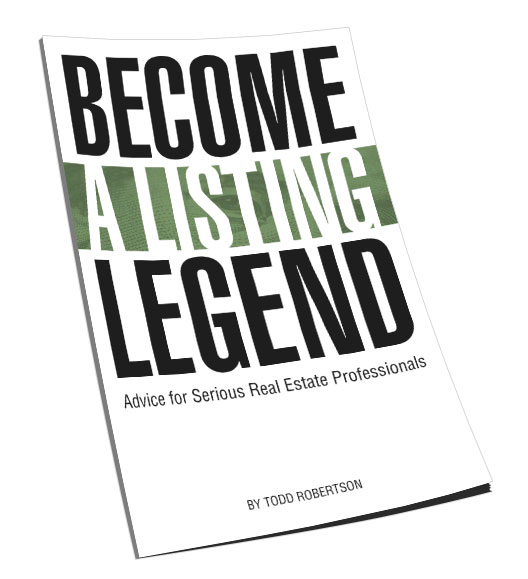 Ready to take a vertical leap in your real estate career? If you're looking for inspiration…and the tools and methods to dominate a market and go to the top in real estate…you'll find them in this free book. – Click Here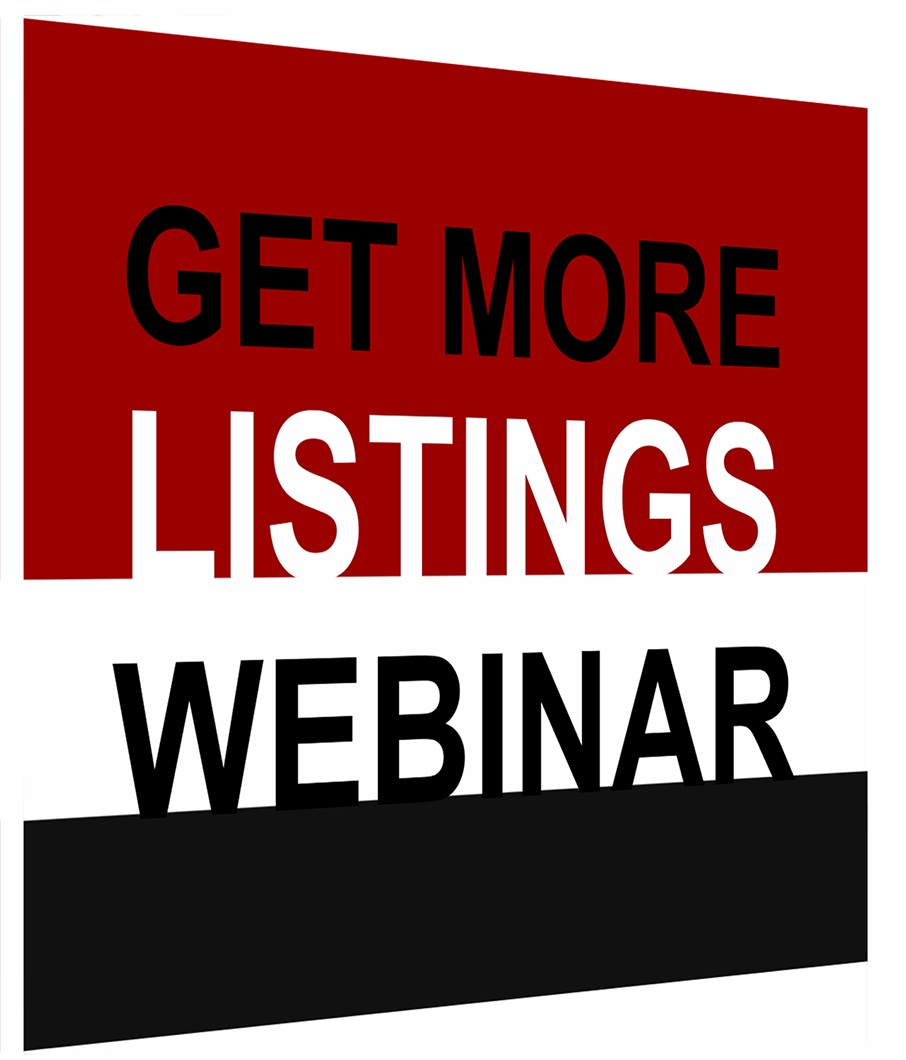 "Get MORE Listings & Begin to Dominate Your Market!" Free online webinar. Learn the 3-7-27 strategy for explosive growth, why 95% of agents have less than 20% market share, and how to become the agent everyone competes against. – Click Here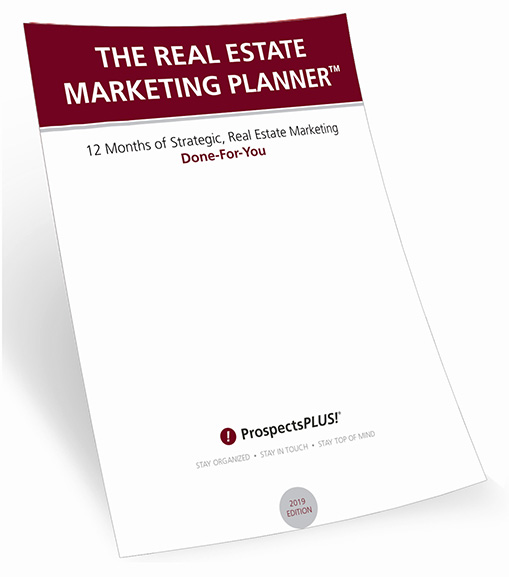 3. The 12 Month Done-For-You Strategic Marketing Plan
The Real Estate Marketing Planner is a powerful 12-Month-Guide that strategically defines what marketing to do when. Four key market segments are included, Niche Marketing, Get More Listings, Geographic Farming, and Sphere of Influence. –Click Here
4. The Free One-Page Real Estate Business Plan
Treat your business like a business it is vital to long-term success in this industry. Some agents may put together elaborate business plans, yet there's something powerful about keeping it simple. Check out our one page Online Real Estate Business Plan.  – Click Here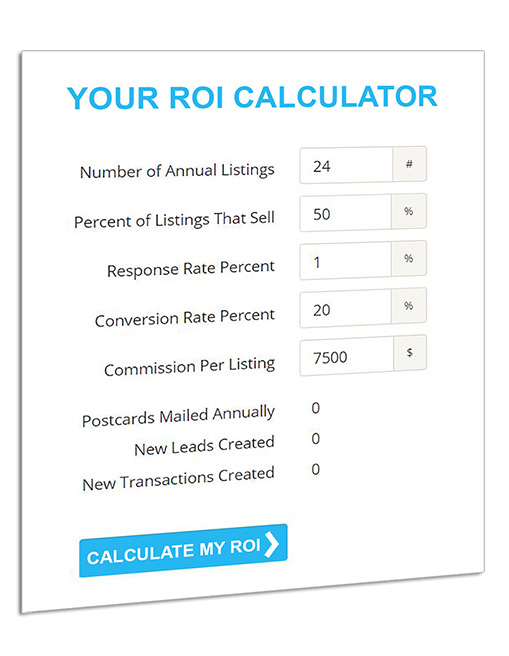 5. The Free Online ROI Calculator
Consistency and automation are the keys to success. Discover how effective direct mail marketing can dramatically increase your bottom line. Enter your statistics in our Free online ROI Calculator and click the 'CALCULATE MY ROI' button to see your results instantly! –Click Here