Supercharge Your Database Marketing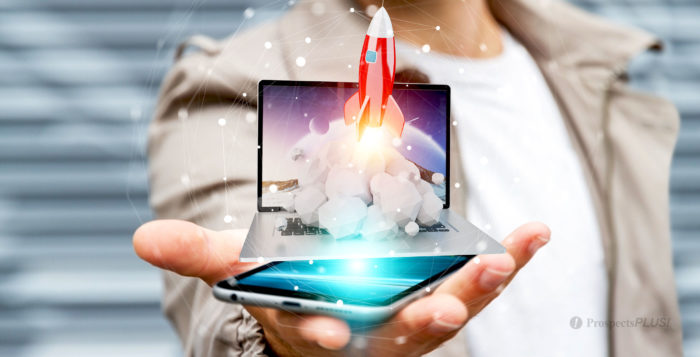 And Increase Your Listings in 2019
Engaging your sphere of influence isn't an area for spontaneous effort. To prosper as a Real Estate Agent today you have to commit to building your database, then applying consist follow-up and marketing.
Combine these elements and it's the secret to growth and long-term success.
So here are a few ways to engage in consistent follow-up through and make the difference between what might be and what WILL BE A GREAT 2019!
Send Something Meaningful
The goal, for consistent results, is to maintain an ongoing connection with your database on a regular basis. In fact, the Direct Marketing Association recommends reaching out to your database every 21-45 days.
The Holidays are an ideal time of year for easy and inspired connections with your database. Sending a well-timed Holiday postcard or Recipe postcard is sure to be appreciated and is a nice way to show your sphere you're thinking about them. You can also send a free report that offers advice and industry insight such as the report, "How to Chop $24,000 & 4 Years Off Your Mortgage".
If you become the resource that goes the extra mile, it will be valued and remembered. And by getting something in front of your sphere via direct mail, it will give you a great reason to make a follow-up phone call.
Call Just Because
Calling someone you don't know well can be uncomfortable. This makes it the perfect task for an agent to avoid at all costs. You just need to ignore this instinct, move past the fear, and do it anyway.
Remember you could be just the person they needed to hear from that day. Timing is everything. Be yourself.
This phone call doesn't have to be scary or pushy. Ask if there is anything you can do for them. Do they have any questions about current topics trending in the real estate industry?
Then listen and respond.
After you have made a few phone calls to the same person, you've earned the right to ask if there's anyone they know that might be interested in buying or selling now or in the future?
Break your calls down into manageable numbers so you don't get overwhelmed – 10-20 a day. Then add them to your calendar like an appointment and commit to making it happen.
Put a face with a name
Get out there from behind your desk and car and see people face to face. As a professional agent, meeting new people and continually adding to your sphere is not an option, it is a must.
Walk your neighborhood farm with Market Dominators, Community Newsletters or Door Hangers in your hands. Introduce yourself to anyone you happen upon.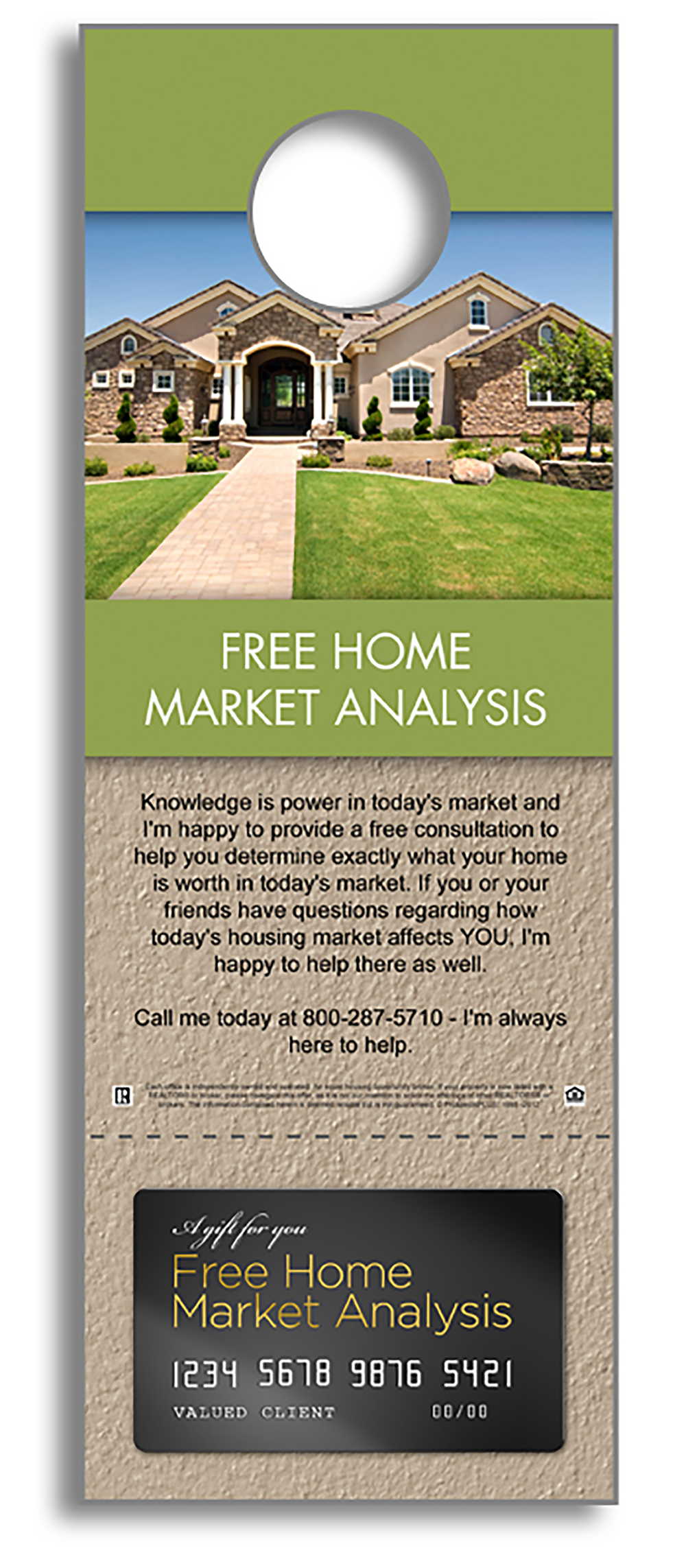 Attend community garage sales, fall festivals or winter carnivals at the nearby schools.  Wear your name badge, bring your business cards, and shake some hands.
Stop into local restaurants, shops, and businesses in the community and get to know people there. Let them know you work on referrals and you'd love to refer your clients back to them as well.
Share your stories about a great meal, terrific new shop or amazing customer experience on social media.
You'll not only make new friends, but you'll also gain new clients.
Finally, take your top referral clients to coffee or lunch or stop by with a special treat. Stand out as someone who goes the extra distance for their clients.
Ultimately you're not just in the business of selling homes. You're in the business of helping people. So show up again and again through the mail, phones calls and face-to-face visits.
And the results will take care of themselves!
Start now by sending a Thanksgiving postcard greetings from the Holiday Series to at least 100 people in your database.
Need help targeting the perfect niche of buyers or sellers? Use our mailing list tool to create the ideal list (it's easy) or call our support team for assistance at 866.405.3638!
PLUS: When you have time…here are 4 free ways we can help you STILL CRUSH IT in 2018!
1. Become a Listing Legend Free eBook.
Ready to take a vertical leap in your real estate career? If you're looking for inspiration…and the tools and methods to dominate a market and go to the top in real estate…you'll find them in this free book. – Click Here 
2. The Free 2019 Real Estate Business Plan.
Treat your business like a business it is vital to long-term success in this industry. Some agents may put together elaborate business plans, yet there's something powerful about keeping it simple. Check out our one page Online Real Estate Business Plan  – Click Here
3. The 12 Month Done-For-You Strategic Marketing Plan.
The Real Estate Marketing Planner is a powerful 12-Month-Guide that strategically defines what marketing to do when. Four key market segments are included, Niche Marketing, Listing Inventory, Geographic Farming, and Sphere of Influence – Click Here
4. The Free Online ROI Calculator. 
Consistency and automation are the keys to success. Discover how effective direct mail marketing can dramatically increase your bottom line. Enter your statistics in our Free online ROI Calculator and click the 'CALCULATE MY ROI' button to see your results instantly! – Click Here
Also…check out these cool tools 

 Three Click Postcards – Just snap a home photo & create a postcard all from your mobile phone
MLSmailings.com – Automated Just Listed, Just Sold Postcards
Market Dominator System – Become a neighborhood brand
Want to Refer a friend or colleague? Refer them, Here. THEY get a Free $25 Gift Card and YOU become their hero. BTW, you also get a $25 Gift Card too (now that's what I'm talking about)!