Can You Succeed with Google AdWords?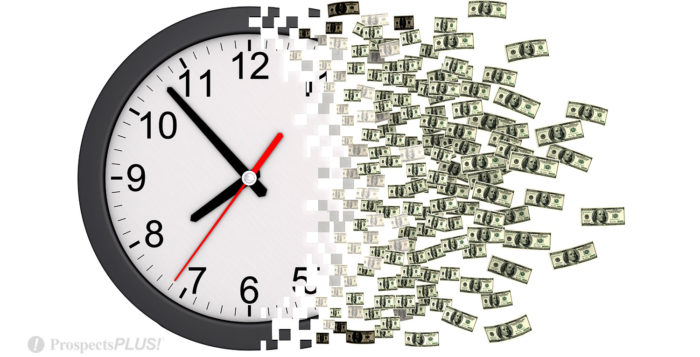 Time vs Reward
While a lot of real estate agents know about Google AdWords, there are many who don't understand how it works and why they should consider using it to advertise their business.
All advertising campaigns require careful consideration as to the amount of time they take, the cost and, most especially, the return on your investment dollar. Let's take a closer look at these concerns and how AdWords fits in.
Learning Curve
Determining keywords, deciding how much to pay for them and tracking your ads takes time. For the busy real estate agent or those who are inexperienced with online advertising—especially advertising on Google—expect a huge amount of time on just the learning curve alone.
Then, tracking the ads' effectiveness involves another huge chunk of time.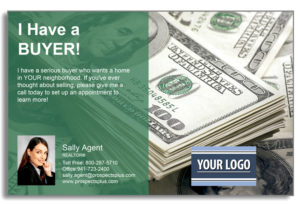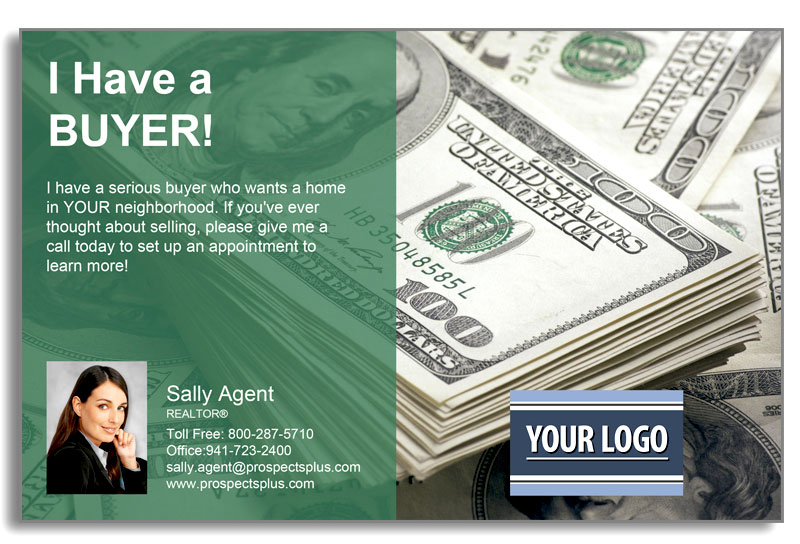 Cost
Since it costs nothing to set up a Google Adwords account, the cheapest way to get started is to do it yourself. Navigate to adwords.google.com and you'll find step-by-step instructions on how to set up the entire program.
So, How Does it Work?
Google is the largest search engine in the world and, last month, it garnered nearly 92 percent of the search market share, worldwide.
Regardless of where you advertise online and whether you buy leads or clicks, the truth is that Google is so ubiquitous, whoever finds you probably uses Google.
The good news is that Google tends to offer a fairly high return on investment. It works on an auction model, so the more popular the keyword you want, the more you'll pay.
Now, it's not a straight auction model because they also care about relevancy, so if your landing page is judged highly relevant to your keyword, they'll allow you to bid a little bit lower for the ad.
Not only that, but the more relevant pages are ranked the highest.
Google assigns what they call a Quality Score to every landing page for every keyword. Let's assume that your landing page is generic and you want to bid on the keyword phrase "Portland Real Estate."
Any agents whose landing pages have a higher Quality Score, also bidding on the same keyword phrase, will rank above your page in the search results.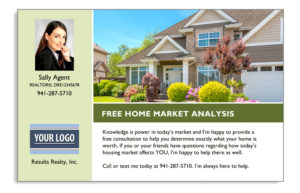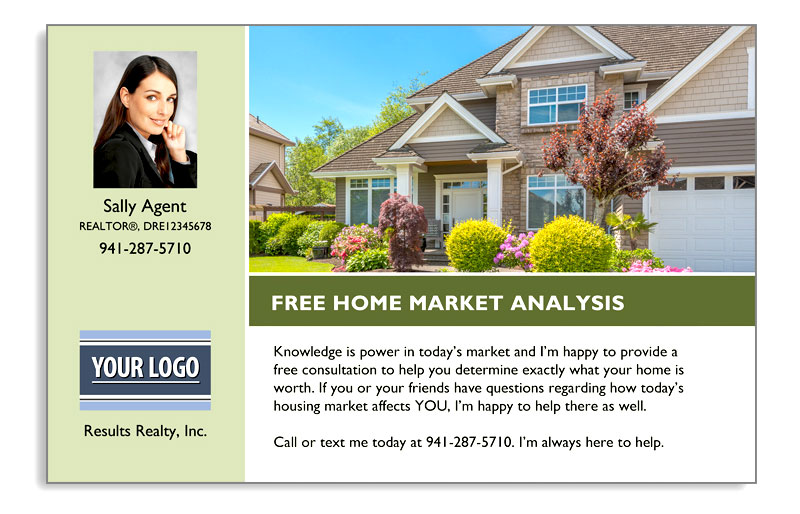 Advantages
 In one sentence: Google AdWords is a fast, highly scalable, easy and somewhat predictable way to advertise – if you know what you're doing.
Scalability: You decide how much you spend and when and how to adjust your ads.
Predictable: Once you know what you're doing you can determine your ROI.
Quicker: You'll see results faster than you will with trying to SEO your way to page one organically.
Disadvantages
Ok, so it's not all perfect. The learning curve is steep and overly time-consuming. Then, there are the ongoing management and maintenance headaches. This combination can deter many from using Google AdWords.
The bottom line
If you choose to begin using AdWords, you'll need to determine a daily budget and then keep up with prices, perform ongoing keyword research and understand the analytics well enough to figure out what is working and what isn't.
In the end, since all of these tasks take time, many agents choose to outsource the management and maintenance of their AdWords account.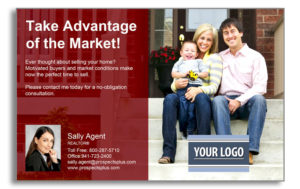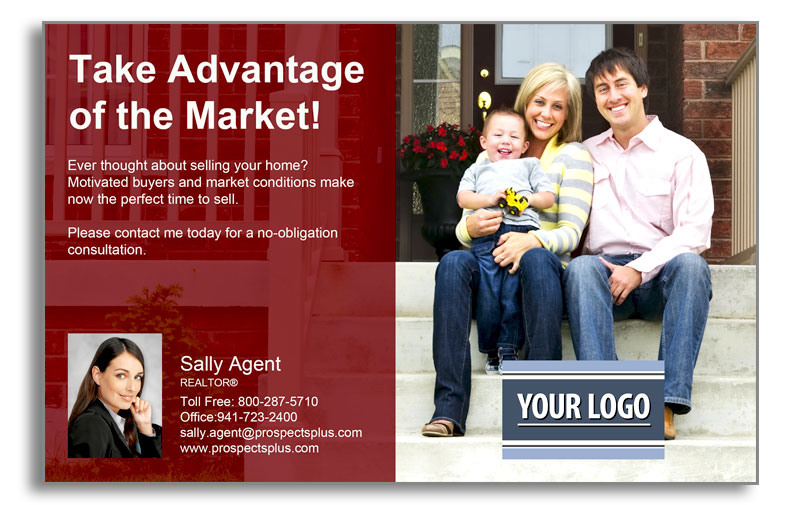 Start attracting new listings with a form of marketing that is studied to have a 75% brand recall – Direct Mail Marketing!*
Send 100 Take Advantage of the Market Postcards from our Listing Inventory Series to an area where you would like more listings now.
Need help targeting the perfect niche of sellers? Use our mailing list tool to create the ideal list or call our support team for assistance at 866.405.3638!
PLUS: Get Instant Access below to 3 Free tools that will help you Dominate Your Market this year!
1. An Easy & Effective Agent Business Plan 
Treating your business like a business it is crucial to your success. Our one-page simple yet powerful agent business plan is the answer! – Click Here
2. Marketing Dollars Success Tool
Enter your numbers into our Free online calculator to find out how to get the best ROI from your marketing dollar, instantly! – Click Here
3. Get a 12 Month Expert Marketing Plan
Get a free 12-month plan for What marketing to do when. Four key target markets included, Niche Marketing, Listing Inventory, Geographic Farming, and Sphere of Influence – Click Here
Also…check these out 🙂
Turn One Listing Into Many – From Your Mobile Phone
Automatically Send Your Just Listed/Just Sold Postcards – Work Smarter Not Harder
Become a Neighborhood Brand – With the Market Dominator System
(*Direct mail has a 75% brand recall. Source: DMA Response Rate Report)