Are Real Estate Designations Worth the Time and Money?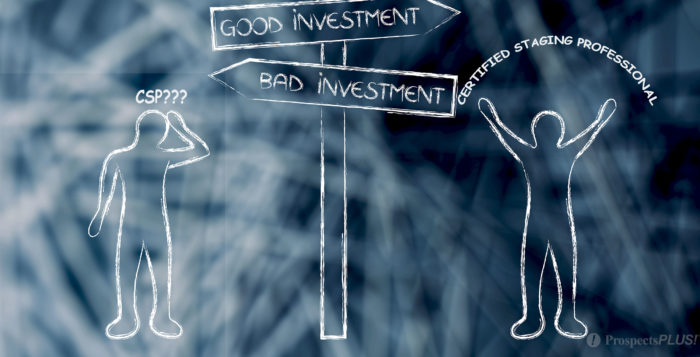 Do open houses work? What about closing gifts? And, are Real estate designations really worth the time and money? One would think that after decades in the industry agents would know the answers to these questions.
But the answers remain a source of debate. Yes, there are some positive benefits to obtaining certain designations. How you use them, however, is key to whether or not they are worth the time and money.
No, designations aren't a marketing tool
Many agents use designations in their marketing, assuming they provide credibility. In reality, they don't.
At least not according to a live consumer panel at a Hear it Direct conference a couple of years ago.
The moderator asked the real estate consumers on the panel if they knew the difference between a REALTOR® and a real estate agent.
None of them did.
The "aha" moment, however, comes next: The moderator then asks the consumer panel what CRS, ABR, e-Pro, and SRES stands for.
Not only did they not know what the letters stand for, but they also said the designations make no difference whatsoever to them when choosing an agent.
If potential clients don't know or care about that string of abbreviations after your name, how can they be of value or convey credibility?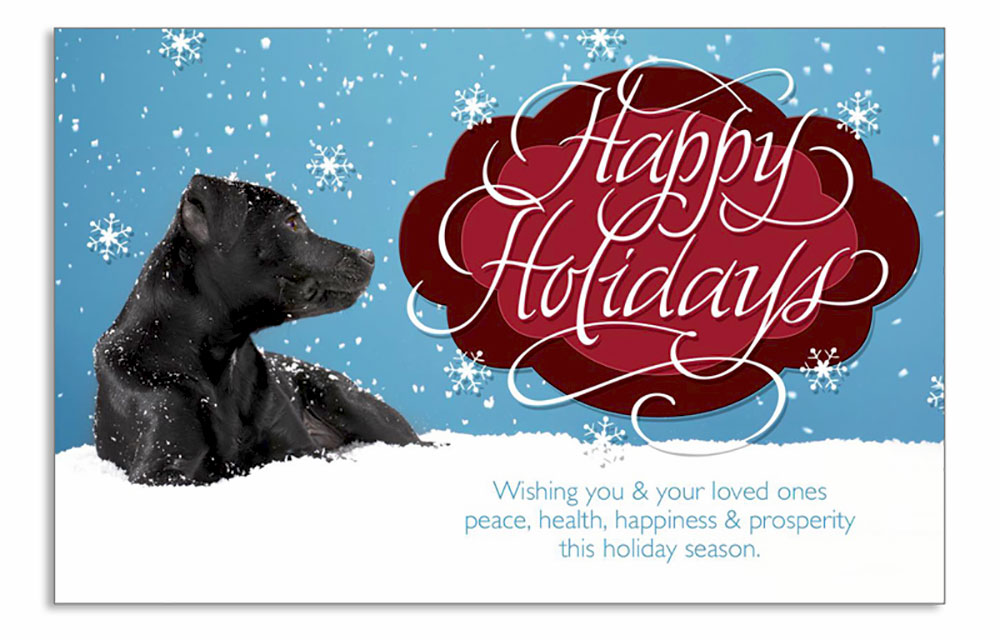 How to add value to the designation
The designation doesn't add value to the agent unless the agent adds value to the designation.
Consider academic degrees. When someone hands you her business card that has the letters MBA after her name, you know that she received an advanced degree in business administration.
She didn't need to add value to those letters because they're universal and most everyone knows what they mean.
As we learned from the panel at the aforementioned conference, however, real estate designations mean nothing to consumers.
But they might if these consumers understood what they stand for.
If you have a designation that clearly sounds more impressive when the name of it isn't abbreviated, consider using the full title after your name (at least on your business card).
For instance, "Anita Deal, REALTOR®, Certified Staging Professional" instead of 'Anita Deal, REALTOR®, CSP®"
Accredited Buyer's Representative conveys far more value to a potential client than ABR® and, while SRS is confusing, Seniors Real Estate Specialist is impressive.
Truthfully? The time and money spent on being allowed to put letters behind your name that mean nothing to real estate consumers would be much better spent on marketing.
Unless you're looking for more referrals
If your goal in obtaining a certain designation is for the referral network that goes with it, then it just may be worth your time and money to pursue it.
Southern California agent George Alexiou says (in an online forum) that only two months after receiving his designation he received a referral from a fellow e-Pro-designated agent in Virginia.
That deal brought him a $14,000 commission. Not a bad return on his $359 investment.
Another example is the huge referral network you can become a part of if you obtain a CRS designation. Berkeley, CA agent Ira Serkes, is the proud holder of six real estate designations and the only one worth the time and money is the CRS, he told Inman News.
Like Alexiou, he receives lucrative referrals from his more-than 38,000 fellow CRS designees.
Obtaining a designation with an end goal of being able to network with others that also hold it seems to be a smart move. If you work at it, it could be a designation that keeps on giving.
Getting a designation to further your professional development
If the classes offered to obtain the designation sound fascinating to you and you feel you can benefit from them by becoming more knowledgeable then taking them may be worth the time and money.
Be honest with yourself, though. These are pricey classes and most of what is taught can be learned by shadowing your office's short sale specialist or luxury agent or in many of the real estate books at Amazon.com.
Plus, you'll pay annually to remain designated.
If you choose to pay for the education that comes with a designation, make sure you're not doing it in the hopes that, as the NAR promises, you can "position" yourself as an expert, whether or not you truly are one.
That's dishonest.
Also, consider carefully the money you'll sink into taking the classes for a designation and the annual renewals. Then, compare the education to what you can learn at some of the industry's leading conferences and conventions.
Want to know if a specific designation is worth it? Head on over to citydata.com and read the unbiased opinions of agents who hold them.
If you really want to impress real estate consumers, return phone calls, supply neighborhood information and educate them about the process — all far more valuable than designations.
As Audie Chamberlain, former head of social media at Realtor.com and founder of Lion & Orb Real Estate Public Relations says: "Work hard for your clients and you will earn their respect."
It really is that simple.
Another way to leave a lasting impression is to connect with your Sphere and Farm by sending a Holiday postcard or Holiday Photocard. Let them know you are thinking about them during this special time of year.

Need help targeting the perfect niche of buyers or sellers? Use our mailing list tool to create the ideal list (it's easy) or call our support team for assistance at 866.405.3638!
PLUS: When you have time…here are 4 free ways we can help you STILL CRUSH IT in 2018!
1. Become a Listing Legend Free eBook.
Ready to take a vertical leap in your real estate career? If you're looking for inspiration…and the tools and methods to dominate a market and go to the top in real estate…you'll find them in this free book. – Click Here 
2. The Free 2019 Real Estate Business Plan.
Treat your business like a business it is vital to long-term success in this industry. Some agents may put together elaborate business plans, yet there's something powerful about keeping it simple. Check out our one page Online Real Estate Business Plan  – Click Here
3. The 12 Month Done-For-You Strategic Marketing Plan.
The Real Estate Marketing Planner is a powerful 12-Month-Guide that strategically defines what marketing to do when. Four key market segments are included, Niche Marketing, Listing Inventory, Geographic Farming, and Sphere of Influence – Click Here
4. The Free Online ROI Calculator. 
Consistency and automation are the keys to success. Discover how effective direct mail marketing can dramatically increase your bottom line. Enter your statistics in our Free online ROI Calculator and click the 'CALCULATE MY ROI' button to see your results instantly! – Click Here
Also…check out these cool tools 

 Three Click Postcards – Just snap a home photo & create a postcard all from your mobile phone
MLSmailings.com – Automated Just Listed, Just Sold Postcards
Market Dominator System – Become a neighborhood brand
Want to Refer a friend or colleague? Refer them, Here. THEY get a Free $25 Gift Card and YOU become their hero. BTW, you also get a $25 Gift Card too (now that's what I'm talking about)!