Are You Ready to Weather a Shifting Economy?
Create a Real Estate Business Preparedness Plan
Everybody and their uncles have been blamed for the last shifting economy, despite the experts having a pretty good handle on its true causes. That whole subprime mortgage mess kicked it off but it wasn't the only factor.
What the average American seems to be oblivious to is that recessions, like expansions, are a defining feature of a market economy. In fact, they're two of the four phases of the "business cycle."
We're now in our 113th month of economic expansion, closing in on the record 120 months that occurred after recovery from the "dot-com explosion."
The "R" word is on many economists' tongues, and it isn't a question of if we'll sink into another recession, but when.
 But it probably won't blow up the housing market
None of the economists interviewed by The Wall Street Journal said that the housing market will be the cause of the next recession.
This is good news for agents because, with the exception of the last economic downturn, home prices actually increased during the previous five recessions (stretching back 45 years), according to the Federal Reserve.
Be sure to point out this fact to your potential sellers who may be feeling a bit antsy about the future. Remind them that an economic recession doesn't automatically mean a real estate recession.
Economic downturns do affect consumers in other ways, from dwindling investment portfolios to losing jobs. Spending, especially on big ticket items like real estate, drops.
Is your business ready should this come to pass?
Are you?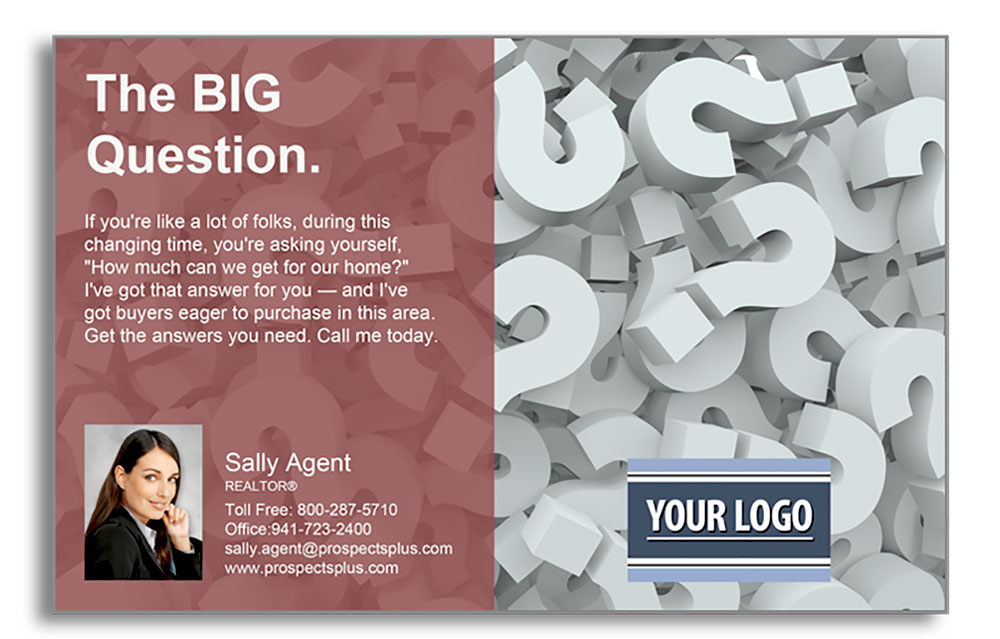 What are the indicators?
Sure, we all know what a recession looks and feels like, but what are the economic indicators that prove we're in one?
While some economists figure we're in a recession after two consecutive quarters of down-trending real GDP, the National Bureau of Economic Research begs to differ.
"Rather, a recession is a significant decline in economic activity spread across the economy, lasting more than a few months, normally visible in real GDP, real income, employment, industrial production, and wholesale-retail sales."
Right now, it's tough to pinpoint any signs of a contraction in the economy. Optimistic retail trade groups see holiday sales rising nearly 5 percent this year.
We're merrily rolling along with the highest employment rate since the 1960s, a projected Q3 jump in economic growth of 4.1 percent and rising personal incomes.
Lurking in the shadows of all this good economic news, however, are some niggling signs of a coming downturn.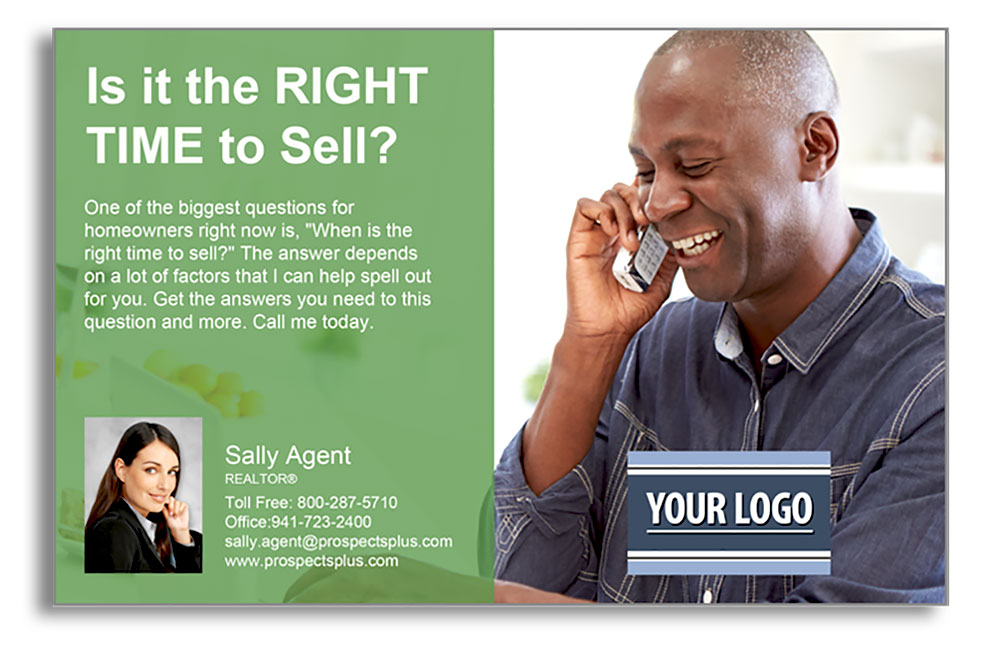 Get familiar with your numbers
This may seem like "well, duh" advice to most small business owners. Real estate agents, however, are a different breed. Many seem content to wing it, without a plan, without a budget.
If you want to last, especially during a changing market, a plan is a must and it starts with setting up a budget. To do this, you'll need to get a handle on your production numbers, how much you spend on various aspects of your business and how much you expect to earn.
Dani Vanderboegh Inman.com offers an excellent basic budget primer at Inman.com.
Getting your spending under control – at least enough to where you can consistently set aside money for a "rainy day," it is imperative to be able to weather an economic downturn and remain in business.
 Fine tune your marketing strategy
What else can you do to market yourself? If you're not using direct mail, now is the time to put that system into place. If you've been putting off setting up a newsletter as part of a drip campaign, get to work on it.
In addition, create at least five different real estate lead generation sources. The more darts you have in your quiver, the better the chances you'll hit something when it comes time to throw them.
Take some time to clean up your CRM and ensure that it's working the way you need it to.
An economic downturn doesn't have to mean the end of your real estate practice. Get busy on your business disaster preparedness plan by socking away money, setting up a budget and fine-tuning your marketing and you'll be ready to weather anything the economy throws at you.
Start building your influx of new prospects by sending at least 100 monthly Community Newsletters to an area where you want more listings.
Need help targeting the perfect niche of buyers or sellers? Use our mailing list tool to create the ideal list (it's easy) or call our support team for assistance at 866.405.3638!
PLUS: When you have time…here are 2 free ways we can help you STILL CRUSH IT in 2018!
1.  The 12 Month Done-For-You Strategic Marketing Plan.
The Real Estate Marketing Planner is a powerful 12-Month-Guide that strategically defines what marketing to do when. Four key market segments are included, Niche Marketing, Listing Inventory, Geographic Farming, and Sphere of Influence – Click Here
2. The Free Online ROI Calculator. 
Consistency and automation are the keys to success. Discover how effective direct mail marketing can dramatically increase your bottom line. Enter your statistics in our Free online ROI Calculator and click the 'CALCULATE MY ROI' button to see your results instantly! – Click Here
Also…check out these cool tools 

 Three Click Postcards – Just snap a home photo & create a postcard all from your mobile phone
MLSmailings.com – Automated Just Listed, Just Sold Postcards
Market Dominator System – Become a neighborhood brand
Want to Refer a friend or colleague? Refer them, Here. THEY get a Free $25 Gift Card and YOU become their hero. BTW, you also get a $25 Gift Card too (now that's what I'm talking about)!