Didn't Prospect During the Lockdown? Here's How to Get Started From Zero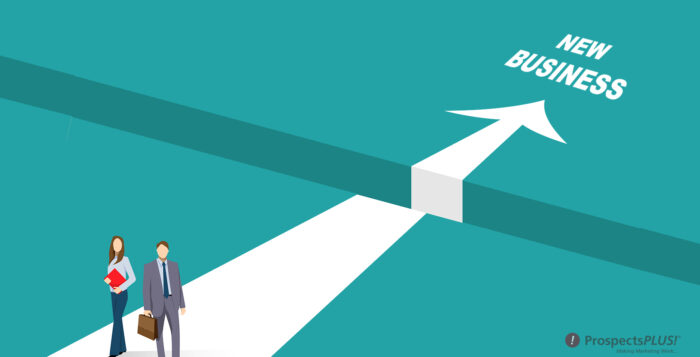 I read something interesting today, an informal survey of agents was conducted by a leading real estate website and they found that, of those who continued trying to generate leads at the height of the COVID-19 crisis, many had success with the following methods:
Nearly half of the 51% of agents making calls to their sphere achieved new business.
A quarter of the agents surveyed used social media to keep in touch with the folks in their database and 35% of them stated they generated new business.
While these two methods weren't as successful as direct mail marketing, the numbers are impressive. What it really shows is that those agents who chose to remain active, even while sheltering in place, were rewarded.
It's also safe to say that those who decided to use the lockdown as a time to binge movies and food will start at ground zero when their market's restrictions are lifted.
If you're among the latter, and you're struggling, let's look at a tip to get you off and running as quickly as possible.
Get back to basics
Rightmove, an online real estate portal based in the UK, saw its "busiest day on record," with 6 million visitors, just two weeks after England eased restrictions on the real estate industry.
These buyers weren't looky-loos, either, but actually contacting real estate agents at a rate nearly 20 percent higher than this time last year, according to Liz Lucking at MansionGlobal.com.
Here in the U.S. the story is much the same. The new-home industry, for instance, is quite healthy, according to a survey conducted by John Burns Real Estate Consulting. According to the builders surveyed, new home sales in May were up 21% from this time last year.
Existing homes are feeling the homebuyer love as well. According to ShowingTime.com, weekly home showings (as of June 4) are right back where they were at this time last year.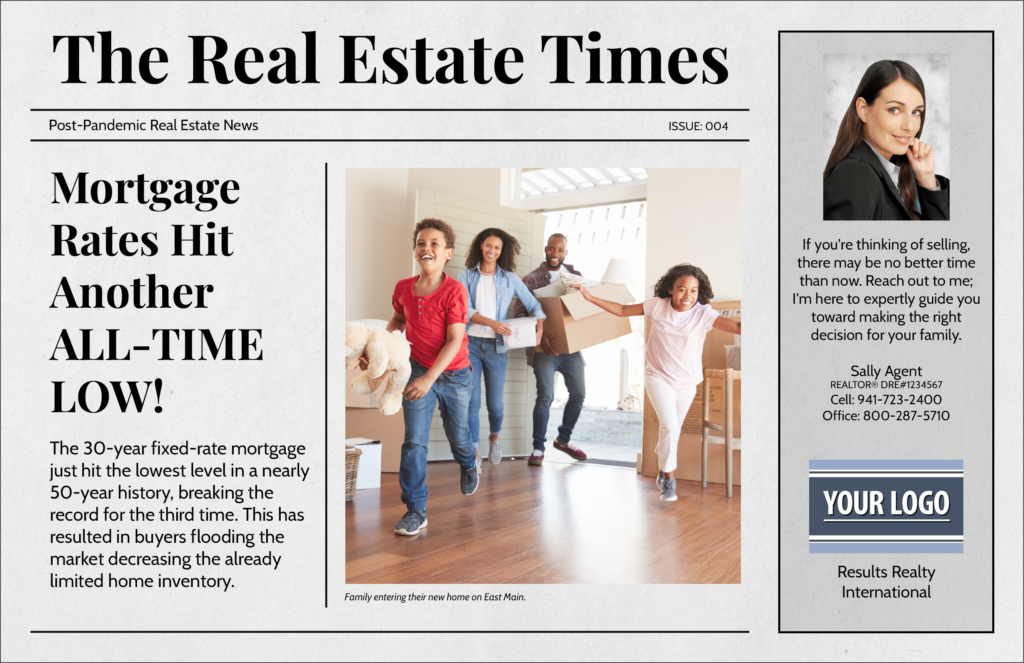 So, how does the agent who stopped marketing and who stopped engaging on social media during the height of the pandemic's spread, quickly get on track to reel in some of this business?
Get back to basics.
I'm not referring to the "marathon" lead gen techniques that require a long-term strategy. This is about the sprint – some quick, basic strategies to get the leads you need right now.
Those leads are right there, in your CRM
If you didn't clean up your CRM during lockdown, you'll need to work around the duplicates and the missing information.
Starting with a phone call to check in is a brilliant idea, even if you only call those in your sphere. Tell them you're reaching out to see how they're faring and if there's anything you can do for them.
Then, figure out how you'll stay in touch, with every single person in your database, consistently, over the weeks and months to come.
While reaching out on social media is always a good idea (even if it's just a response to something they post), vary your "touches." Email newsletters, direct mail newsletters or other direct mail marketing pieces will help you get back to the top of their minds.
Consistency will help you stay there.
Tip: When you do speak directly with someone, get the information you need to fill in the blanks in your CRM.
We're wishing you a prosperous summer real estate selling season!
Send the Buying and Selling postcard from the Post-Pandemic Series to your Sphere and Farm or an area where you want more listings.
Need help targeting a specific niche of buyers or sellers? Use our prospect list tools to create the ideal list (it's easy) or call our support team for assistance at 866.405.3638!
PLUS: When you have time…here are some Free resources we've made available to support your success.
1. The Free Real Estate Mailing List Guide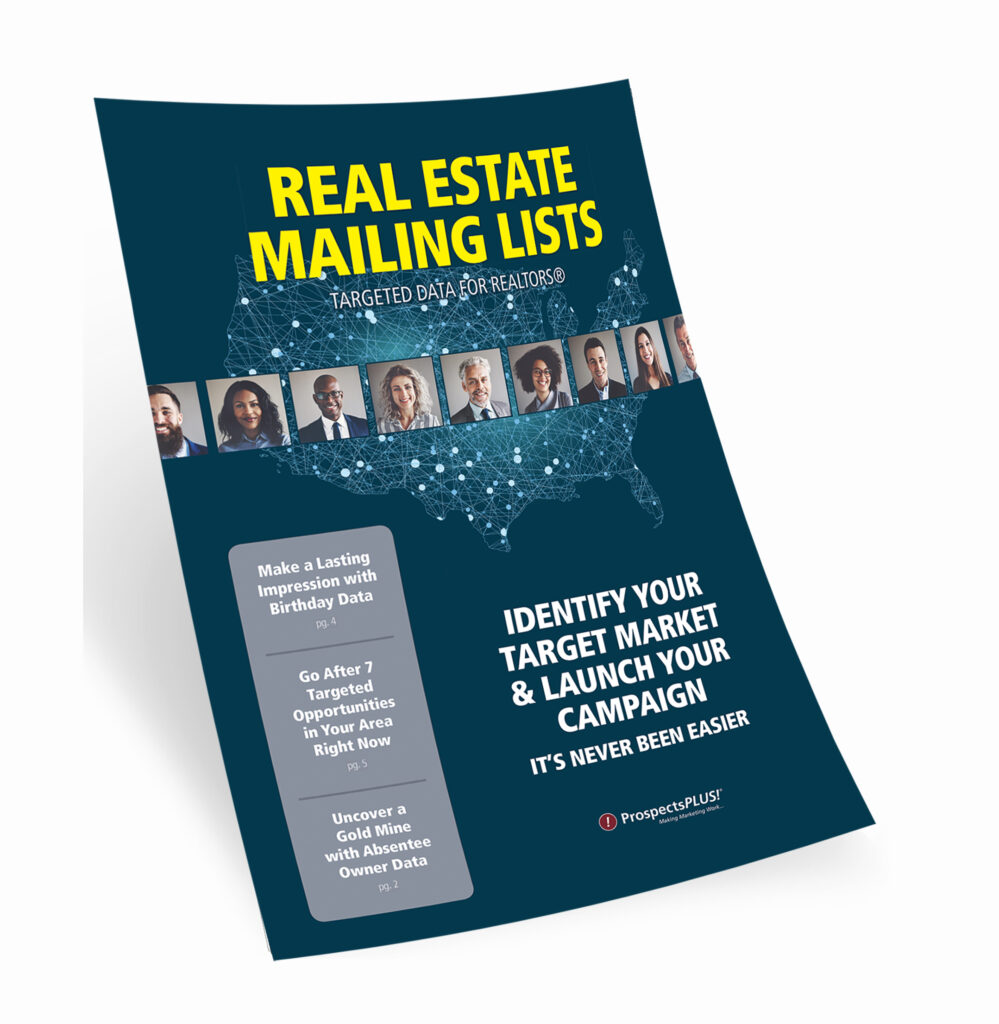 The Real Estate Mailing List Guide outlines the top tools for generating targeted prospecting lists including Baby Boomers, Empty Nesters, Investors, Lifestyle Interests, High-Income Renters, Move-Up Markets, and more. The Guide also defines done-for-you marketing campaigns to match these markets. –Click Here
2. The 12 Month Done-For-You Strategic Marketing Plan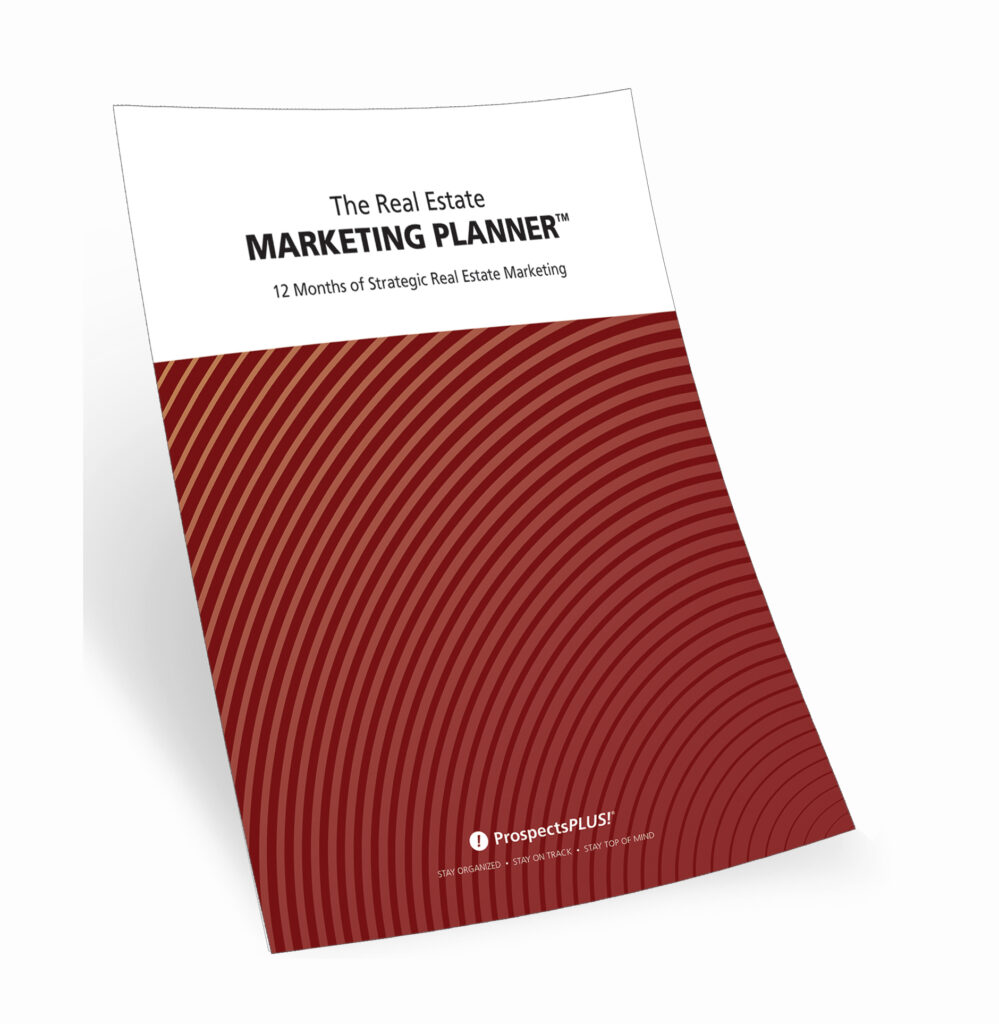 The Real Estate Marketing Planner is a powerful 12-Month-Guide that strategically defines what marketing to do when. Four key market segments are included, Niche Marketing, Get More Listings, Geographic Farming, and Sphere of Influence. –Click Here
3. The Free One-Page Real Estate Business Plan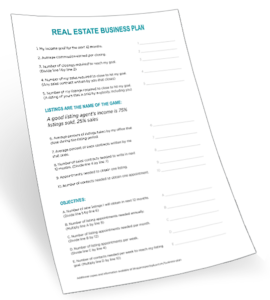 Treat your business like a business it is vital to long-term success in this industry. Some agents may put together elaborate business plans, yet there's something powerful about keeping it simple. Check out our one page Online Real Estate Business Plan. – Click Here
4. Become a Listing Legend Free eBook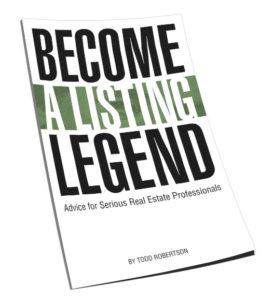 Ready to take a vertical leap in your real estate career? If you're looking for inspiration…and the tools and methods to dominate a market and go to the top in real estate…you'll find them in this free book. – Click Here
5. The Free Online ROI Calculator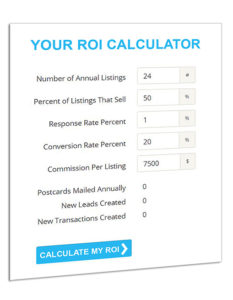 Consistency and automation are the keys to success. Discover how effective direct mail marketing can dramatically increase your bottom line. Enter your statistics in our Free online ROI Calculator and click the 'CALCULATE MY ROI' button to see your results instantly! –Click Here