October Agent Strategy Challenge!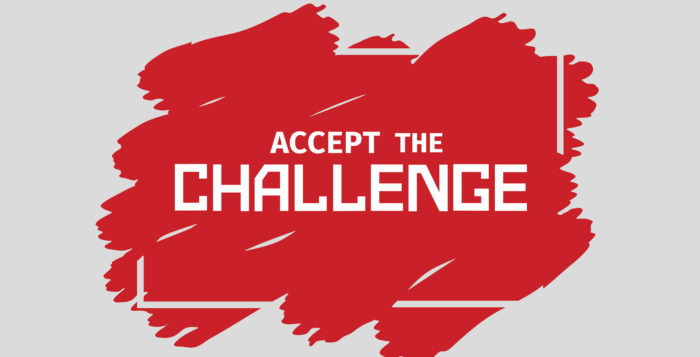 New 

October

 Challenge
There is no better real estate agent marketing strategist than YOU! You are in the trenches, fighting the fight every day, win, lose or draw. Therefore, for our October Challenge, we are asking you to post one of your marketing strategies on our Facebook Page in the comments with the hashtag #agentstrategychallenge.
This is the perfect win-win scenario. Your strategy will help inspire others to continue pushing hard to finish the year strong. And, you have a chance to win the first prize, $250 ProspectsPLUS! Gift Card!
To Enter:
Post one of your marketing strategies on our facebook page in the comments.
Use hashtag #Agentstrategychallenge in your post (that's it).
Are you in? Then, don't wait. Share your strategy now, Go Now!