Three Common Myths About Things That Impact Home Values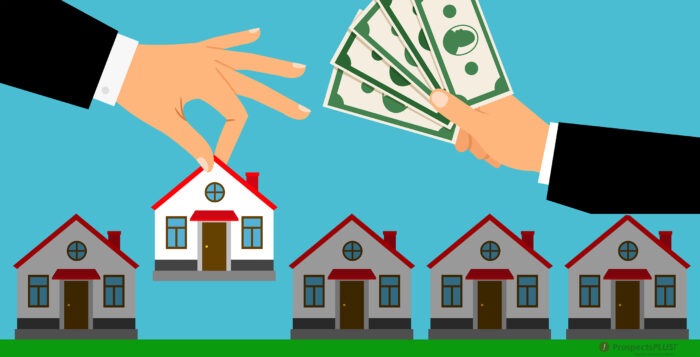 You work hard to establish your bona fides as a real estate agent. Hopefully, you work as hard at keeping in touch with past clients and prospective clients.
So, what happens to the perception of you as an expert when one of these people learns that you're promoting real estate myths?
Embarrassing, right?
Because something sounds as if it should be true doesn't necessarily mean it is. Homes on busy streets aren't always worth less than others and a new professional sports stadium in town doesn't mean property values will explode.
Today we expose three home value myths that, quite frankly, we thought had been busted a long time ago. Yet, we still find agents writing about them as if they're a reality.
1. Cemeteries drag down values
"Although living near a cemetery doesn't automatically affect the home's price, it does have the potential to drive down home prices," says an unnamed writer at a site that promises to be "your trusted source of information on real estate market news, trends, and advice."
The article was updated in January of this year and still contains this erroneous information.
A 2013 study by Redfin found that "Homes Near Cemeteries Sell for More." According to Christin Camacho on Redfin's blog, ". . . on average, homes near cemeteries are slightly smaller, but sell for more per square foot."
Those closest to the graveyard (within 500 feet) sold for an average $162 per square foot, while those "located more than 500 yards away sold for $145 per square foot."
2.The NFL effect
It's easy to assume that property values will increase when an NFL team (or any professional sports team) takes up residence in your town. Especially when the real estate community dangles the team's move as an incentive to homebuyers.
The most recent example of this is Las Vegas as the new home to not only the Raiders but a brand-new professional hockey team, the Golden Knights.
Brokers and agents were all over the local news, wringing their hands in glee at how much home values were poised to rise because of pro sports coming to town. This, despite various research studies finding that, overall, the stadiums just don't correlate to a rise in property value.
In fact, Trulia's study concluded that "New stadiums built in the last decade, by and large, have failed to lift the fortunes of nearby neighborhoods."
They looked at homes within a 2-mile radius of pro football stadiums across the U.S. Earlier studies by others came to the same conclusion.
Despite this, agents continue to claim otherwise, with one going so far as to say, on his website, that "housing prices are expected to go up considerably once Las Vegas finishes construction of its stadium."
Don't buy into the hype. It's simply untrue.
---
Related: Is it Appraisal Time? Tricks to Getting Top Dollar
---
 3. Your pets are going to cost you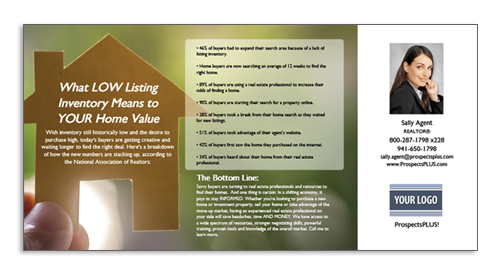 I dare you to find (on an agent's website) an article about preparing the home for the market that doesn't warn people about how many homebuyers won't buy a home that has pets.
"If you truly want to get top dollar for your house, pay attention to how much you might lose with a dog or cat in residence," cautions Elizabeth Weintraub at TheBalance.com.
"Like other forms of home staging, removing extra pet clutter is an important consideration when you are selling your property," suggests Bill Gassett on his website, MaxRealEstateExposure.com.
At one time, this was excellent advice. But time marches on, people's tastes change, and to give 1990s advice in the 21st century doesn't make much sense.
If I were an agent, I would tell all of my listing clients to take all those dog toys and other paraphernalia and use them to stage the backyard. Why?
"Pet owners make up 80 percent of recent homebuyers," according to research from Realtor.com®, released last August.
Three-quarters of these buyers also claim that they would "would pass on an otherwise-perfect home if it wasn't right for their animals."
Ask to prioritize the features they were looking for in a dog-friendly home:
Large yard
Any outdoor space
Garage
Large square footage
Dog run
Dog-proof or "sturdy" flooring
Close proximity to outdoor spaces
If you have a listing that ticks any of those boxes, be sure to let buyers' agents know. In fact, why not hold a dog-friendly open house? Let buyers can bring their pooches to let them try out the backyard.
Just a thought.
The bottom line is that if 80 percent of buyers are pet owners, it's a safe bet that a little dog aroma won't negatively impact your listings.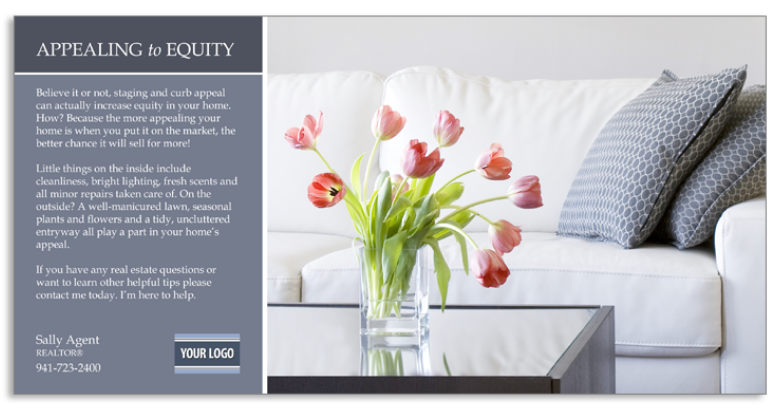 In fact, if your listing has dog-friendly features and is located where people are playing down their pets, it may just be worth more.
Send at least 100 Appealing For Equity
 

postcards from the Content Card Series to an area where you want to stir up more listings.
You might also like:
Go From Home Showing to Sold in Lightning Speed
Avoid These 4 Common Real Estate Marketing Mistakes
---
Need help targeting the perfect niche of buyers or sellers? Use our mailing list tool to create the ideal list (it's easy) or call our support team for assistance at 866.405.3638!
PLUS: When you have time…here are Free killer tools to help your success this year!
1. Become a Listing Legend Free eBook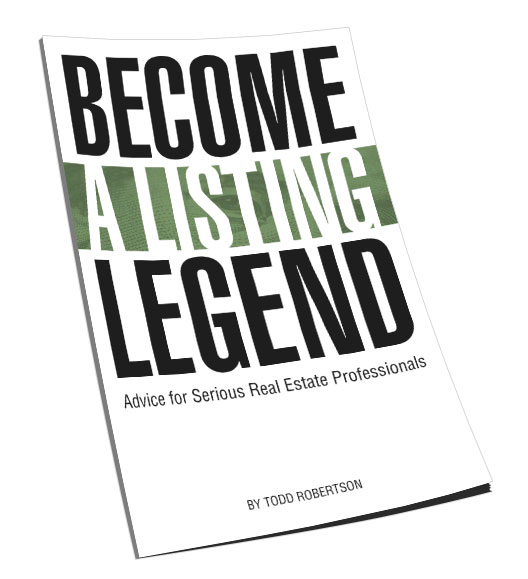 Ready to take a vertical leap in your real estate career? If you're looking for inspiration…and the tools and methods to dominate a market and go to the top in real estate…you'll find them in this free book. – Click Here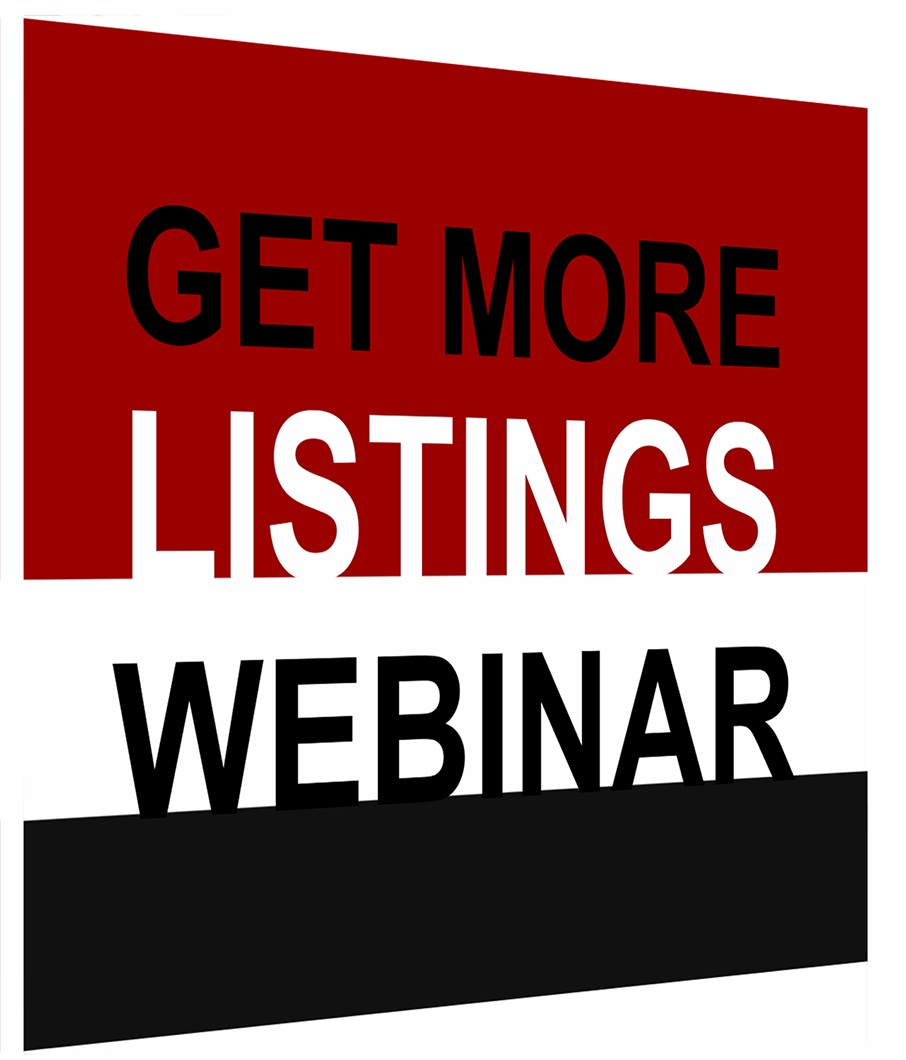 "Get MORE Listings & Begin to Dominate Your Market!" Free online webinar. Learn the 3-7-27 strategy for explosive growth, why 95% of agents have less than 20% market share, and how to become the agent everyone competes against. – Click Here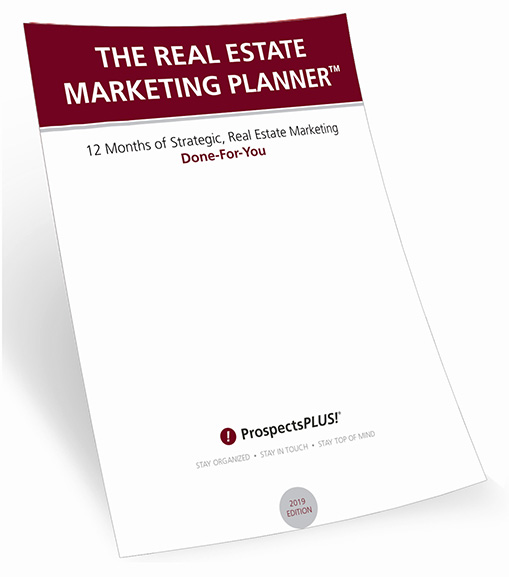 3. The 12 Month Done-For-You Strategic Marketing Plan
The Real Estate Marketing Planner is a powerful 12-Month-Guide that strategically defines what marketing to do when. Four key market segments are included, Niche Marketing, Get More Listings, Geographic Farming, and Sphere of Influence. –Click Here
4. The Free One-Page Real Estate Business Plan
Treat your business like a business it is vital to long-term success in this industry. Some agents may put together elaborate business plans, yet there's something powerful about keeping it simple. Check out our one page Online Real Estate Business Plan.  – Click Here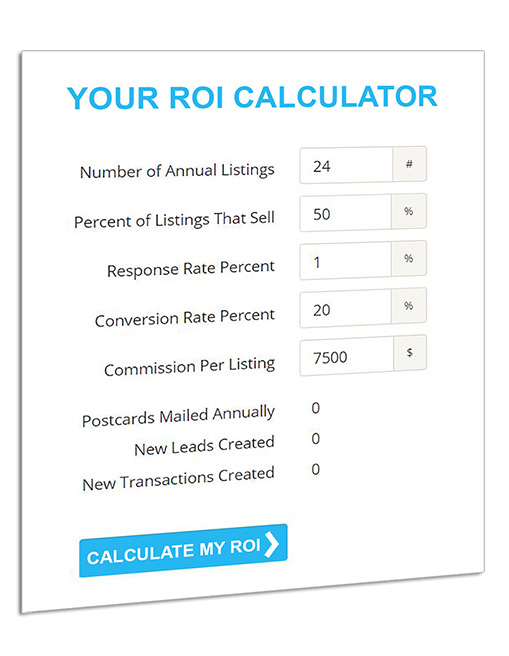 5. The Free Online ROI Calculator
Consistency and automation are the keys to success. Discover how effective direct mail marketing can dramatically increase your bottom line. Enter your statistics in our Free online ROI Calculator and click the 'CALCULATE MY ROI' button to see your results instantly! –Click Here