How to Become a More Productive Real Estate Agent in 2 EASY Steps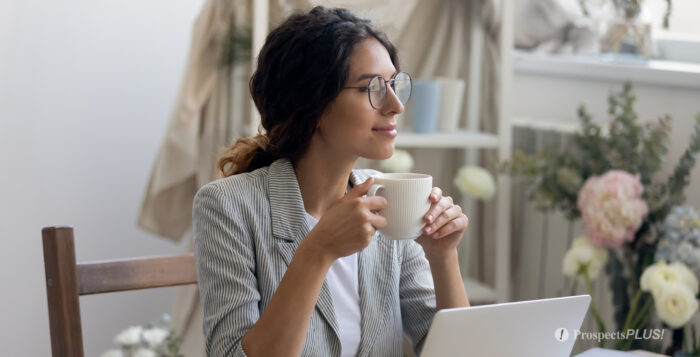 Much of your daily activity may be necessary, but some tasks may be keeping you from being the top-producing real estate agent machine that I know you can be.
And, some of the suggested methods for becoming a high-yielding agent might surprise you.
For instance, Sir Winston Churchill, former prime minister of the United Kingdom, insisted that he got twice as much done after napping (I've always liked that man).
"Don't think you will be doing less work because you sleep during the day," he said. "That's a foolish notion held by people who have no imaginations. You will be able to accomplish more," he concluded.
Fellow napper geniuses include Leonardo Da Vinci, who snoozed for 15-minutes, every four hours. President John F. Kennedy made it a habit to doze off every afternoon for one to two hours and who can forget the many photos of President Clinton, fast asleep, at some pretty inopportune moments?
Related: 3 Things You Can Do to Make Every Day a Great One
So, go ahead and take a nap, but not before finding out other ways to become more productive.
1. Say "no" to overtime
Back in 2008, the powers-that-be at Microsoft Japan gave employees "five consecutive three-day weekends."
While this cut operating costs for the company, it also increased sales. In fact, sales increased, per employee, 40% overproduction from the previous year.
Then, there is the study from a construction company wanting to figure out how scheduled overtime impacts their projects.
It turns out that working 60 hours or more per week over the course of two months correlated with a significant drop in productivity. Working more than 8 hours a day, 48 hours per week tanked productivity to the point where it was taking 3 hours to accomplish what had been done in 2 hours.
As a real estate agent, you need to be even more cautious of how much time you spend working. Without someone scheduling your work, it's far too easy to keep working until you're doused in that 'midnight oil.
Related: 3 Brilliant Ways to Remain Productive as the Season Slows
Set your schedule, keeping in mind the aforementioned studies. It may take some time to train yourself to turn off the lights and close the door at a set time each day, but it's imperative if you hope to become a more productive real estate agent.
2. Take more breaks
You are your boss. As such, it is amazing how many agents treat themselves like sweatshop workers.
If you had a boss, you would be granted, by law, a number of breaks from work, scattered throughout the day.
Yet more than 60% of Americans claim to eat lunch at their desks.
Our brains need rest, according to Meg Sellg at psychologytoday.com. And to achieve it, avoid "Doing activities that don't rely heavily on prefrontal cortex function [the area of your brain you are using when you work] but rely on different brain regions instead …," says Nir Eyal, author of "Indistractable: How to Control Your Attention and Choose Your Life," tells Sellg.
Need a tip to turn off that prefrontal cortex?
Get up and move. Whether it's a 5-minute walk or any other physical activity, Stanford researchers have learned that movement makes us more creative and, thus, productive.
Eat your lunch at the park or even on a bus bench. Views of nature and streetscapes relax and rejuvenate.
Whether you work remotely or in a brick-and-mortar brokerage, stop chaining yourself to your desk. Take naps, take breaks and close your "office" at a specified time each day. Then, watch your productivity soar.
---
Looking for an attention-grabber? How about sending a Real Estate Times Scheduled Campaign to your Sphere of Farm? The Series contains trending real estate news and statistics.
And, guess what? The Real Estate Times Scheduled Campaign is currently on sale 10% OFF the first month – but only for 3 MORE DAYS!
Real Estate Times Scheduled Campaign (shown above). Learn more, HERE
TO LAUNCH A REAL ESTATE TIMES CAMPAIGN:
Hit "CLICK HERE", below, to schedule your campaign (from a desktop or laptop computer).
And, remember, YOU DON'T PAY until each mailing goes out (cancel or change mailing up until the night before it goes out).
USE PROMO CODE: TIMES10 to get 10% off at checkout.
Launch a Real Estate Times Scheduled Campaign now, CLICK HERE!
Please reach out to our support team at 866.405.3638 with questions or if there is anything we can do to help you with your success.
---
PLUS: When you have time…below are some helpful tools to support your success.
1. The Free 12 Month Done-For-You Strategic Marketing Plan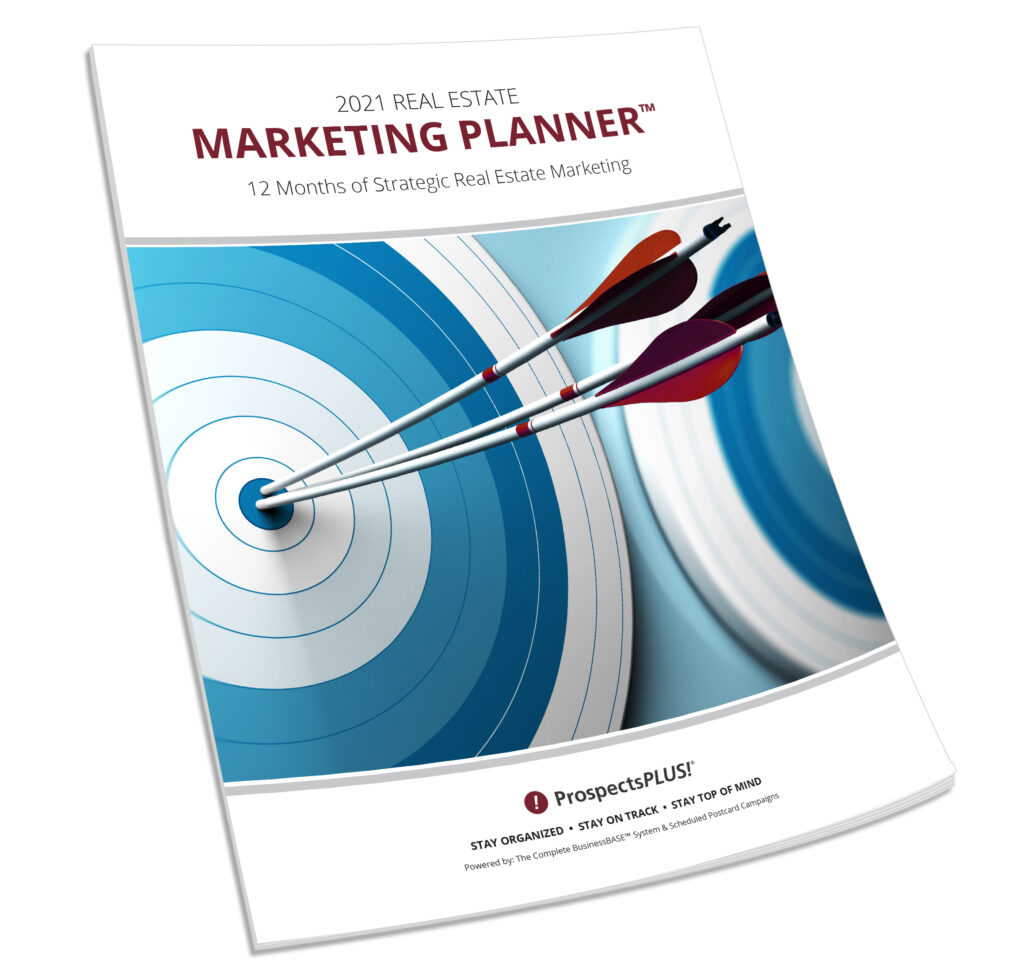 The Real Estate Marketing Planner is a powerful 12-Month-Guide that strategically defines what marketing to do when. Four key market segments are included, Niche Marketing, Get More Listings, Geographic Farming, and Sphere of Influence. –Click Here
2. The Free Interactive Real Estate Business Plan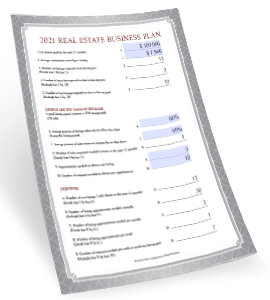 The Free Interactive Real Estate Business Plan allows you to enter your business goals for this year and get a breakdown of how many prospects, listings, closing, and so on are needed to reach your goals. – Click Here
3. Become a Neighborhood Brand
Become branded in a specific neighborhood with a NEW 12X15 marketing piece sent automatically every month to an exclusive carrier route (membership includes your own online Homes & Life Agent Magazine). Watch this video to learn more or Click Here.
4. The Free Real Estate Mailing List Guide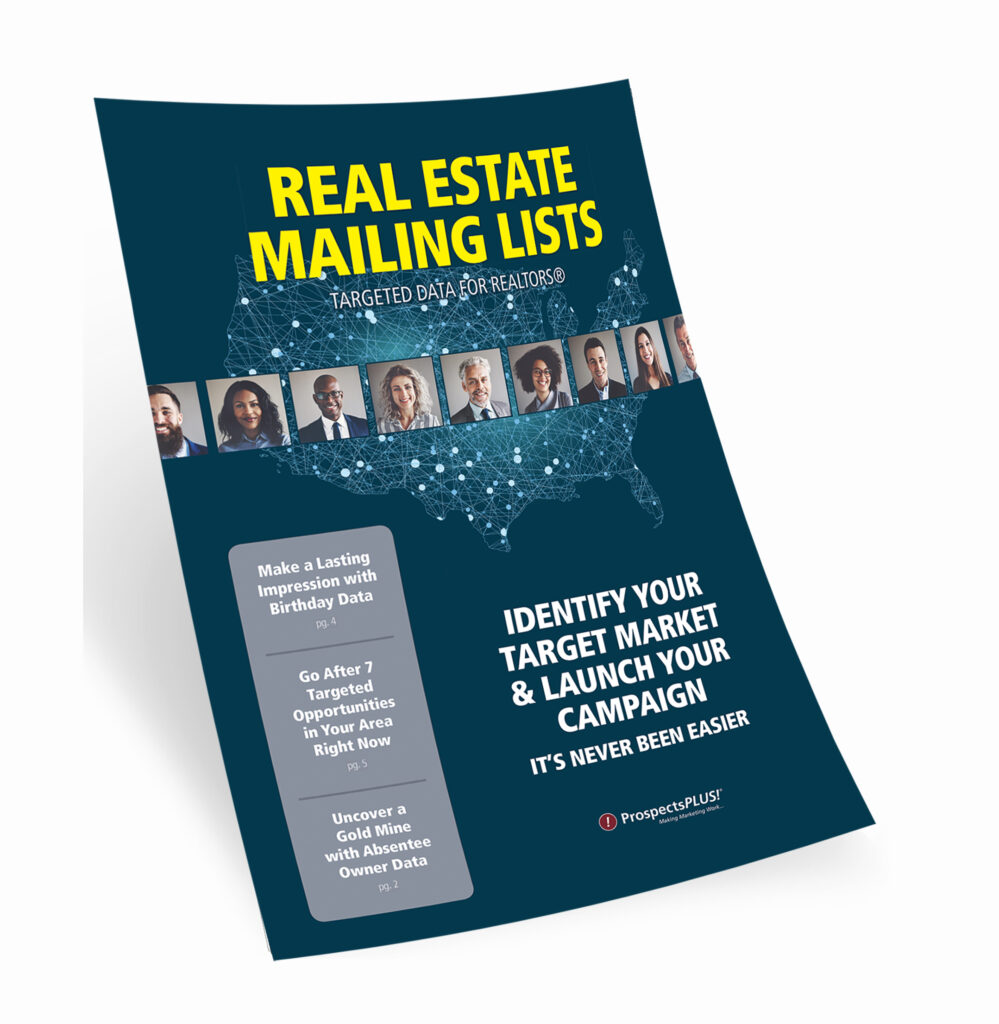 The Real Estate Mailing List Guide outlines the top tools for generating targeted prospecting lists including Baby Boomers, Empty Nesters, Investors, Lifestyle Interests, High-Income Renters, Move-Up Markets, and more. The Guide also defines done-for-you marketing campaigns to match these markets. –Click Here
5. Become a Listing Legend Free eBook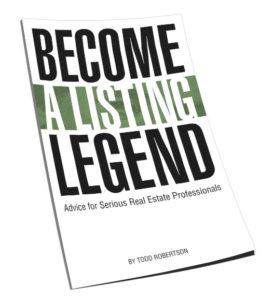 Ready to take a vertical leap in your real estate career? If you're looking for inspiration…and the tools and methods to dominate a market and go to the top in real estate…you'll find them in this free book. – Click Here
6. The Free Online ROI Calculator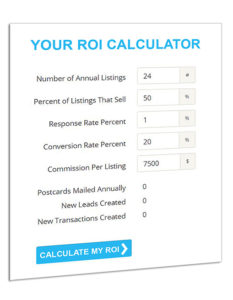 Consistency and automation are the keys to success. Discover how effective direct mail marketing can dramatically increase your bottom line. Enter your statistics in our Free online ROI Calculator and click the 'CALCULATE MY ROI' button to see your results instantly! –Click Here
7. The Free Real Estate Marketing Guide "CRUSH IT"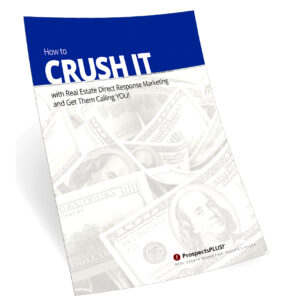 The "Crush It" Guide includes easy steps to launching an effective direct mail marketing campaign, how to create a targeted prospect list, the perfect way to layout marketing materials for success, seven opportunities available to target in your area right now. –Click Here