Three Brilliant Ways to Remain Productive as the Season Slows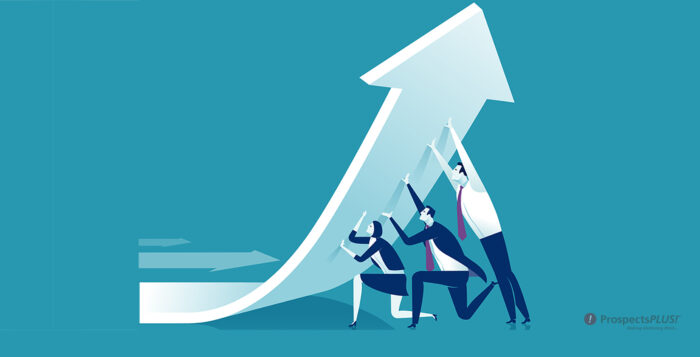 As the season begins to slow in the coming months, one way to remain productive is to spend your time reflecting on your marketing efforts and determine what's been working and what hasn't. This way, you'll have all your ducks in a row to kick off 2020 with a brand-new and ultra-strategic marketing plan.
Stop being a generalist
One of the most interesting dichotomies apparent in real estate professionals is between the longing to stand out and the strict adherence to the standard way of doing business.
This results in marketing messages that are nearly identical, which is why the public claims "all real estate agents are alike." If you truly want to stand out from everyone else you need to do something different. Start with your business structure.
Instead of trying to convince potential clients that you're good at everything, why not concentrate on being THE BEST in one area? Ditch the rookie mentality that too many agents hang on to – that you are an all-purpose generalist who "specializes" in all areas of real estate. There's nothing unique about that.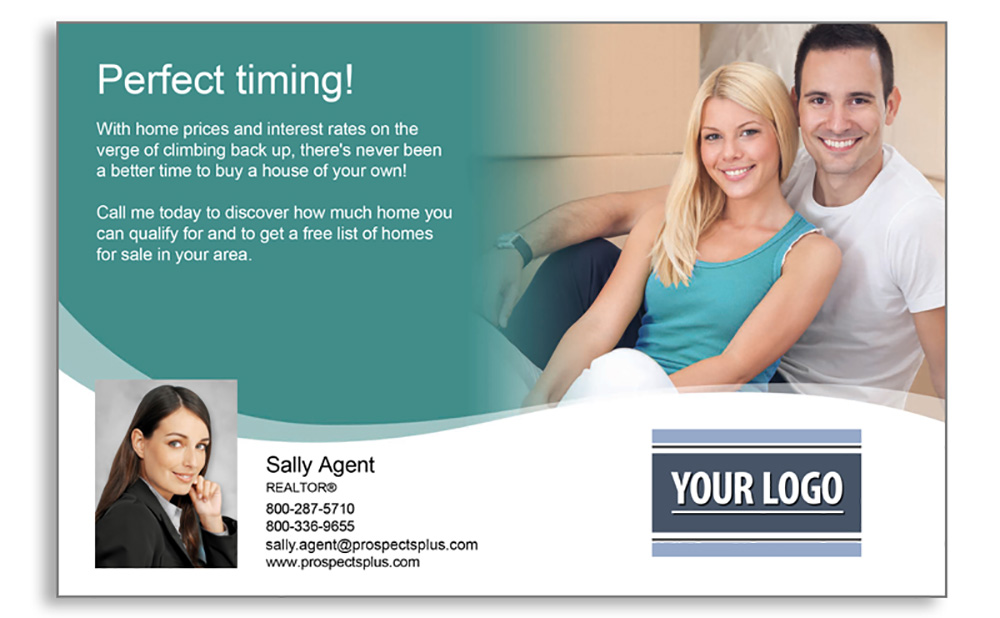 Be great at one thing
Decide that you'll stop trying to be good at everything and concentrate on being GREAT at one thing. Be productive during your slower time and think long and hard about becoming the true expert in a niche area of real estate.
Think about what you like best about your current practice. Are there certain clients you enjoy working with more than others? Buyers? Sellers? First-timers, Baby Boomers, families?
Are there certain properties that you've worked with more often than others? Maybe waterfront, ranches, condos or vintage homes.
Speak the same language
If all else fails, imagine your ideal client and then create a profile of that person. For example, suppose I'm a veteran and I've always felt most comfortable assisting other veterans in their real estate transactions.
After all, we have shared experiences and speak the same "language." There's my niche right there.
Maybe you're an equestrian and love working with other horse owners. Horse properties may be what you should specialize in.
Now you have someone specific to speak to. You understand their needs and can speak directly to them, instead of speaking in vague terms to all real estate consumers. Your content then becomes more valuable, your brand is better defined and your entire real estate practice is unique.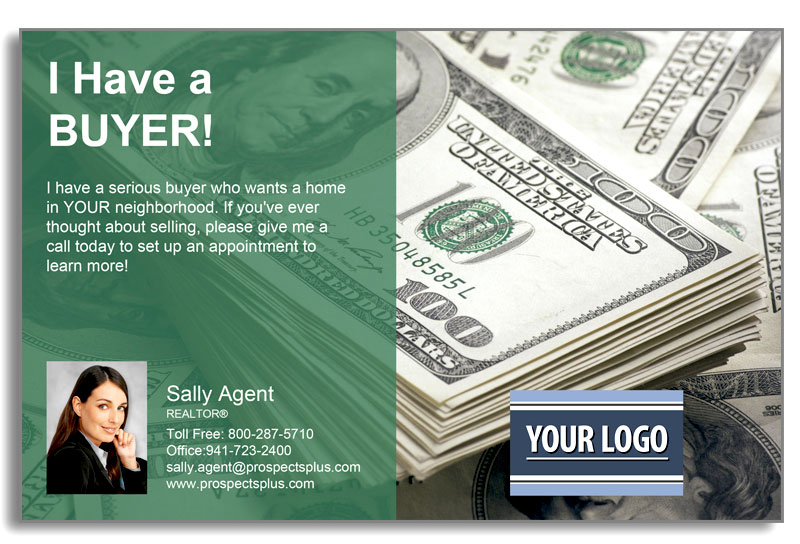 I once interviewed Steve Israel, owner/broker of Buyer's Edge in Bethesda, MD. Notice his niche is in the brokerage's name – buyers.
But, not just any buyers. Israel specializes in condos in downtown D.C. I asked him how he came up with this specialization.
He told me that his clientele was, by and large, first-time homebuyers. He also realized that "the condo market is a very vibrant part of the local market and that it lends itself well to being a niche."
His first productive step was to create a website packed with information and details about the various condo communities. Yes, it was time-consuming, which is why we suggest that you use the slow season to get this started.
Niching your real estate practice works best if you work in a medium to large market. Those in small markets may not find it quite as valuable.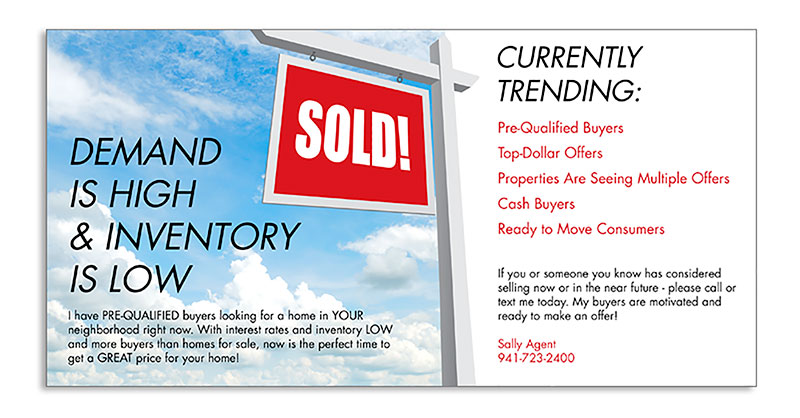 We are rapidly approaching a new year. Consider being productive and using the slower times to create something unique and prosperous that results in a powerful jump-start for the new year.
Send at least 100 of the Demand is High & Inventory is Low postcards from the Content Card Series to an area where you want more listings.
Need help targeting the perfect niche of buyers or sellers? Use our mailing list tool to create the ideal list (it's easy) or call our support team for assistance at 866.405.3638!
PLUS: When you have time…here are Free killer tools to help your success this year!
1. Become a Listing Legend Free eBook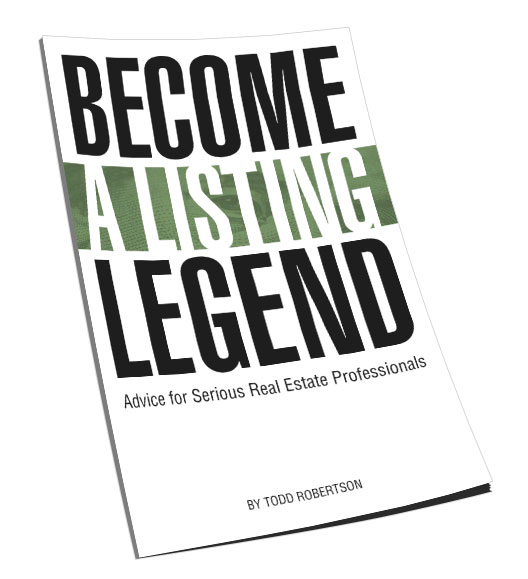 Ready to take a vertical leap in your real estate career? If you're looking for inspiration…and the tools and methods to dominate a market and go to the top in real estate…you'll find them in this free book. – Click Here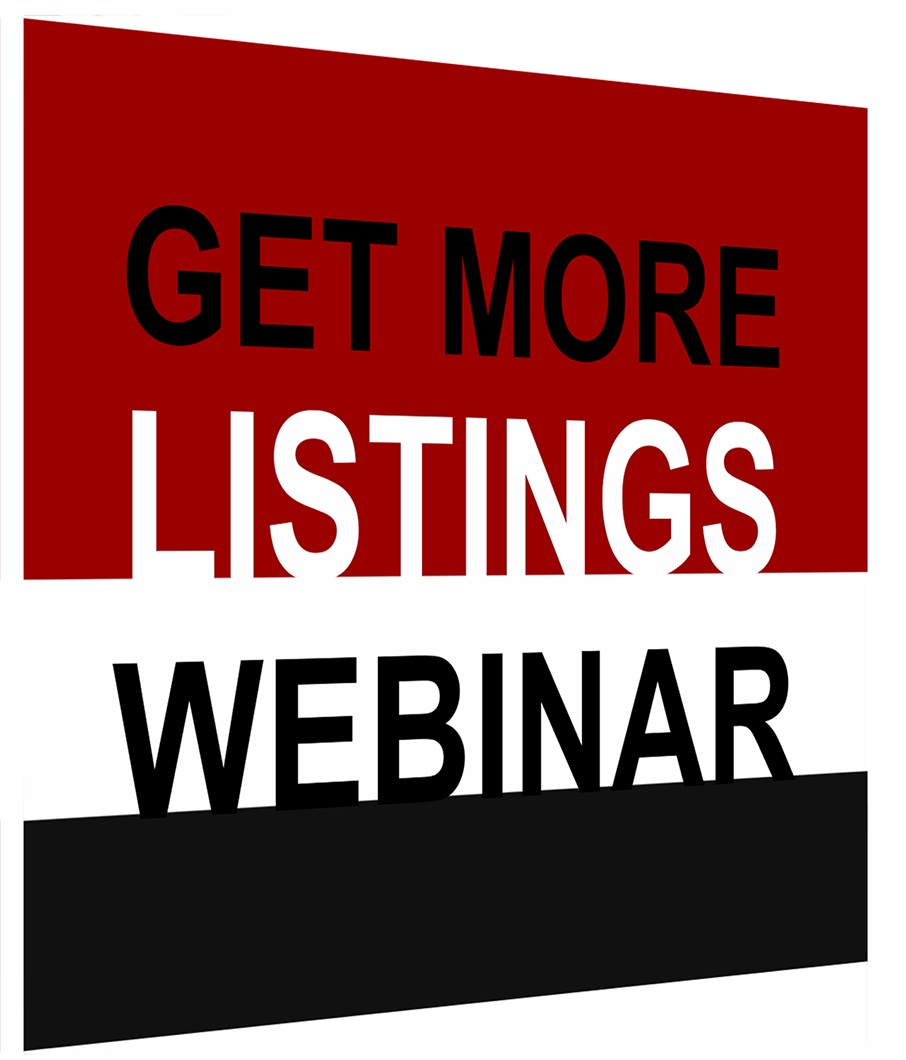 "Get MORE Listings & Begin to Dominate Your Market!" Free online webinar. Learn the 3-7-27 strategy for explosive growth, why 95% of agents have less than 20% market share, and how to become the agent everyone competes against. – Click Here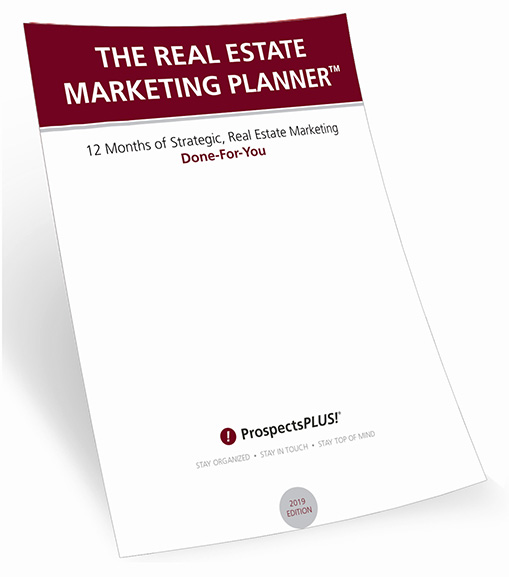 3. The 12 Month Done-For-You Strategic Marketing Plan
The Real Estate Marketing Planner is a powerful 12-Month-Guide that strategically defines what marketing to do when. Four key market segments are included, Niche Marketing, Get More Listings, Geographic Farming, and Sphere of Influence. –Click Here
4. The Free One-Page Real Estate Business Plan
Treat your business like a business it is vital to long-term success in this industry. Some agents may put together elaborate business plans, yet there's something powerful about keeping it simple. Check out our one page Online Real Estate Business Plan.  – Click Here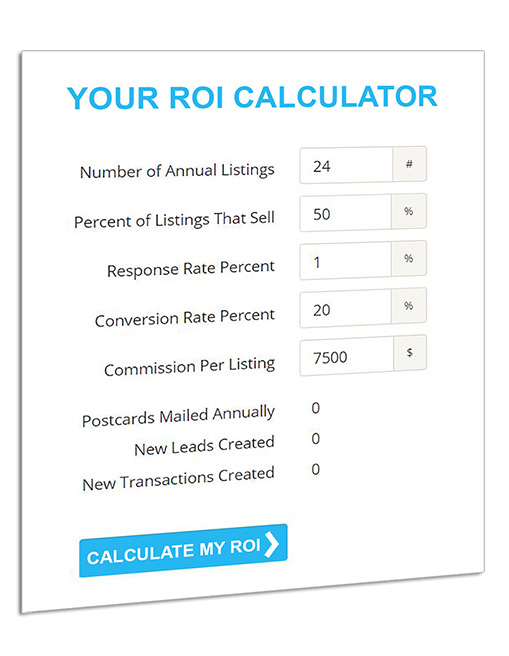 5. The Free Online ROI Calculator
Consistency and automation are the keys to success. Discover how effective direct mail marketing can dramatically increase your bottom line. Enter your statistics in our Free online ROI Calculator and click the 'CALCULATE MY ROI' button to see your results instantly! –Click Here