Lead Generation on LinkedIn- The Hidden Goldmine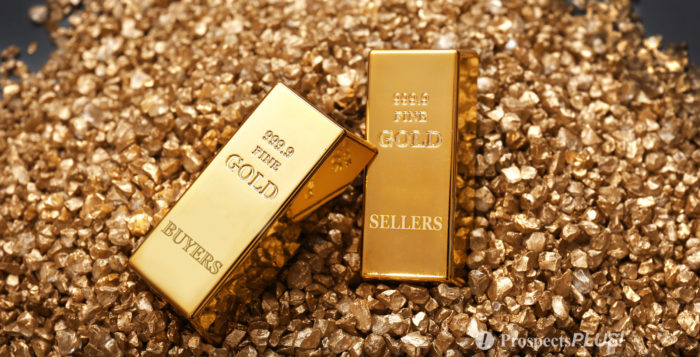 Leads – the lifeblood of every real estate practice. Determining where to get them, how to nurture them and how to convert them is a full-time job.
Unfortunately, it's a job most agents can't afford to outsource, so they end up trying to squeeze the duties into an already full day of listing and selling real estate.
Everyone, just about, will eventually buy or sell a house so the world is an unlimited source of leads. Choosing where to focus your energy, then, is challenging and most agents start first with what's free.
And, unless you pay to advertise on social media, it's a free and lucrative way to generate real estate leads. And, although LinkedIn is overlooked by many in the real estate industry, it's a goldmine.
Need more referrals?
It's important to understand that although you can be sociable on LinkedIn, it's more of a business networking site than a social media site, like Facebook or Twitter.
Like the aforementioned, however, LinkedIn is the ideal place to nurture relationships with agents across the globe, with vendors and with former clients – relationships that can be a valuable source of referral business.
Think of LinkedIn as a great-big networking web and you'll get an idea of how much value it can add to your business when it comes to obtaining referrals.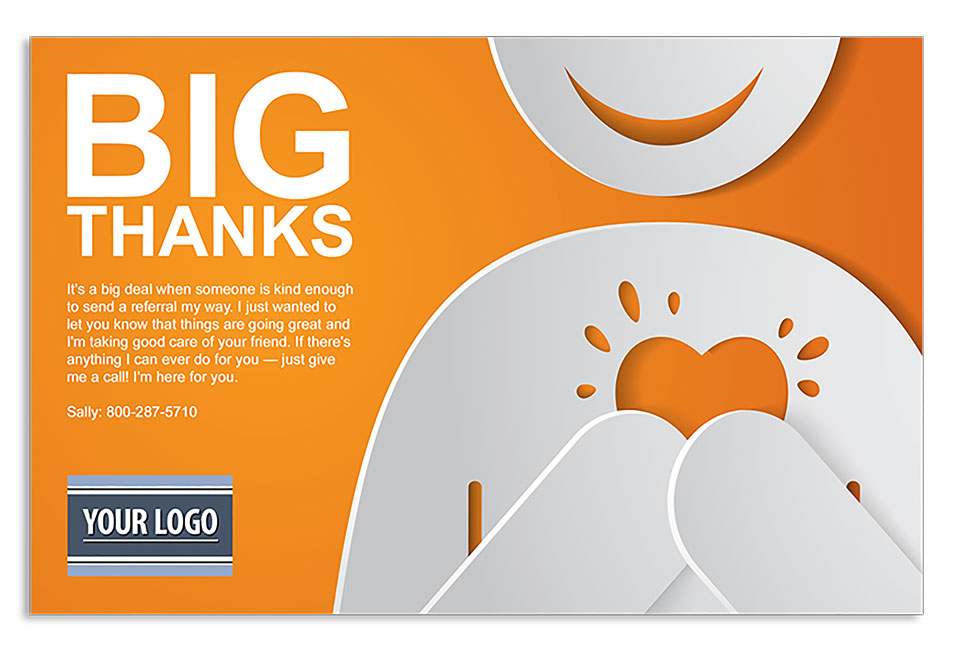 LinkedIn can help boost your online presence
A complete LinkedIn profile adds immensely to your ability to be discovered in general searches. Then, there's the fact that LinkedIn allows you to link your on-site profile to your business website or blog.
"If this is done properly, you can have those links attached to your chosen keyword phrases, thereby further enhancing your search engine optimization (SEO) both within LinkedIn and on the open web," claims Jeff Korhan, writing on Social Media Examiner.
This, in turn, boosts your overall online presence.
Getting started
Like all things social media, a LinkedIn campaign takes time to become and to remain established. A complete profile is a must and it's the first step you should take after joining the site.
In fact, "your profile is a powerful marketing tool," according to digital marketing strategist Stephanie Sammons.
Think of your LinkedIn profile as your professional curb appeal. Use care with your descriptions and upload a professional photo of you, not your dog and not your child.
Sure, it takes time, but when you understand that complete profiles are viewed seven times more often than incomplete ones, you'll see that it's worth the time and effort. You can find a walk-through of how to create the perfect LinkedIn profile at Easy Agent Pro.
After you've completed the profile, move on to create your company page. From this page, you can link to content on your blog or other social media sites.
Become a joiner
LinkedIn groups are the goldmines of the site – or lead mines if you will. Choosing local groups, or groups populated with folks with similar interests can lead to a whole new sphere of influence to mine for referrals and, possibly, expose you directly to new clients.
Nicole Williams, LinkedIn's career expert tells Libby Kane at Forbes.com about joining a group for new moms. "When I needed an accountant, it turned out there was one in my group who I ended up hiring because of the connection we made over being new moms," she says.
Don't hesitate to join a group that has nothing to do with real estate but everything to do with one of your passions. It's about making connections and networking with others. Mahjong players, history buffs and even new moms buy and sell homes, after all.
And they also know people who are considering buying or selling a home.
A little research within LinkedIn will turn up an abundance of information on how to get the most out of the platform and its many features. Take the time to get to know LinkedIn – it may just turn out to be one of your favorite lead generation tools.
Another way to generate interest and potential leads is to send at least 100 Free Home Market Analysis postcards from the Call to Action Series to an area where you want more listings.
Need help targeting the perfect niche of buyers or sellers? Use our mailing list tool to create the ideal list (it's easy) or call our support team for assistance at 866.405.3638!
PLUS: When you have time…here are 4 free ways we can help you STILL CRUSH IT in 2018!
1. Become a Listing Legend Free eBook.
Ready to take a vertical leap in your real estate career? If you're looking for inspiration…and the tools and methods to dominate a market and go to the top in real estate…you'll find them in this free book. – Click Here 
2. The Free 2019 Real Estate Business Plan.
Treat your business like a business it is vital to long-term success in this industry. Some agents may put together elaborate business plans, yet there's something powerful about keeping it simple. Check out our one page Online Real Estate Business Plan  – Click Here
3. The 12 Month Done-For-You Strategic Marketing Plan.
The Real Estate Marketing Planner is a powerful 12-Month-Guide that strategically defines what marketing to do when. Four key market segments are included, Niche Marketing, Listing Inventory, Geographic Farming, and Sphere of Influence – Click Here
4. The Free Online ROI Calculator. 
Consistency and automation are the keys to success. Discover how effective direct mail marketing can dramatically increase your bottom line. Enter your statistics in our Free online ROI Calculator and click the 'CALCULATE MY ROI' button to see your results instantly! – Click Here
Also…check out these cool tools 

 Three Click Postcards – Just snap a home photo & create a postcard all from your mobile phone
MLSmailings.com – Automated Just Listed, Just Sold Postcards
Market Dominator System – Become a neighborhood brand
Want to Refer a friend or colleague? Refer them, Here. THEY get a Free $25 Gift Card and YOU become their hero. BTW, you also get a $25 Gift Card too (now that's what I'm talking about)!