3 places to find inspiration for your website blog posts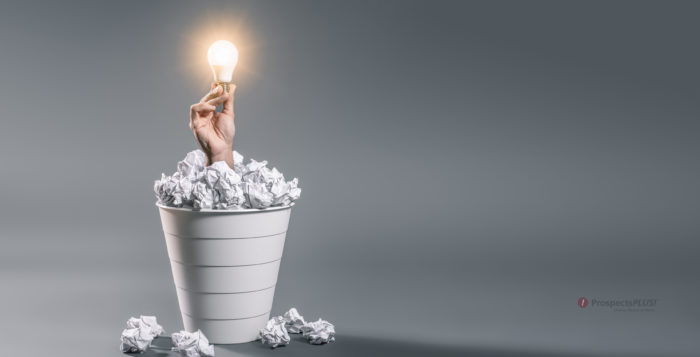 I hate to sound like a nag, but if you aren't blogging in 2019–why?
I recently read a blog post directed at real estate agents about various forms of marketing. One of them was blogging and the writer listed the pros and cons:
It is time-consuming or "costly" (if you hire someone to write your posts)
The results aren't instant: It takes time and a commitment to a strategy to build traffic to your blog.
Neither of these "cons" should be a consideration. In 2019, blogging is non-negotiable. You simply must have a blog on your website. Then, you simply must promote it.
And, by the way, which real estate marketing method is "instant," I wonder?
So, clear a spot on your daily "to-do" list for either the writing or the hiring of someone else to write your real estate blog posts. Then, take a look at our 3 places to find inspiration to get you going.
By the way, your blog posts don't all have to be about real estate. In fact, the best agent blogs offer a mix of items of local interest, real estate and homeowner topics. All three offer a ton of opportunities to show your expertise and personality and to engage with potential clients.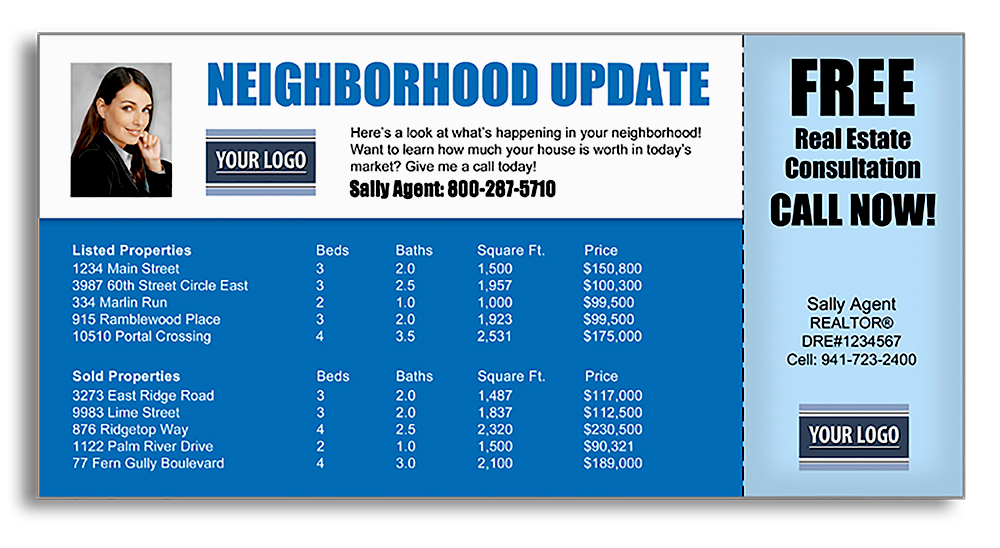 1. Amazon.com
Knowing your audience (what they're thinking about, their pain points, etc.) is critical to crafting a winning blog post. A brilliant way to find out what's currently on many homeowner's minds is by checking the best-selling products on Amazon.com.
For instance, high on the best-selling products list right now is a gadget that keeps hair from going down the shower/tub drain. A post on clogged drains, how to unclog them and prevent them in the future would work well.
Several floor cleaning products make the list, from vacuums to mops. A post on caring for different types of flooring may be interesting to your audience. Or, write about the different types of floors and how they stack up against one another.
It's spring, so don't neglect checking out Amazon's patio and garden category to get a feel for what potential clients are doing around the home's exterior.
Right now, for instance, their battles seem to be with flying insects, ants and cockroaches. Write a post about DIY Spring Pest Control. You'll find inspiration at Angieslist.com, FamilyHandyman.com and Clark.com.
To get started, go to Amazon's best sellers list. On the left side of the page are the various categories you can browse. Home & Kitchen and Patio, Lawn & Garden are two good places to start.to discover what subjects are currently on peoples minds.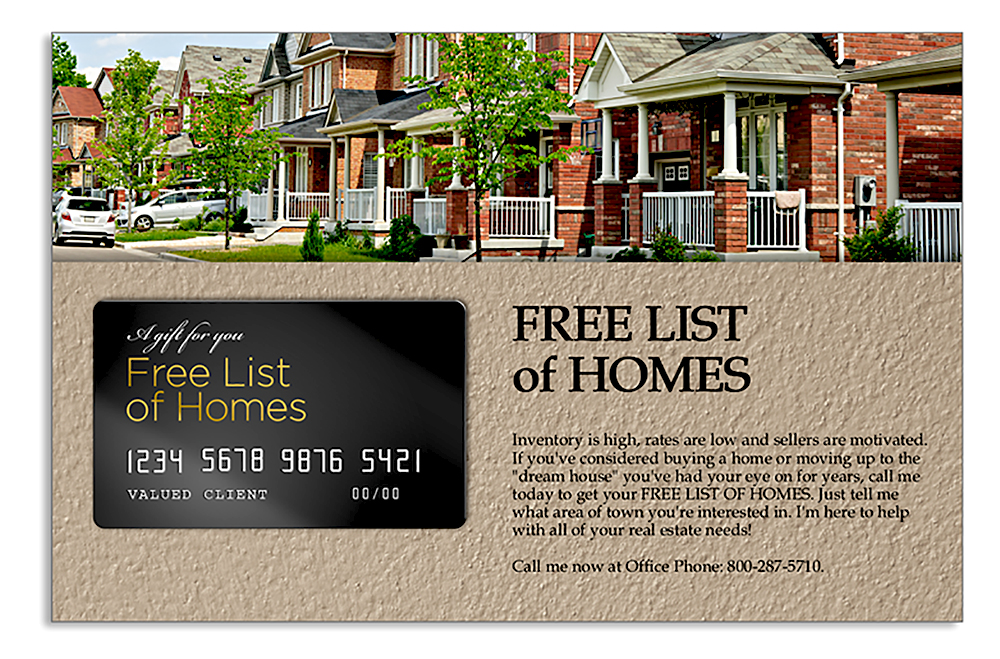 2. National real estate sites
Since you should rotate homeowner-focused blog posts with real estate-related posts, use your current clients' questions and concerns for blog post topics.
When you get stuck, visit national real estate sites for inspiration. Zillow.com, for instance, offers Porchlight, its consumer-facing blog.
Current topics include many addressed to sellers:
Curb appeal boosters
To-dos before listing
How to negotiate the counteroffer
Check the site's Tips & Advice section in particular. Redfin has a busy blog as well, and you'll find endless inspiration for your blogs.
Today I took a spin around it and found posts about the best day to list a home for sale, home staging tips and digital home closings. 
3. Local flavor
The most share-worthy posts you will write will be hyper-local and one of the best is published in spring: a guide to local summer camps for kids. No time to research your area's summer camps? Hire someone to do it for you. Find inexpensive freelance researchers online at Fiverr.com and Upwork.com.
Keeping with the spring/summer theme, and keeping it local, check with your local parks and recreation department to learn about upcoming events.
Then, head to Yelp.com. Find the best eateries that offer patio dining, the best ice cream or fro-yo shops, places where kids eat free or dog friendly restaurants and create a listicle around each one.
Create a perfect Father's Day scenario, complete with brunch or lunch and his favorite local activity. Or, choose a summer month and show how it's celebrated locally.  For inspiration, check out Anchorage, Alaska's Unity Home Group blog.
Inspiration for your real estate website's blog posts is everywhere. All you need to do is get them written, posted and then shared on social media.
Beats cold calling.
Send at least 100 Free Home Market Analysis postcards from the Call to Action Series to an area where you want more listings.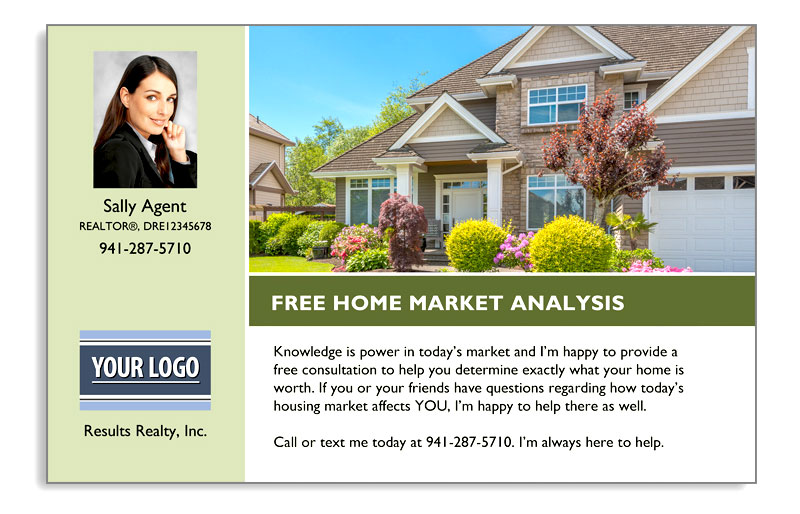 Need help targeting the perfect niche of buyers or sellers? Use our mailing list tool to create the ideal list (it's easy) or call our support team for assistance at 866.405.3638!
PLUS: When you have time…here are Free ways we can help you have an INVINCIBLE 2019!
1. Become a Listing Legend Free eBook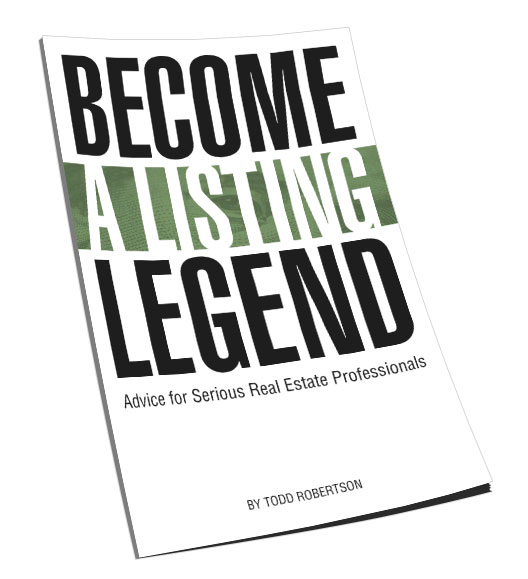 Ready to take a vertical leap in your real estate career? If you're looking for inspiration…and the tools and methods to dominate a market and go to the top in real estate…you'll find them in this free book. – Click Here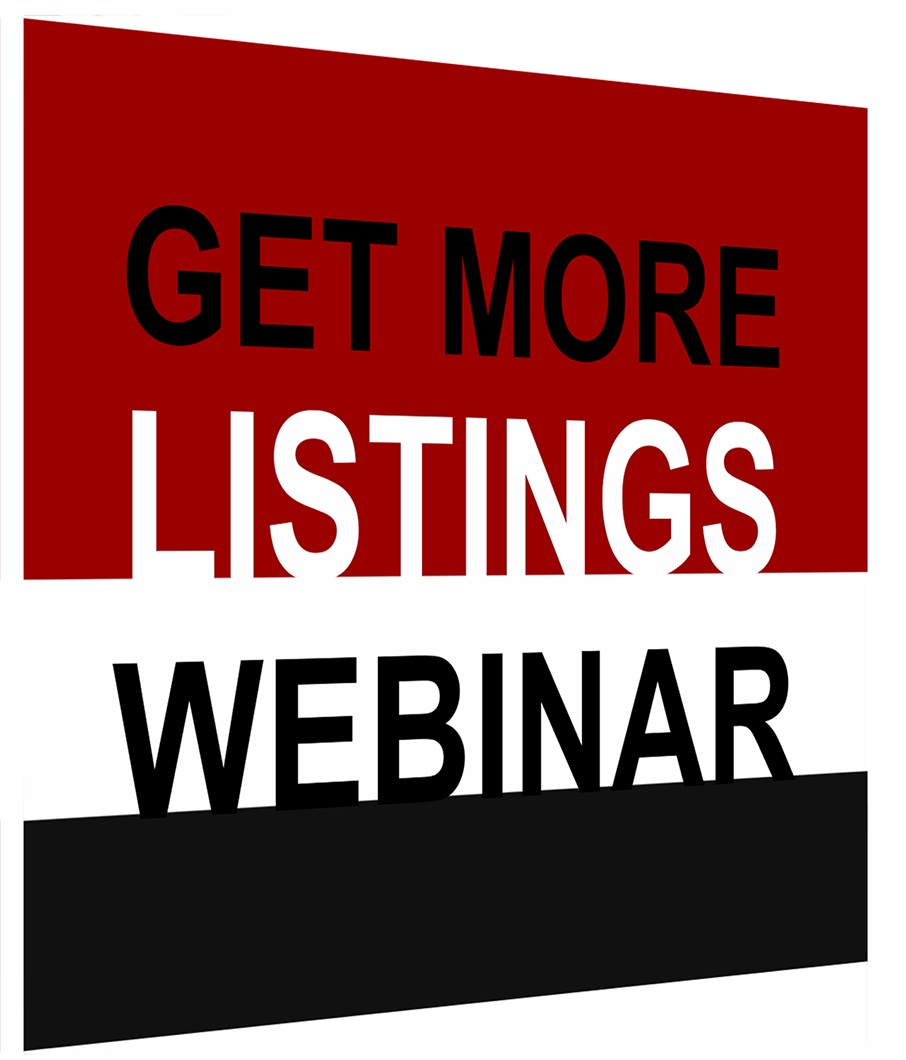 "Get MORE Listings & Begin to Dominate Your Market!" Free online webinar. Learn the 3-7-27 strategy for explosive growth, why 95% of agents have less than 20% market share, and how to become the agent everyone competes against. – Click Here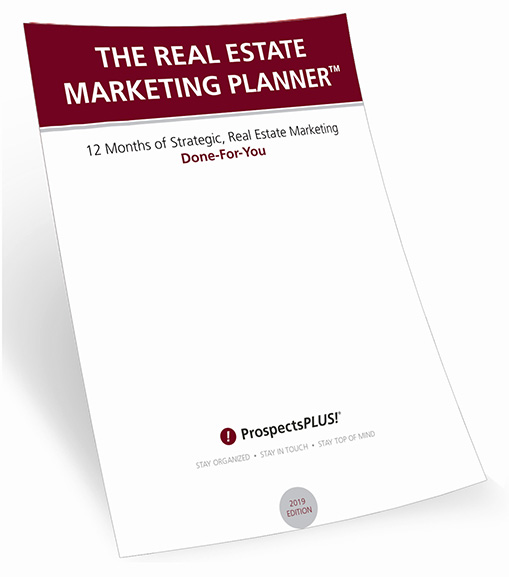 3. The 12 Month Done-For-You Strategic Marketing Plan
The Real Estate Marketing Planner is a powerful 12-Month-Guide that strategically defines what marketing to do when. Four key market segments are included, Niche Marketing, Get More Listings, Geographic Farming, and Sphere of Influence. – Click Here
4. The Free One-Page Real Estate Business Plan
Treat your business like a business it is vital to long-term success in this industry. Some agents may put together elaborate business plans, yet there's something powerful about keeping it simple. Check out our one page Online Real Estate Business Plan.  – Click Here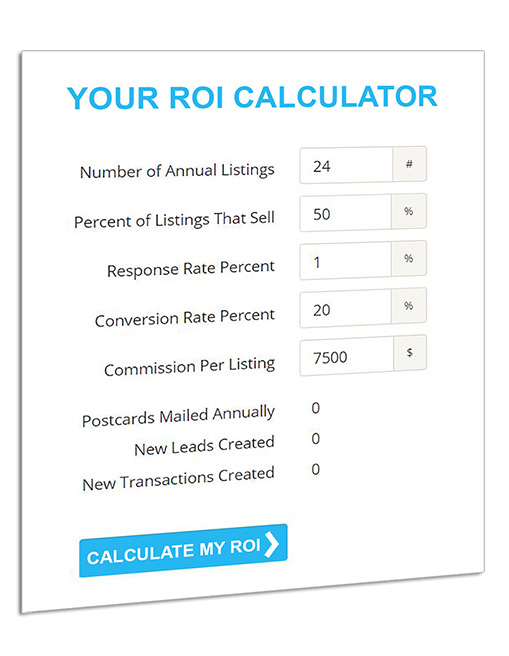 5. The Free Online ROI Calculator
Consistency and automation are the keys to success. Discover how effective direct mail marketing can dramatically increase your bottom line. Enter your statistics in our Free online ROI Calculator and click the 'CALCULATE MY ROI' button to see your results instantly! – Click Here