Scare Up a Little Good Will…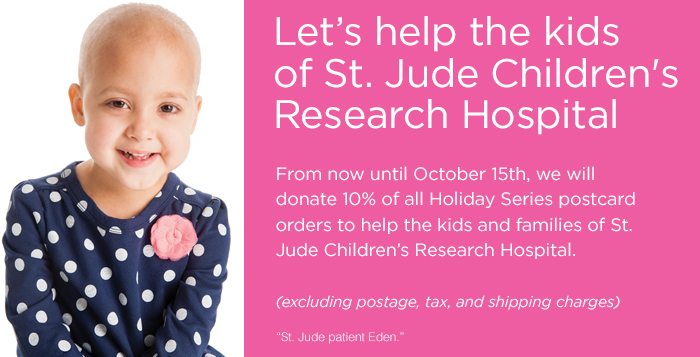 How to Stay Top of Mind All Season Long

By Julie Escobar
Fall is in the air and the holidays will be in full swing before you know it.  We've entered the season of Pumpkin Spice everything and parties and plans are already in the works.  While many agents send Christmas, New Year's and Calendar cards come December, why not beat the competition to the mailbox and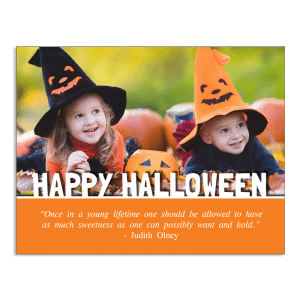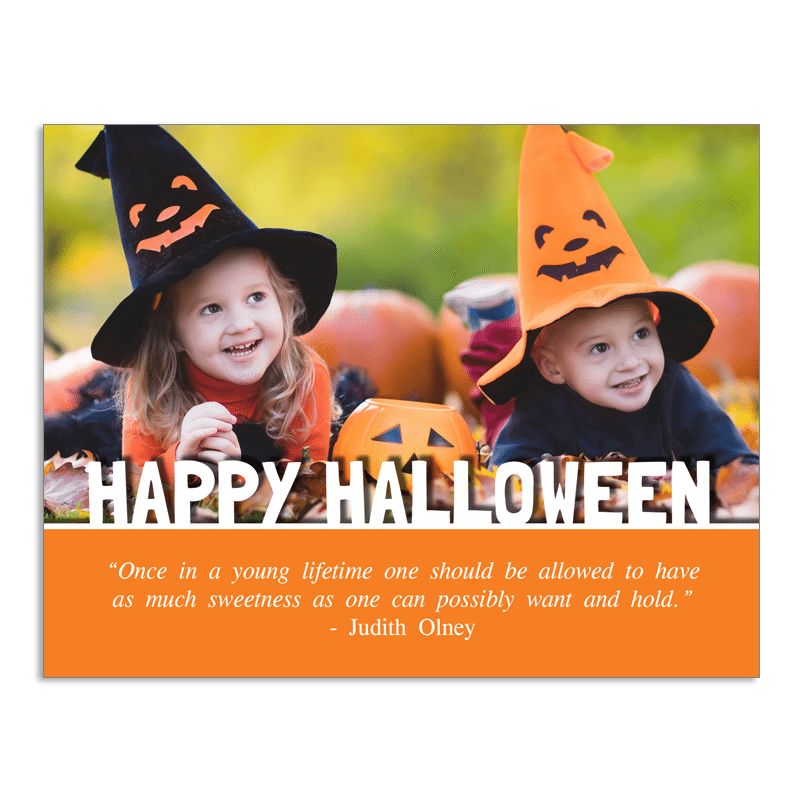 start with our adorable Halloween postcards. They're fun, charming and perfect for kicking off your fall well wishes to your sphere of influence.
You can then follow up with Thanksgiving and Christmas holiday postcards and stay top of mind all season long.
AWESOME AGENT IDEA:  Use the reverse side of the postcard to make special offers to your VIP clients.  Here are some ideas that we've heard from agents for holiday time:
Invite to a holiday open house or customer appreciation event
Many agents give away pumpkins or pies during October and November, share where you clients can get theirs.  (One agent we talked to gets her pies and pumpkins from charity organizations so she's contributing to good causes and connecting with her sphere.)
Order trick-or-treat bags and let customers know where they can get hold of theirs
Let them know how much you appreciate them and that you are there if they, or someone they know have questions!
Be sure to have some fun this last quarter of the year.  Head over to our Master Marketing Schedule to see all the fun and creative ways you can touch base with your sphere and farm this season and make the kind of connections that will get you noticed — and earn you business.
PLUS — From now until October 15th, we will donate 10% of EVERY holiday postcard order (excluding taxes, postage and handling) to St. Jude Children's Research Hospital!  Help us help the kids — and stay top of mind all season long! Get started today.