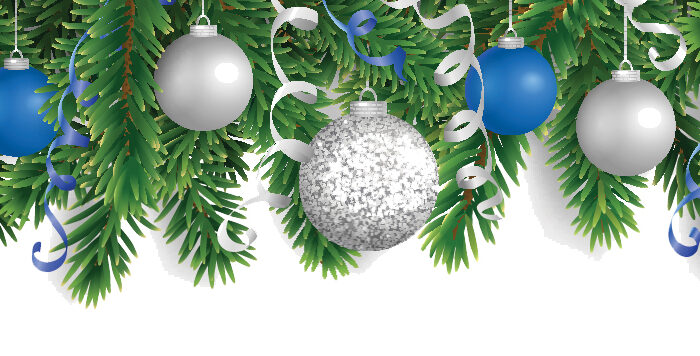 A HOLIDAY GIFT FOR YOU
To Ensure You Crush It in 2020!

Get Them Calling YOU!
With This Powerful Real Estate Direct Response Marketing Guide.
There's no better way to start the new year than armed with the tools that will make your 2020 goals happen!
Discover the Following Insider Tips to Effective Direct Response Marketing Including:
Crucial steps to take before launching a campaign.
The number one ROI game-changer.
How to build trust and increase clients with ONE campaign.
Tricks to multiply your opportunities with Just Listed postcards.
Diagrams showing how to layout effective direct mail pieces.
Seven opportunities to target in your market – right now.
How to calculate the number of people you need in your Sphere of Influence.
How to calculate the ROI of your direct mail campaigns.
And much, much more.
Take advantage of this FREE HOLIDAY GIFT from us and ensure your New Year is filled with compelling marketing that GETS RESULTS!
Please reach out to our support team at 866.405.3638 if there is anything we can do to help you in your success.
Happy Holidays!
Your ProspectsPLUS! Team