What Financial Lessons Did You Learn During Lockdown?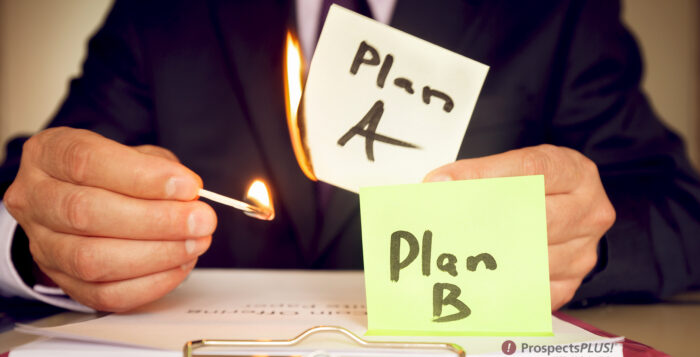 If you think that nobody foresaw the economic and emotional turmoil that the pandemic of 2020 has wrought, think again.
A Netflix series, filmed in 2019, not only predicted a pandemic but narrowed it down to a coronavirus. To say a series titled, "Pandemic: How to Fight an Outbreak" was prophetic would be an understatement.
Unfortunately, we're not virologists, pulmonologists, chief science officers nor do we work in the Special Pathogens Program, so we had no clue what was coming.
Now that we're knee-deep in it, with a few weeks or months of not generating income, we've learned some hard, financial lessons.
To avoid them in the future, we've rounded up some of the best advice we could find.
Do you have a business continuity plan?
Because agents are small business men and women it amazes me how many lack a business plan, or don't consult the one they have.
The business plan is the roadmap for your business and should contain a continuity plan (or, "Plan B,") for slow periods. Pay close attention to the marketing section of the plan during this planning.
Marketing should be one of the last tasks to cut, yet many agents slash it completely when times are tough.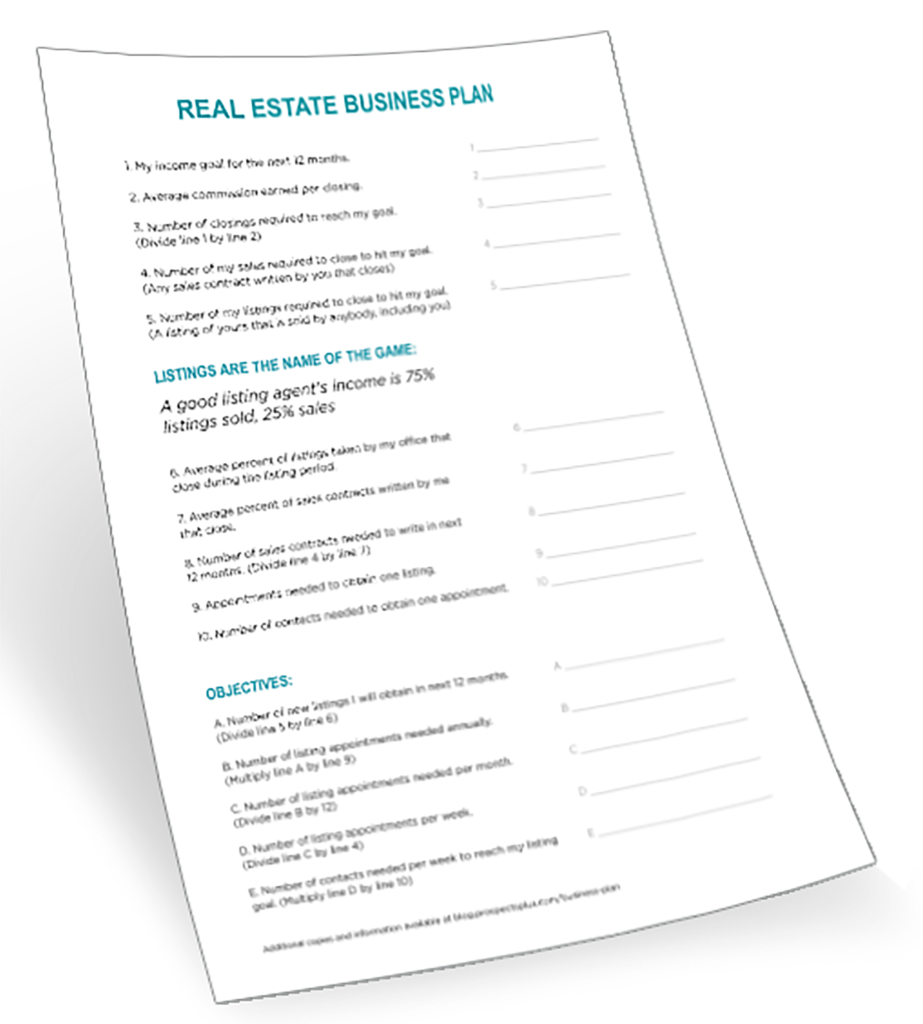 If you need help compiling a business plan, check out our Free One-Page Business Plan.
Then, ensure that it contains a continuity plan – a document that details how your business "… will continue operating during an unplanned disruption …," according to the pros at IBM.com.
Ensure your plan accounts for a short-term economic slowdown as well as a major downturn.
How's that emergency fund?
Good for you if you have one. Many Americans don't. "By saving anywhere from three to six months of expenses (expert recommendations vary), an emergency fund cushions a sudden reduction or stoppage in income and gives breathing space," according to Utpal Dholakia Ph.D., at PsychologyToday.com.
Start small, if you must, but direct a certain percentage of each commission check to a dedicated emergency fund savings plan. You do it for your quarterly tax payments, right? Do the same for you and your family.
Keep filling the pipeline
Now that you have a business plan you should be able to easily identify your marketing budget in a "Plan B" scenario.
The least you should do under these circumstances is keep in touch with your Sphere, but it's important to keep filling the pipeline with new leads as well.
Yes, money is tight right now, but it's possible to do some pretty stellar marketing at very low cost. Check out our Real Estate Marketing on a Tight Budget blog post for ideas.
Keep your marketing messages (to both your sphere and pipeline) more helpful than salesy and as uplifting as possible. Yes, show your expertise, but in a low-pressure way.
Need some ideas for topics?
Lockdowns are easing at various rates across the country and agents are getting back to work.
Don't forget the financial lessons we've all learned during the crisis. Be prepared for anything.
Send the Not How Much postcard from the Quotes Series to your Sphere.
Let them know they're in you're thoughts.
Need help targeting a specific niche of buyers or sellers? Use our prospect list tools to create the ideal list (it's easy) or call our support team for assistance at 866.405.3638!
PLUS: When you have time…here are some Free resources we've made available to support your success.
1. The Free Real Estate Mailing List Guide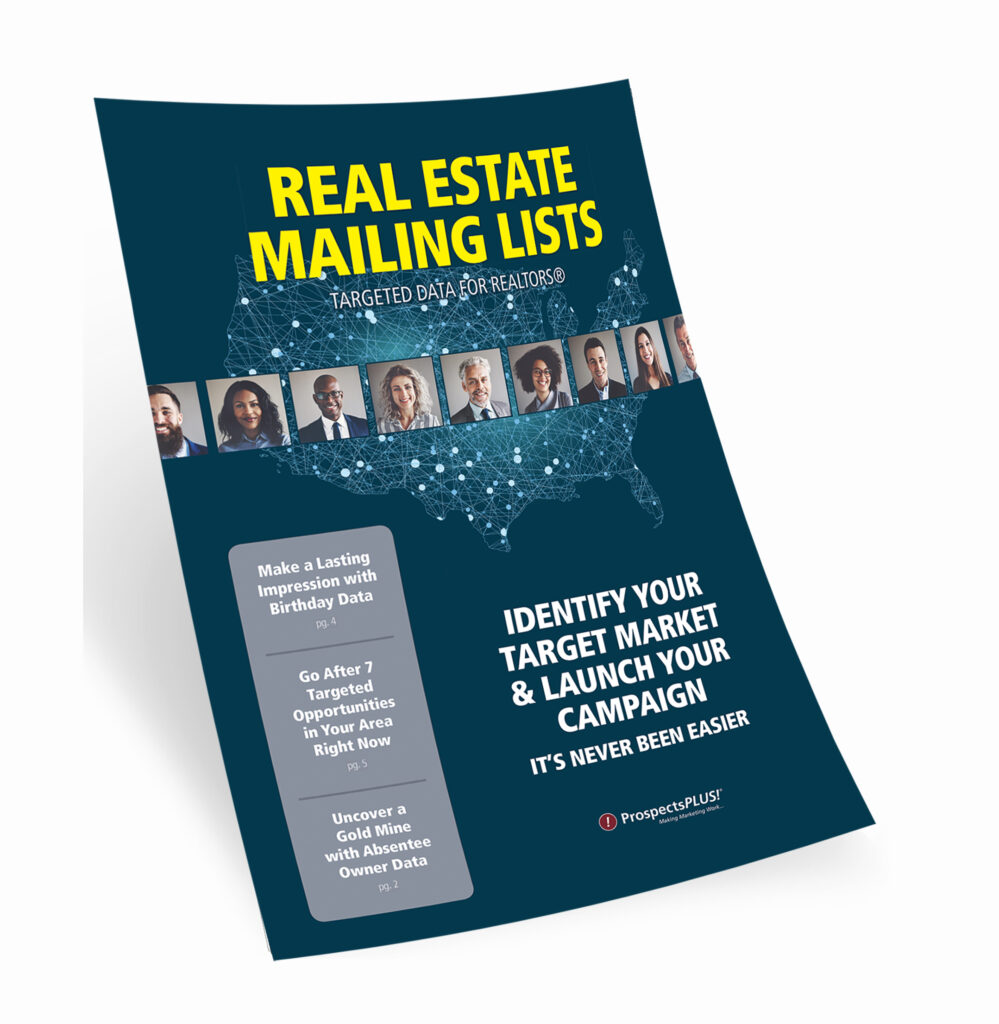 The Real Estate Mailing List Guide outlines the top tools for generating targeted prospecting lists including Baby Boomers, Empty Nesters, Investors, Lifestyle Interests, High-Income Renters, Move-Up Markets, and more. The Guide also defines done-for-you marketing campaigns to match these markets. –Click Here
2. The 12 Month Done-For-You Strategic Marketing Plan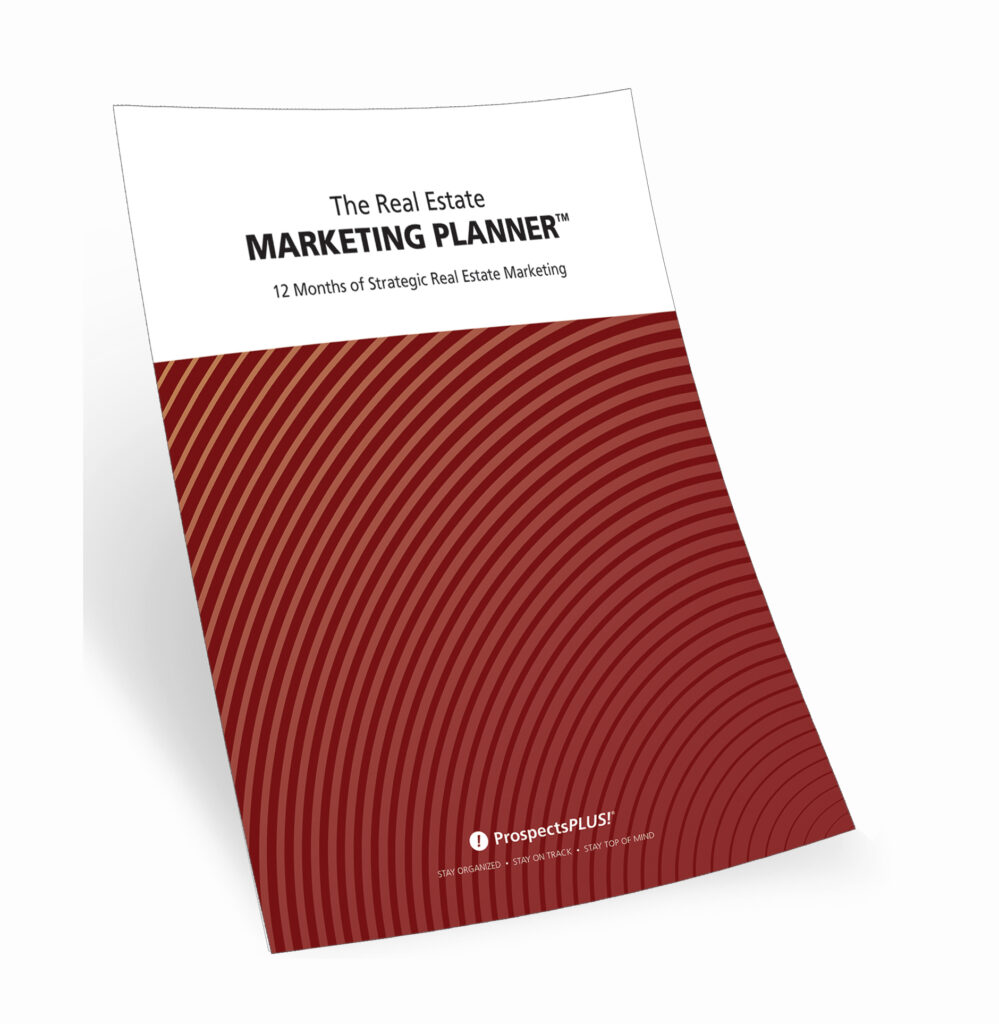 The Real Estate Marketing Planner is a powerful 12-Month-Guide that strategically defines what marketing to do when. Four key market segments are included, Niche Marketing, Get More Listings, Geographic Farming, and Sphere of Influence. –Click Here
3. The Free One-Page Real Estate Business Plan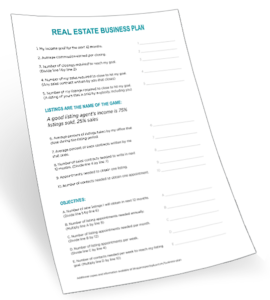 Treat your business like a business it is vital to long-term success in this industry. Some agents may put together elaborate business plans, yet there's something powerful about keeping it simple. Check out our one page Online Real Estate Business Plan. – Click Here
4. Become a Listing Legend Free eBook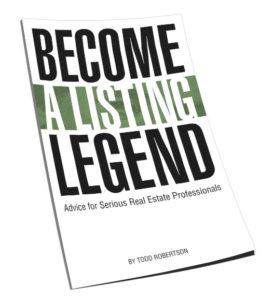 Ready to take a vertical leap in your real estate career? If you're looking for inspiration…and the tools and methods to dominate a market and go to the top in real estate…you'll find them in this free book. – Click Here
5. The Free Online ROI Calculator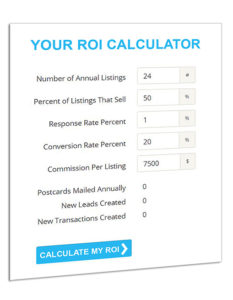 Consistency and automation are the keys to success. Discover how effective direct mail marketing can dramatically increase your bottom line. Enter your statistics in our Free online ROI Calculator and click the 'CALCULATE MY ROI' button to see your results instantly! –Click Here
6. The Real Estate Marketing Guide "CRUSH IT"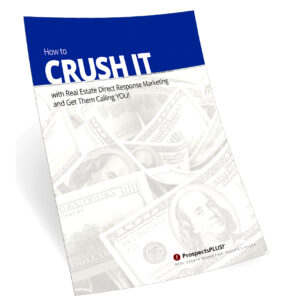 The "Crush It" Guide includes easy steps to launching an effective direct mail marketing campaign, how to create a targeted prospect list, the perfect way to layout marketing materials for success, seven opportunities available to target in your area right now. –Click Here