Door Hanger Challenge Winner!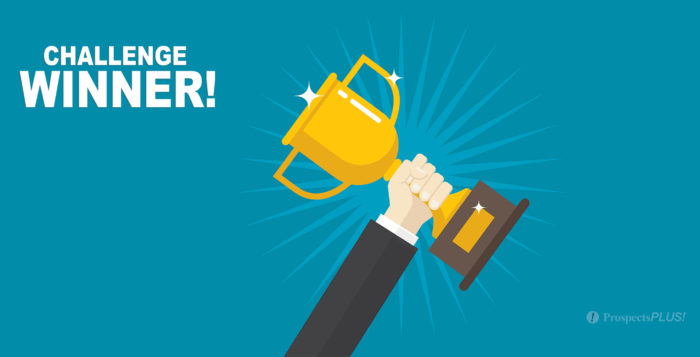 Congratulations to our $250 Gift Card Winner of our September Door Hanger Challenge!
Barbara Adams!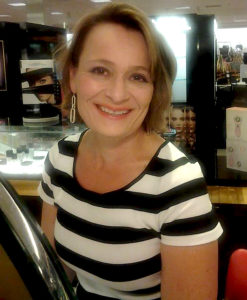 Here's what Barbara had to say about how she responded to our September Challenge!
"Right after I read your email, I looked up FSBO's online and personally dropped off several door hangers."
"I also followed up with one FSBO prospect who had his email address on his For Sale Flyer. The homeowner called me and was so impressed I have a new listing!"
Now that's the way to respond to a challenge! Great job, Barbara and congratulations on your NEW LISTING!

By the way, Barb used the I Have More Buyers Door Hanger to snag her NEW LISTING!
For more information on our NEW October Strategy Challenge, Go Now!
Need help targeting the perfect niche of buyers or sellers? Use our mailing list tool to create the ideal list (it's easy) or call our support team for assistance at 866.405.3638!
PLUS: When you have time…here are 2 free ways we can help you STILL CRUSH IT in 2018!
1.  The 12 Month Done-For-You Strategic Marketing Plan.
The Real Estate Marketing Planner is a powerful 12-Month-Guide that strategically defines what marketing to do when. Four key market segments are included, Niche Marketing, Listing Inventory, Geographic Farming, and Sphere of Influence – Click Here
2. The Free Online ROI Calculator. 
Consistency and automation are the keys to success. Discover how effective direct mail marketing can dramatically increase your bottom line. Enter your statistics in our Free online ROI Calculator and click the 'CALCULATE MY ROI' button to see your results instantly! – Click Here
Also…check out these cool tools 

 Three Click Postcards – Just snap a home photo & create a postcard all from your mobile phone
MLSmailings.com – Automated Just Listed, Just Sold Postcards
Market Dominator System – Become a neighborhood brand
Want to Refer a friend or colleague? Refer them, Here. THEY get a Free $25 Gift Card and YOU become their hero. BTW, you also get a $25 Gift Card too (now that's what I'm talking about)!