December 2017 Contest Winners!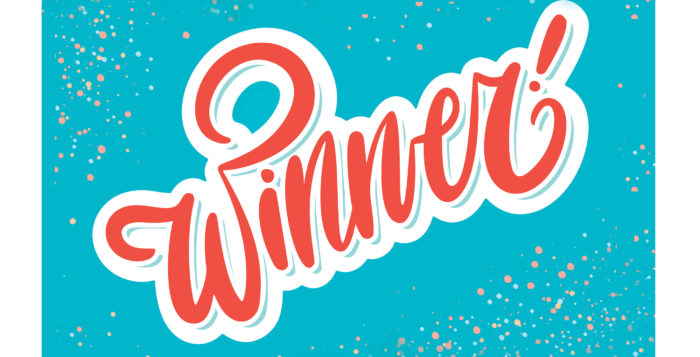 Thank you to all our amazing contestants this past month!
The reviews and feedback are wonderful! We learned so much about what your favorite ProspectsPLUS! products are.
We are thrilled to see the positive and rewarding experiences everyone is having. This is what we live for!
Remember, if your name wasn't announced in this month's contest, a new contest is starting soon with another opportunity to win!
The 1st Prize Amazon Echo Show Winner – Maureen Mirand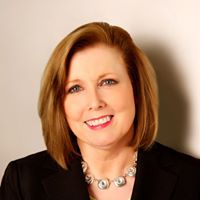 Maureen had wonderful feedback about her experiences with ProspectsPLUS! (below)
"Talk about the gift that keeps on giving! I love the Market Dominator System. I send to a rural route and have done so since August of 2016."
"I got 2 listings in my development and another in a neighboring development. Well, that person was getting married so I sold her future husbands place as well and got both sides."
"I ended up with 5 deals directly attributable to the Market Dominator System and more coming in the Spring!!! I have even had people come up to me in the supermarket and say 'Aren't you that Realtor on the really BIG postcard'?
I am beyond pleased!" – Maureen Mirand
Maureen's Latest Marketing Piece Purchases – The Done-For-You, Monthly Market Dominator 


The $100 Gift Card Winner – Amanda Harvey

Amanda is a new agent and has come out of the gate full force with a plan to win! Her recent experiences with ProspectsPLUS! are shared below.
"I am a new agent. I enjoy direct mail marketing."
I have had 1 listing so far due to the FSBO postcards I mailed out. We close this Friday."
"I look forward to ordering more and more. Great quality. Professional staff. Great customer service." – Amanda Harvey

The second $100 Gift Card Winner – Angela Hornburg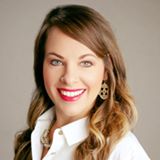 Angela is a fan of our Just Listed/Just Sold postcards, she shared the following.
"Our team sells 140+ houses per year and we LOVE working with Prospects PLUS!"
"They're a great leverage for us in our business. Their Just Listed and Just Sold postcards are competitively priced, have an easy to use service and great looking designs!"
"I highly recommend them!" – Angela Hornburg
REMINDER: Whenever you have a moment…here are 3 things to check out that will help you CRUSH IT in 2018!
1. The 2018 Online Real Estate Business Plan
Treating your business like a business is a vital component to succeeding long term in this industry.
While some agents put together elaborate business plans there's something powerful to be said for keeping it simple. Check out our one page Online Real Estate Business Plan.
2. The Sphere of Influence Calculator
Top real estate professionals state 66% of their business comes from their sphere of influence. So how many people do you need in your SOI? Check out our Sphere of Influence Calculator (from your desktop) to find out the answer.
3. A 12 Month Strategic Marketing Plan
The Real Estate Marketing Planner is a powerful 12-Month-Guide that strategically defines what marketing to do when. Includes the following key market segments, Niche Marketing, Listing Inventory, Geographic Farming, and Sphere of Influence.
Remember, we are always here to help you in any way we can. Reach out to our support team at 866.405.3638 for help with new mailing lists and marketing materials for 2018.