Relationship Marketing Insights with REALTOR Maggie Dokic

By Julie Escobar
Through every conceivable type of market, one thing has always held true in our industry:  it's a people business.  Call it what you will,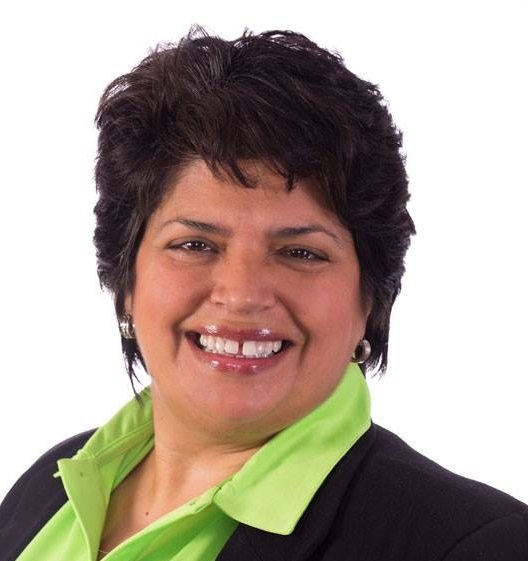 sphere of influence or book of business, it is the process of staying connected and nurturing those relationships that will garner agents the highest potential for new business and referrals year after year and allow them to stay out of the "where is my next commission coming from" cycle.
To talk about why this is so important, I sat down with long-time ProspectsPLUS! Customer Maggie Dokic to find out what she's learned through the years.
This is an excerpt from our interview:
Q:  Maggie, can you first tell our readers a little about yourself?
A: I'm a broker owner of a small real estate brokerage in Miami. I am technically a "competing" broker but only because I do sell to my own clients, not because I compete with my agents for business. We all lead generate and create our own business.
Q:  You've grown your team and your business considerably through the years, what do you think are the key components to building a solid book of business?
A: Fostering relationships with those who know you and staying in touch with past clients. It's a known fact that it costs considerably more to get one new client than it does to stay in touch with one you already have. It makes financial sense to do so, plus it's a natural extension of my personality to stay in touch with past clients!
Q: How important is marketing for you in terms of staying competitive and driving new leads?
A: Whether you're marketing yourself or your brand, it's important to ALWAYS be marketing. If you're not?  Someone else is.
Q:  What ProspectsPLUS! marketing tools are you a big fan of and why?
A: I love the Just Listed postcards and how quickly they can be ordered. I've also really been wanting to try the new Market Dominator mailing. It looks amazing. I've had a challenging year this year due to personal responsibilities which have prevented me from expanding my real estate business. But it's on my radar and as soon as my schedule settles down a bit, I'll be looking into it further.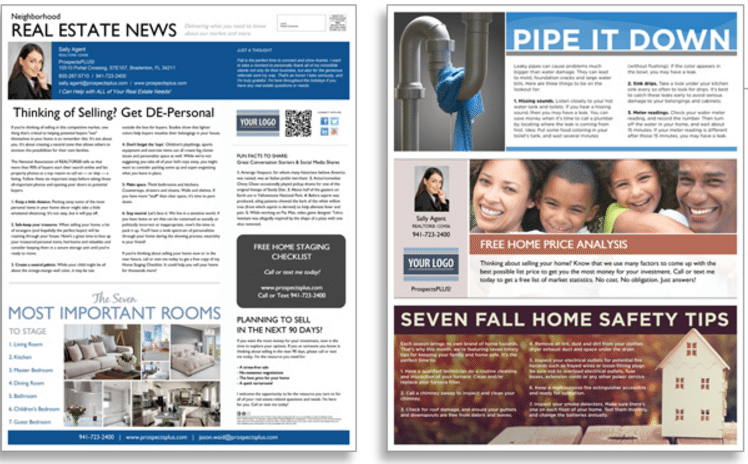 Q:  How often do you stay in touch with your sphere of influence?
A: On average it's at least once a month with a scheduled email, but in reality probably more than that because much of my sphere I see in person either at church or personal events. And a large portion of my sphere is also connected on social media such as Facebook so I connect there as well.
Q:  What activities in your marketplace do you do consistently to support your marketing efforts?
A: Facebook ads for our new listings, open houses, and just listed/just sold postcards.  They all work to drive extra traffic to our site and phone calls.
Q:  Do you have a niche that you specialize in?
A: I'm a firm believer that it's best to be a specialist and not a generalist. It dilutes your efforts if you try to be all things to all people. That said, my only niche is probably geographical in that I won't go all over the county for business. I prefer to refer it to one of my agents or a colleague if it's "too far" for me. Also I do not do commercial real estate, although I have agents who do. I personally prefer to concentrate on residential real estate only.
Q:  What advice do you have for fellow agents eager to create a strong foundation and career longevity?
A: Real estate is about lead generation. If you don't generate new business, you can't expect to make it through the long haul. Pick at least three lead generating systems and stick to them. For example: Just Listed/Just Sold postcards are a great way to market you, your brand, and your listings.  Staying in touch with your sphere should definitely be another must-do.  ProspectsPLUS.com provides a whole spectrum of marketing tools to stay top of mind with your sphere, without breaking the budget.  And once you've sent those mailers?  Pick up the PHONE. It's the least expensive, and most effective thing you can do. It's a lot easier calling someone you know rather than a FSBO who doesn't know you and is likely annoyed at all the agents calling her! Not to say FSBOs aren't a good source of new business – they are!   
I would also say to focus on one thing at a time and don't be a secret agent. This is Real Estate 101. Reach out to those who know you and like you, and let them know you're in the business (or remind them you're still in the business). People prefer to work with someone they know, like and trust and that's where you gain the upper hand. Make sure your contacts know you are there for them. And be genuine in your approach. My monthly mailings remind them I'm in real estate. My phone calls, texts, Facebook posts and note cards are short, sweet, about building the relationship – and NOT about real estate are always appreciated. When you do all of these things – when they are ready to list or sell or know someone who is, I know they will remember I'm the real estate professional for them.
Q: You've also used a lot of Every Door Direct Mail™ while growing your business – what made you make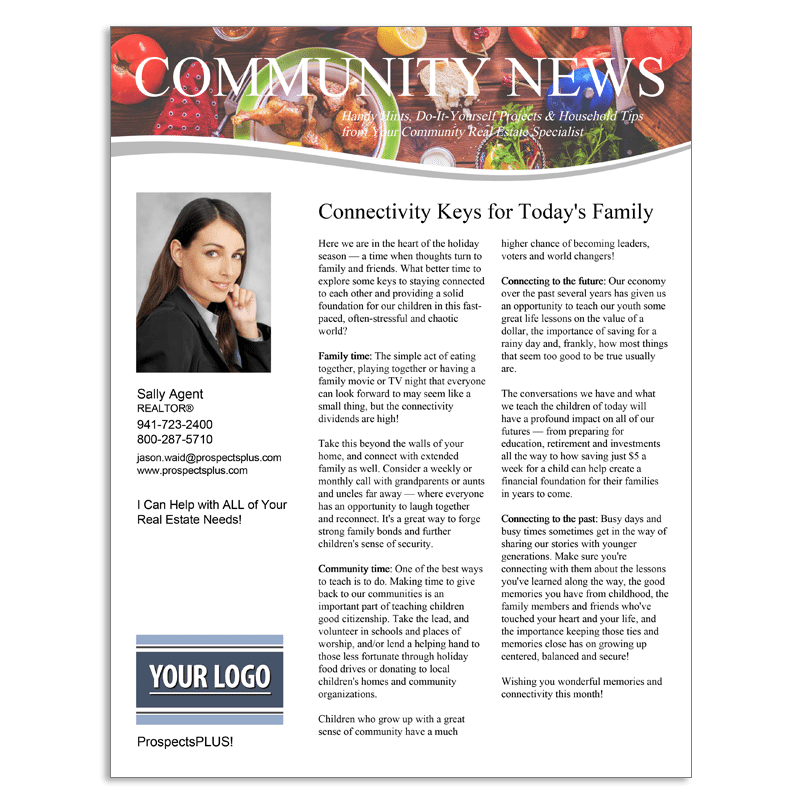 that decision?
A: The cost of EDDM made me realize it was a smart business decision. Knowing that I could reach about three times the number of people for the same cost was a no-brainer. We once mailed to 1,002 homes and the day after the mailers were delivered I received my first call from a homeowner considering selling.
Q:  How can readers reach you if they'd like to send a referral your way?
A: We're available at www.SpecialMiamiHomes.com and info@SpecialMiamiHomes.com.
Thank you so much Maggie.  We appreciation your generosity in sharing your experience!  You're terrific and we wish you all the very best.
Want to learn more about driving your business forward, staying top of mind, and growing your referral base? Head over to our Master Marketing Schedule for a steady stream of tools, tips, techniques and ideas.
Need help getting started? Contact our team at 866-405-3638.