3 Things to Teach Buyers About Fixer-Uppers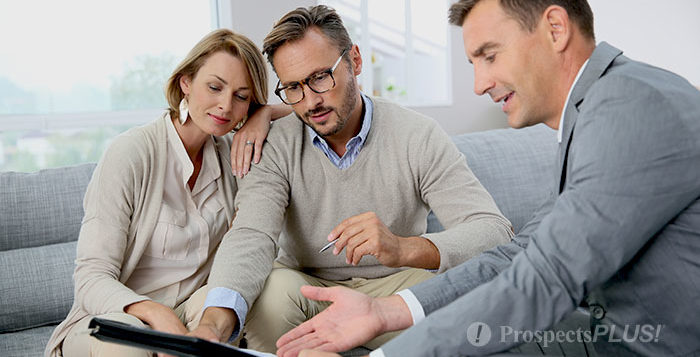 There's probably little worse in your real estate business than a client who insists on buying fixer-uppers when they have little to no experience with them.
Working incredibly hard for a payday that may not happen isn't exactly what you signed up for, but there it is.
Experienced buyers may know full well what they're getting themselves into while first-timers— or those who haven't been in the market for some time—typically have no idea what to expect.
Sure, they may have heard the fixer-upper horror stories but it isn't until they're knee-deep in the process that reality sets in. Most likely, though, they're Chip and Joanna Gaines fans and can't wait to get into a process that looks all too easy on TV.
It's up to you, their professional real estate advisor, to ensure that your clients are prepared.
Yes, location is still important
Counsel your fixer-upper client to consider, carefully, the home's location.
If you aren't familiar with the neighborhood, check recent sold prices and look for anything else that might recommend the neighborhood. Is there a Whole Foods or Walmart planned? Those are both indications that the area might be a good investment.
What are the schools like? As much as the current political climate in the nation would like to downplay this aspect of a neighborhood's desirability, it is still quite pertinent with homebuyers.
Explain to your client how difficult it will be to recoup the money spent to rehab the house if the work increases its value beyond that of other neighborhood homes.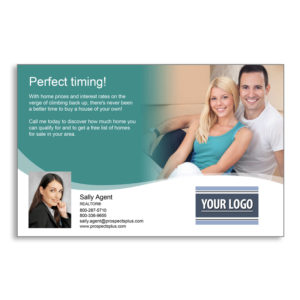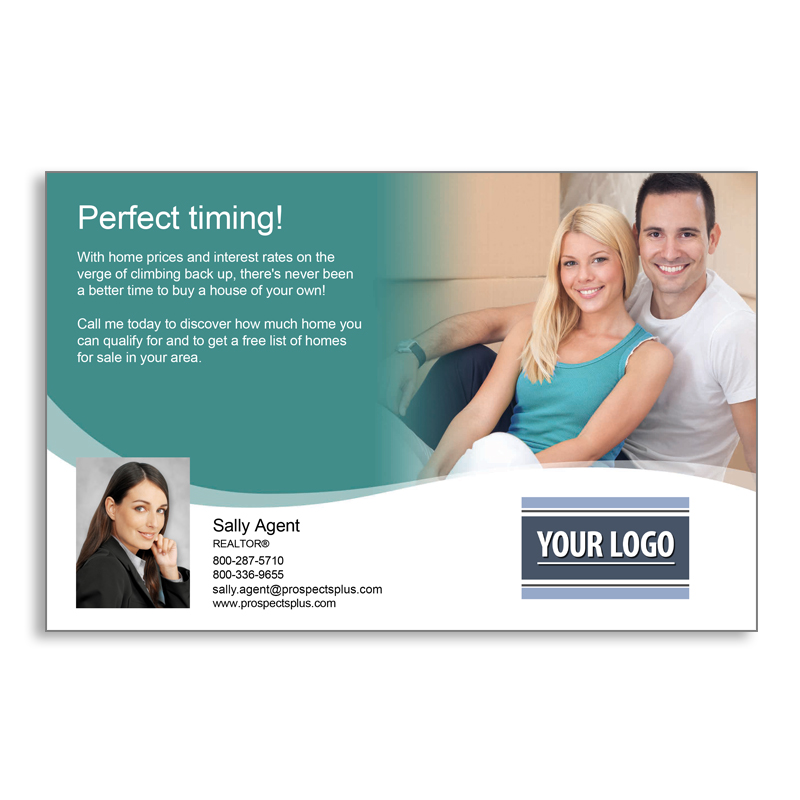 It's important to know the cost before making an offer
Real estate consumers aren't privy to your depth of knowledge about everything involved in buying a home and it's important to be constantly reminding yourself of this.
For instance, how many of your buyers think that the home inspection is the definitive diagnosis of what may be wrong with the home?
The answer to that is, probably, "most of them."
What many don't understand is that the inspector only inspects visible areas of the home. Who knows what might be lurking behind the walls or under the kitchen vinyl?
As you know, when buying a fixer, the home inspection is even more important as is the client's willingness to order extra inspections, if needed.
Get as much information as possible from the inspector, especially about the condition of the home's major systems and the priciest items to fix (foundation, roof and structure issues).
Because you'll want to be able to counsel your client on how much to offer for the home, both of you will need to consult with a contractor and obtain a written estimate of how much it will cost to get the home up to snuff (including the price of permits).
Then, tack on some extra.
"Plan for at least one budget-buster by adding an extra 12% to your renovation estimate," cautions the experts at daveramsey.com.
And, again, if the home, after renovation, is valued higher than similar homes on the block, you and I both know it's a lousy investment.
Paying for the work
There are a number of ways to finance the purchase of a fixer-upper and which to choose typically rests on the amount of work required. Among the more popular options is Fannie Mae's HomeStyle Renovation loan.
Your client will need a credit score of at least 620 and a minimum 5 percent down payment, but, similar to FHA's 203(k) program, it combines the cost of the renovation with the cost of the home, so there will be only one loan.
While your client may be familiar with these programs, the loans aren't as easy to work with as they may believe. The FHA loan, for instance, requires hiring a "qualified 203(k) consultant to oversee every step of the work, from plans to the finished product," according to Robin Saks Frankel at bankrate.com.
To get approved for the HomeStyle loan, your client will have to hire a contractor to put together a detailed cost estimate.
Then, there are a number of other tedious hoops to jump through during the rehab process. Ensure that your client knows all there is to know about his or her preferred financing method.
For buyers on a budget, a fixer can mean being able to buy a larger home, for others, it's a chance to purchase something that they can customize to their tastes and lifestyle.
Walk them through the process to help ensure they know what they're getting into so there are no surprises down the line.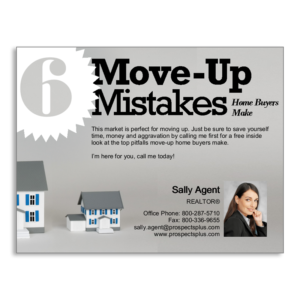 Send the 6 Move-Up Mistakes Postcard from the Move-up Market Series to at least 100 prospects in an area where you would like more buyers.
PLUS: Whenever you have a moment…here are 3 things to check out that will help you CRUSH IT in 2018!
1. The Free 2018 Real Estate Business Plan
Treat your business like a business it is vital to long-term success in this industry. Some agents may put together elaborate business plans, yet there's something powerful about keeping it simple. Check out our one page Online Real Estate Business Plan – Click Here
2. The Online ROI Calculator
Consistency and automation are the keys to success. Discover how effective direct mail marketing can dramatically increase your bottom line. Enter your statistics in our Free online ROI Calculator and click the 'CALCULATE MY ROI' button to see your results instantly! – Click Here
3. The 12 Month Done-For-You Strategic Marketing Plan
The Real Estate Marketing Planner is a powerful 12-Month-Guide that strategically defines what marketing to do when. Four key market segments are included, Niche Marketing, Listing Inventory, Geographic Farming, and Sphere of Influence – Click Here
Also…check these out 🙂
3 Click Postcards – Just snap, tap, send all from your mobile phone
MLS Mailings – Automated Just Listed, Just Sold Postcards