How to Write Blog Articles That Inform Instead of Frustrate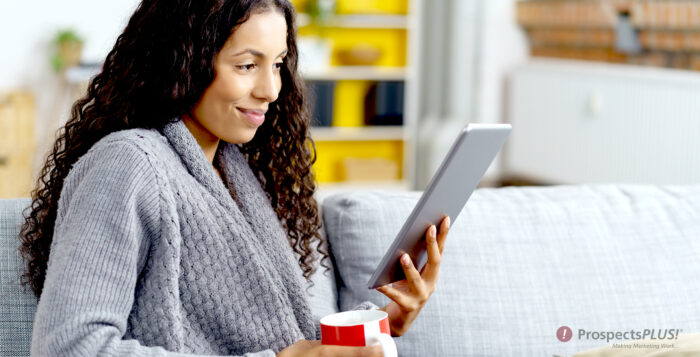 Has this ever happened to you? Suppose you're seeking the perfect recipe for apple crisp (or instructions on how to paint something, clean something, build something, etc.). You scour the internet, looking for those how-to blog posts with good reviews and, finally, you find it: the 5-star apple crisp recipe.
What should be a straight-forward list of ingredients and instructions is, instead, a 3,000-word discourse, starting with the author's childhood reminiscences of the scents in gramma's kitchen, tons of photos and, finally, if you manage to slog waaaay down to the bottom of the page, the actual recipe.
It's posts like these that created the invention of Tl;dr (Too long; didn't read). But, it's not just the overly-long introduction that ticks off many a reader, it's the fact that the title of it promised an answer to a question and then made us work hard to find the answer.
This is but one way bloggers can tick off their audiences. Since consistently blogging is the best way to gain organic online traffic to your real estate website, angering your readers is something you should avoid at all costs.
Let's take a look at ways to do just that.
Who are you "talking" to?
Radio dee-jays are taught that, before they open the mic, they should picture their audience. One guy or gal, maybe driving, cooking dinner or working. The trick, they're told, is that they should be talking to one person.
This works for writing as well. Don't try to be everything to everyone. If you're writing a blog post about an aspect of homebuying, write it to one homebuyer. Get inside his or her head, feel the confusion and angst and offer a solution.
Each post should have a very particular audience and address a specific solution or action for that person.
Skip the overtly sales stuff
There's a time to market your business and this isn't it. Blogging is meant to educate, entertain and build website traffic. Save the self-promotion for other areas of your website.
When it comes to real estate blogging, take a cue from Ernest Hemmingway: "Show the readers everything, tell them nothing,"
Yes, you're the agent they should hire and because you are writing about what you know, your expertise will shine through without having to overtly state it.
The over-promise and under-delivery blogger
The headline and intro to your blog post are a promise to your reader: what follows is the solution.
If the solution is thin or weak, you've broken your promise. You've wasted the reader's time. That kind of stuff frustrates people. They will find the answer–on someone else's blog. Most likely, they'll hesitate ever returning to yours.
The way to avoid over-promising and under-delivering is to keep your topic at the top of your mind while writing.
It's ok to ride a stream of thought, as long as it's in the first draft of your post. But to publish a post in which you've veered far off course is to break your promise.
Along with keeping focused on the topic:
Don't confuse a blog post's topic with its title. Keep focused on the topic while writing, but write the title last." "Before you write your headline, you need to know you'll back up the promise it's making," suggests James Chartrand at copyblogger.com.
Let the thoughts flow on the first go-round.
Allow the piece to sit for a time and then go back and read what you've written.
Ensure that the post delivers on its promise.
The last thing you want when trying to establish trust and credibility is to leave readers feeling deceived.
SOI Scheduled Campaigns are on sale right now for 10% OFF the first month (sale ends 3/6/21)!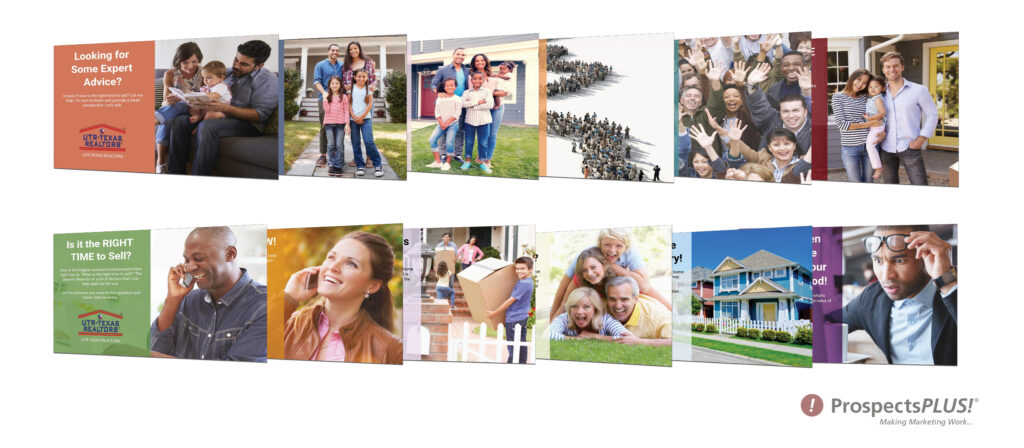 TO GET STARTED:
STEP 1: Grab your SOI List.
If you need assistance with your list, reach out to Cowboy (Director of Scheduled Campaigns) he will help you pull your list together.
Cowboy's phone: 877-351-3663. Email: cowboy@prospectsplus.com.
STEP 2: Choose SOI Campaign, from the Campaign page, select your series, start date, and add your list, HERE.
And, remember, with Scheduled Campaigns, YOU DON'T PAY until the mailing goes out (cancel or change up until the night before mailing).
---
Please reach out to our support team at 866.405.3638 with questions or if there is anything we can do to help you with your success.
---
PLUS: When you have time…here are some helpful resources we've made available to support your success.
1. The Free 12 Month Done-For-You Strategic Marketing Plan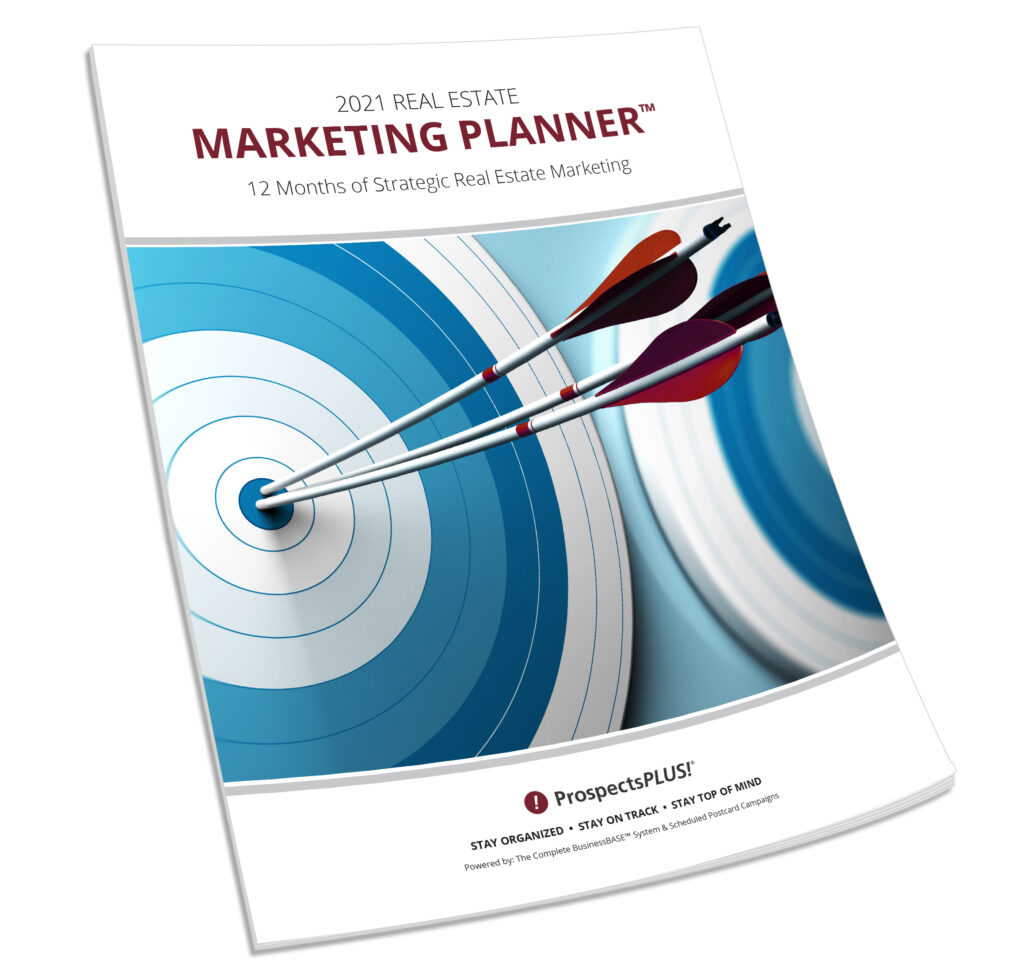 The Real Estate Marketing Planner is a powerful 12-Month-Guide that strategically defines what marketing to do when. Four key market segments are included, Niche Marketing, Get More Listings, Geographic Farming, and Sphere of Influence. –Click Here
2. The Free Interactive Real Estate Business Plan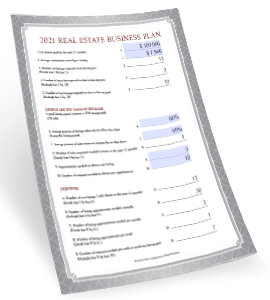 The Free Interactive Real Estate Business Plan allows you to enter your business goals for this year and get a breakdown of how many prospects, listings, closing, and so on are needed to reach your goals. – Click Here
3. Become a Neighborhood Brand
Become branded in a specific neighborhood with a 12X15 marketing piece sent automatically each month to an exclusive carrier route. Watch this video to learn more or Click Here.
4. The Free Real Estate Mailing List Guide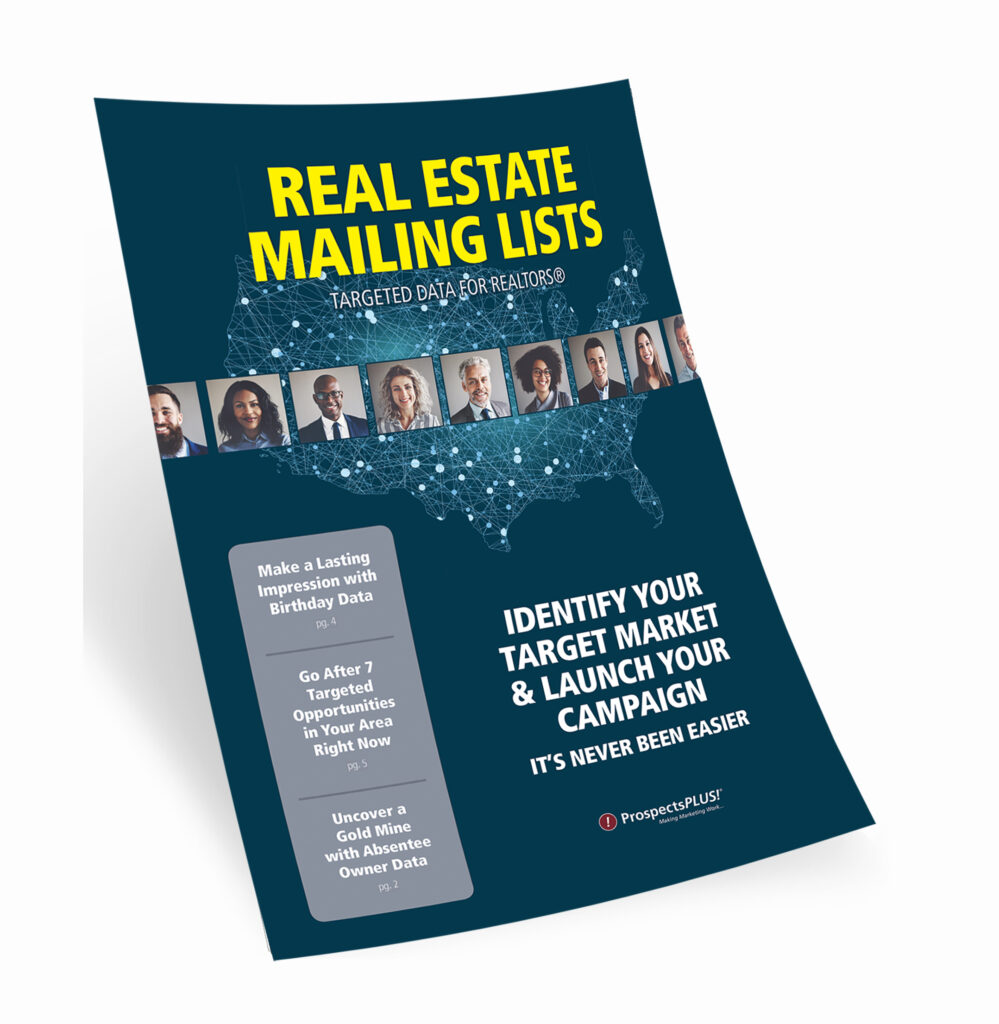 The Real Estate Mailing List Guide outlines the top tools for generating targeted prospecting lists including Baby Boomers, Empty Nesters, Investors, Lifestyle Interests, High-Income Renters, Move-Up Markets, and more. The Guide also defines done-for-you marketing campaigns to match these markets. –Click Here
5. Become a Listing Legend Free eBook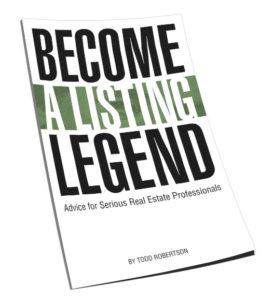 Ready to take a vertical leap in your real estate career? If you're looking for inspiration…and the tools and methods to dominate a market and go to the top in real estate…you'll find them in this free book. – Click Here
6. The Free Online ROI Calculator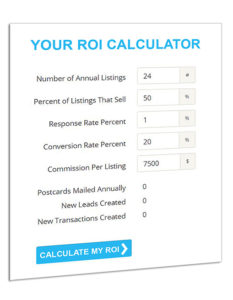 Consistency and automation are the keys to success. Discover how effective direct mail marketing can dramatically increase your bottom line. Enter your statistics in our Free online ROI Calculator and click the 'CALCULATE MY ROI' button to see your results instantly! –Click Here
7. The Free Real Estate Marketing Guide "CRUSH IT"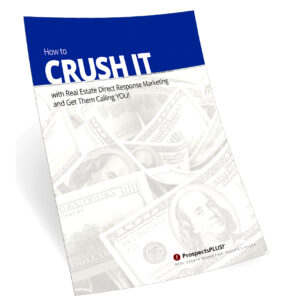 The "Crush It" Guide includes easy steps to launching an effective direct mail marketing campaign, how to create a targeted prospect list, the perfect way to layout marketing materials for success, seven opportunities available to target in your area right now. –Click Here