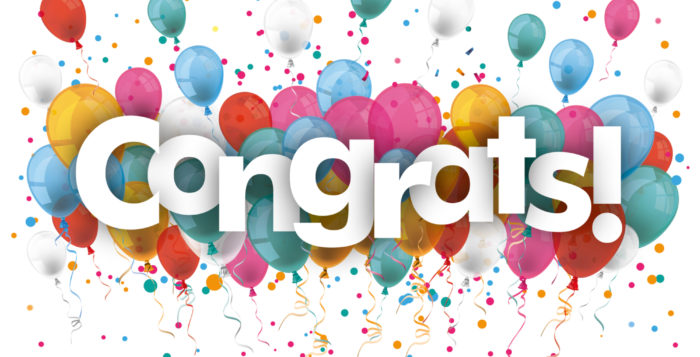 And the Winners are…
First, we want to thank everyone for your incredible feedback in August! We really appreciate the time you take to give us your thoughts.
Remember, if your name isn't announced in this month's contest, a new contest starts in September with new opportunities to win!
Our Winner of the $500 ProspectsPLUS! Gift Card is  – Scott Wolf

Scott shared his experiences using ProspectsPLUS! with the following feedback.
"I have used ProspectsPLUS! since 2015 when I went out on my own. I still have the very first card I sent out to compare how much better the card design and content quality continues to become."
"I get a bit lazy with my mailing during season. I just sent out a targeted drop to put some subtle reminders in front of some potential sellers that I want to get the listings on which has become ultra competitive in my farm area."
"I ordered 300 jumbo postcards using the recipe content for the first time this past week. They just hit mailboxes and one of the seller's I've been working for 6 months called after getting the postcard to say they are finally are ready to list!"
"These direct mailers do work because you can really target your audience and message! I was very pleased with this latest postcard."
---
Winner of Our $250 ProspectsPLUS! Gift Card is – Laci & Tim Crabtree
Laci shared her experiences using ProspectsPLUS! with the following feedback.
"ProspectsPLUS! is super easy to use. They have a ton of templates already created for you to choose from or you can upload your own design, and everything is customizable."
"I have called customer service a couple times and they are always very friendly and helpful."
---
Take the lead from Scott and Laci and send at least 100 direct mail Marketing postcards to an area where you want more buyers or sellers!
Need help targeting the perfect niche of buyers or sellers? Use our mailing list tool to create the ideal list (it's easy) or call our support team for assistance at 866.405.3638!